Main image credit: Visit Manchester facebook
Manchester is hot on London's heels as more health and wellbeing businesses are popping up across the Northern city. If you're planning a trip to Manchester soon and want to sample some of its best wellness spots, discover our guide to the most popular exercise classes, spas and eateries.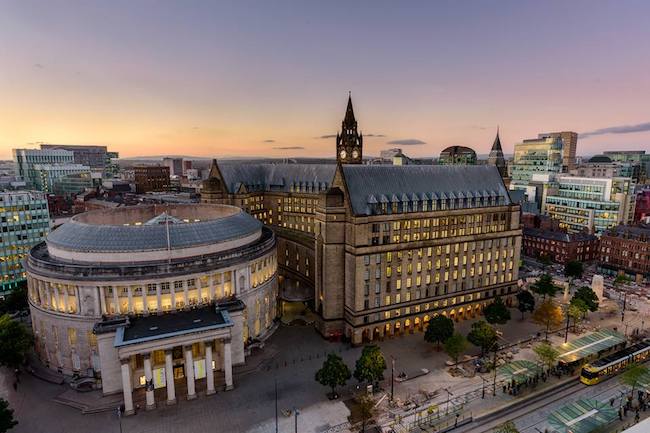 Credit: Visit Manchester facebook
Where to eat
With the motto 'eat clean, cheat clean', Kettlebell Kitchen is the go-to restaurant for body builders in Manchester. With it's protein packed menu you can choose from regular, large or king size meals, ideal if your bulking. Even if you're not looking to gain muscle, the homemade menu offers plenty of dishes to suit all kinds of health conscious people, including vegans, vegetarians and those looking to avoid gluten, preservatives and antibiotics. Alternatively if you're low on time head to vegan food truck Cowherders located in Greengate Square. It serves plant-based breakfast and lunch you can eat on-the-go as well as a wide variety of organic raw juices and health shots.
Where to work out
If you need to burn some calories during your city break, book in for a workout session at Gym and Juice. The boutique gym and studio works on a circuit-based format and promises an ego-free space for you to get fit in. Choose from a variety of classes like Build and Burn, a muscle toning workout set to rap music, or book in for a one-on-one personal training session. For an exercise experience with a difference, try one of Manchester's famous We Are Fera classes. Run by Skoti Pepper-Heath under the name Fera at various locations across the city, these classes help you master the art of 'animal movement' (think crawling, leaping and trying to unbalance a partner with bamboo sticks).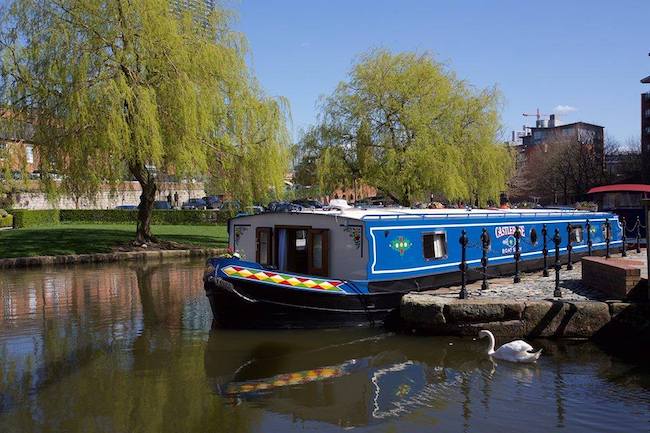 Credit: Visit Manchester facebook
Where to relax
In Manchester's Northern Quarter you'll find Spa Satori, one of the city's most beloved relaxation spots. This oasis of calm amongst the busy streets offers all the traditional beauty treatments like manicures, pedicures and facials alongside more holistic treatments including acupuncture and reflexology. If you'd rather unwind in your hotel room, why not book a mobile massage? Urban Massage can connect you with a local massage therapist in Manchester. Your therapist  will bring your massage to your door, so you just need to have 2 towels handy, choose your treatment and relax.
Life's better with the app
Find out what therapists are working in your area and book one of 11 treatments.
Download our app