So, you've decided that you want your nails done, you've gone onto our website or app to book your treatment and you see that you have so many great nail services to choose from. You think: 'How on earth do I choose the right service for me?'
To making choosing your nail service easier, we've put together a bitesize guide to the differences between each service and the results you can expect from them.
Shellac
Shellac is a hardy nail polish invented by nail brand CND. The company launched 34 years ago with their SolarNail™ Liquid, the industry's first-ever monomer formulation for greater nail strength and flexibility. They've been developing their original product and revolutionising the nail industry ever since.
So what is Shellac we hear you cry? Shellac is effectively half-gel, half-nail polish. The product is applied on bare nails and cured with an LED lamp – just like gel. However, Shellac is thinner than your typical gel polish which means it's kinder to your nails, and easier to remove as you don't need to buff your nail plate to break the bond between the polish and your nail.
Despite it being thinner than your average gel, Shellac will generally last and stay chip-free for around two weeks.
Shellac needs to be removed properly. You can choose to have this done during your next nail booking, or you can find the products needed to remove them in your local pharmacy. But, be careful, although Shellac is kind to your nails, incorrect removal can cause damage and nobody wants that.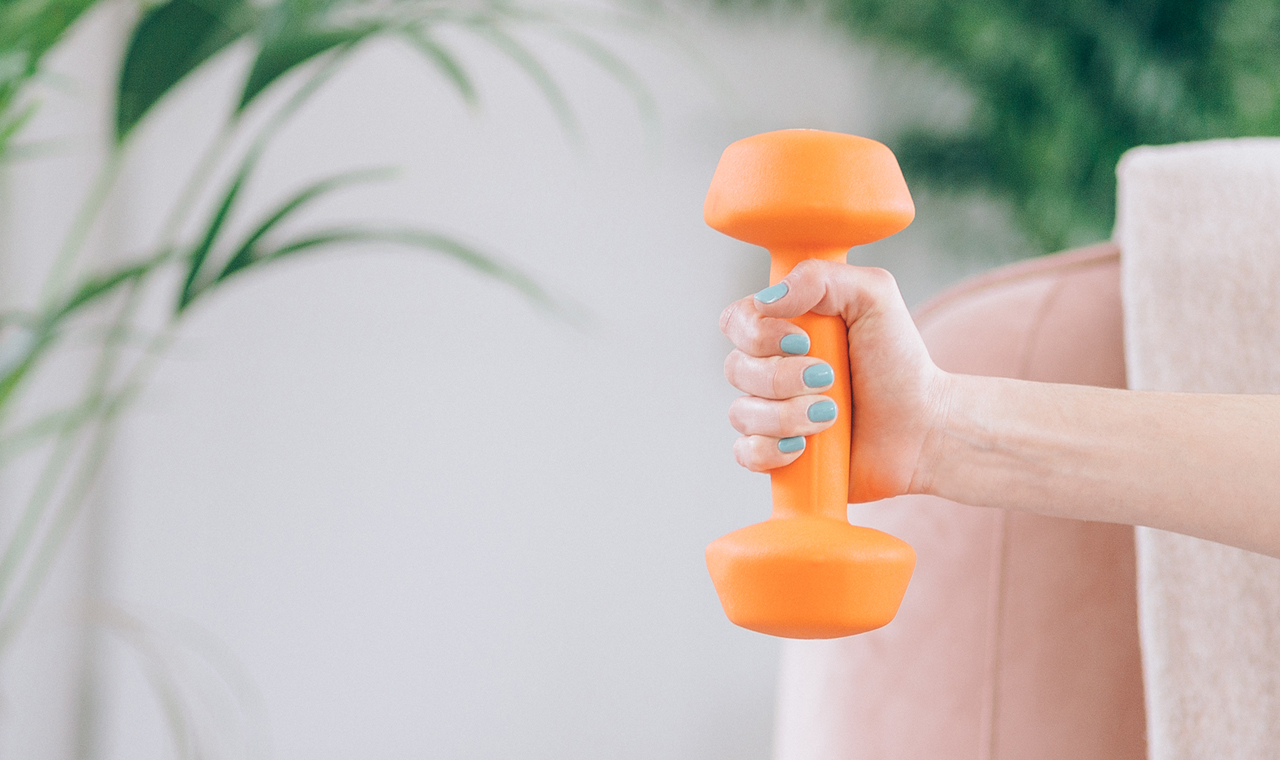 Gel
There are a number of great brands in the Gel polish world – OPI, Gelish and Essie to name a few, so choosing a gel manicure or pedicure means you're likely to have a huge choice for colour. Gel application is similar to Shellac, however your technician will apply a base coat before applying two coats of the gel colour. The key ingredient in a gel polish is photoreactive, so once applied, it needs to be cured under an LED or UV nail lamp. Once cured, you can expect your polish to last and stay chip-free for around two weeks.
Gel needs to be properly removed, you can choose to have this done during your next nail booking, or you can find the products needed to remove them in your local pharmacy. But be careful, as with Shellac polish, incorrect removal can really damage your nails, leaving them flaky and dry – not the look you're going for.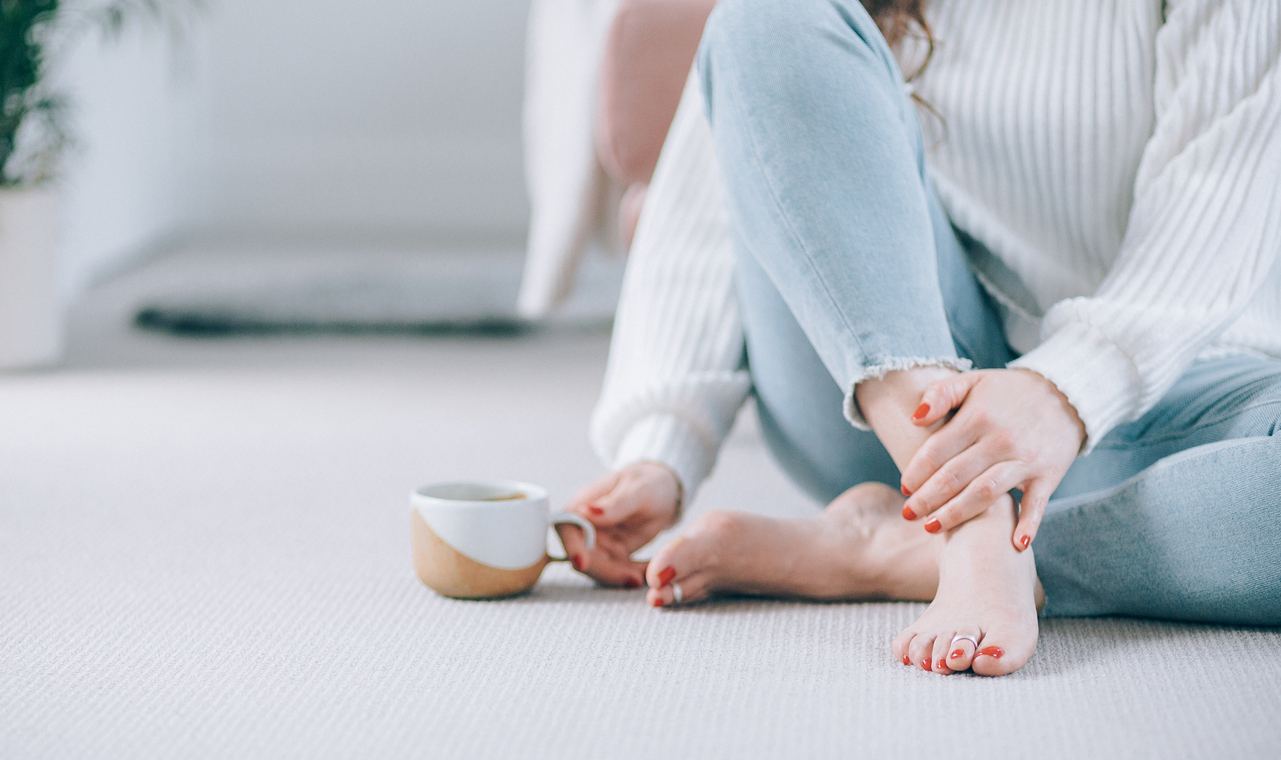 Luxury Manicure
Urban Luxury Manicure is for anyone who loves a good pamper as well as having great nails.
Before applying traditional polish, your nail technician will exfoliate your hands with a luxurious scrub, and then apply a mask to leave them baby-soft. Next, they'll tidy up your cuticles, file, buff and shape your nails and then apply colour. Urban nail technicians work with a range of non-gel colours from brands such as CND, OPI and Essie.
The treatment will last around 60 minutes and you can expect your colour to last for around seven days. As classic polishes aren't as long-wearing as Shellac or Gel, you'll have more flexibility if you want to coordinate your nails to your outfit or change things up in time for a big event. The polish can also be removed at home with acetone which can be found in most pharmacies, so the whole treatment is commitment-free.
The reason we don't offer other types of polish for our Luxury Manicures is because the process softens the cuticle bed, making it unsuitable for Gel or Shellac application.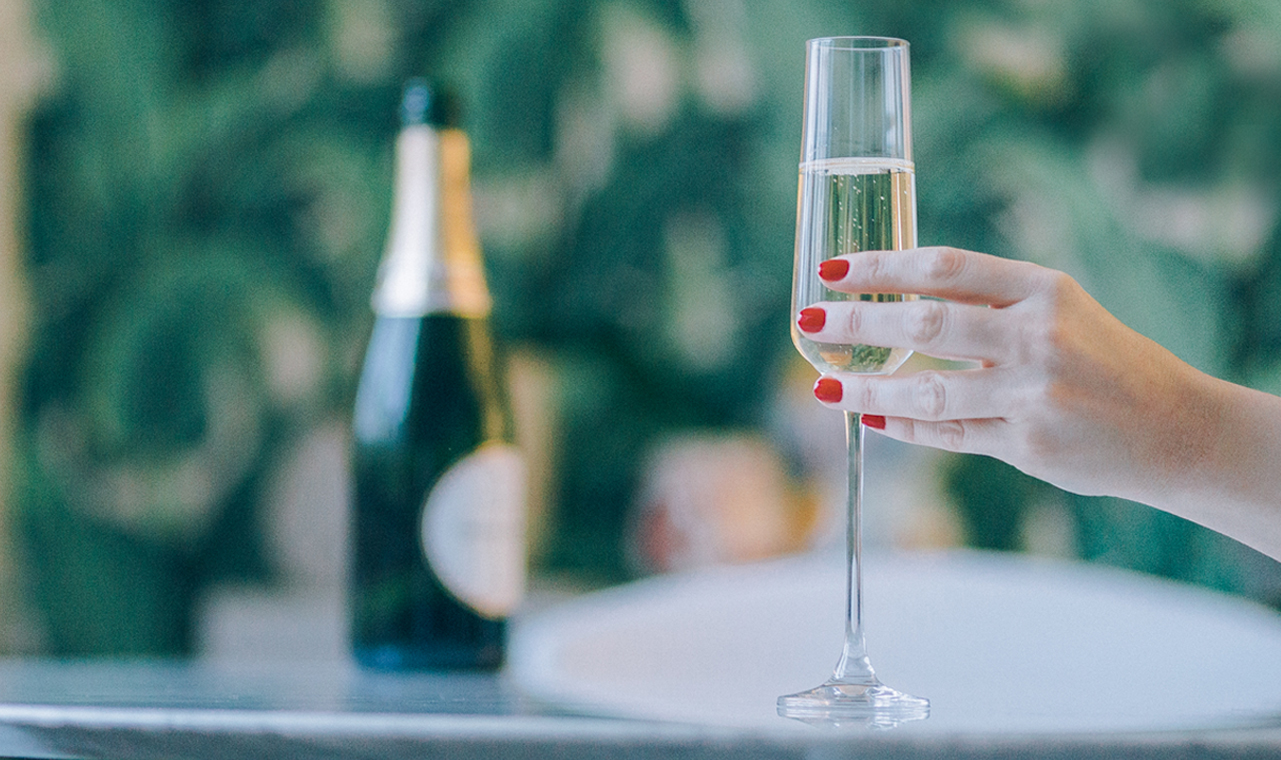 OPI Vinylux
It's pretty likely you've come across OPI before. As world leaders in professional nail care, their popular colour range and nail treatments can be found at lots of high street pharmacies. Famous for their highly-pigmented lacquers and range of nail care products, such as their ProSpa Nail and Cuticle Oil and Nail Strengthener, they offer the whole package.
The OPI Vinylux treatment is the brand's classic mani. In your OPI Vinylux treatment you'll get all the same pampering as you would in a Luxury Manicure. Your cuticles will be tidied, and your nails filed, buffed and shaped before your nail technician applies the OPI Infinite Shine colour of your choice.
Your high-shine colour will last around 11 days, but of course this is always dependant on the general health of your nails and how well you keep them from chipping. Clicking your nails on a keyboard all week in your nine-to-five may cause the colour to wear on the tips, but as you can buy a small range of OPI Infinite Shine via Urban, you can always keep your chosen colour on hand for touch-ups. If you need a colour that we don't stock, try the OPI website directly.
Vinylux can be removed with shop-bought acetone so you can remove the colour whenever you need to without any damage to your nails.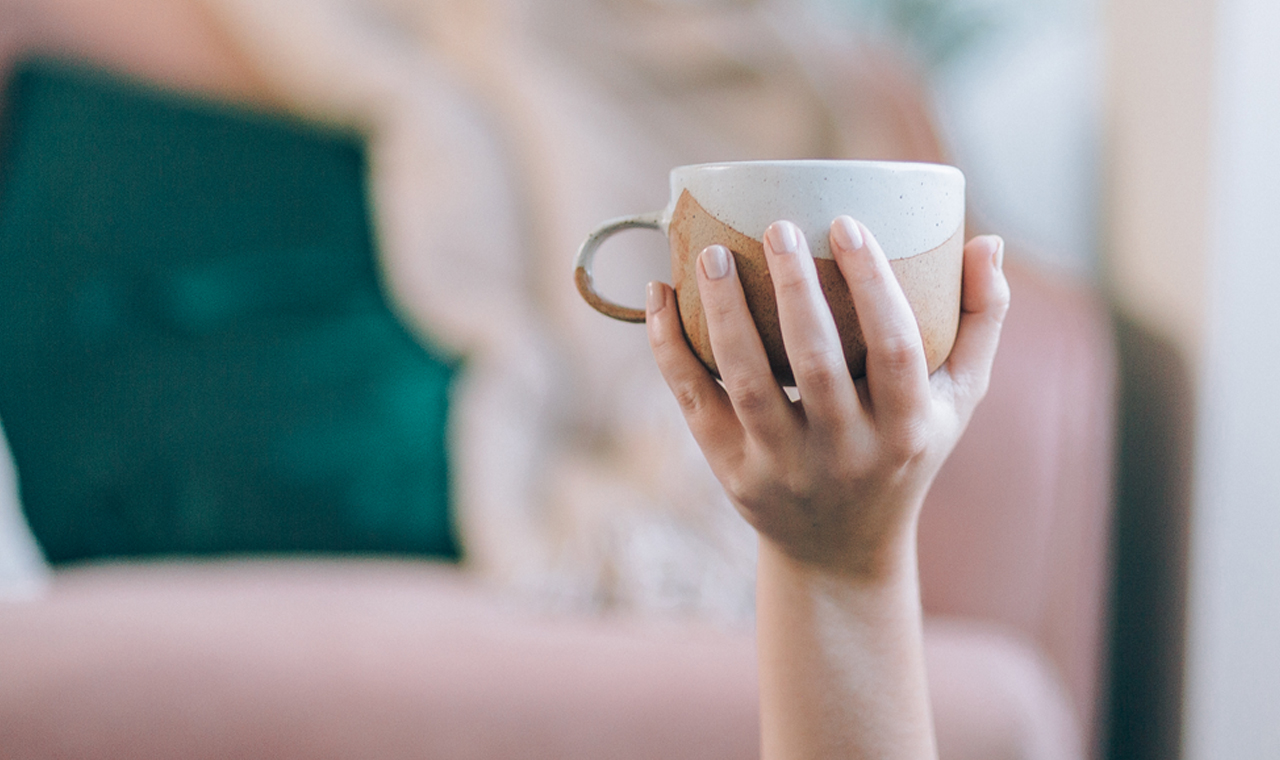 OPI Gel
Get ready to change your nail game. Also known as a chipless manicure, OPI's gel polish is applied just like a traditional polish, but is cured under a UV or LED lamp. The polish is dry immediately after curing so you'll be able to get on with your day without worrying about scuffing your freshly painted nails.
Your OPI gel colour will last around two weeks and, as with all gel or shellac polishes, it'll need to be carefully removed to avoid damage to your nails. You can book a removal service along with your next nail booking via Urban.
Now you're in the know, click here to book your nail service.