There's nothing better than playing football on a proper pitch, so if you're planning a kickabout in London be sure to make use of one of the city's many parks. Most of these green spaces have their own pitches inside them, so you can practise your skills in a professional size playing field.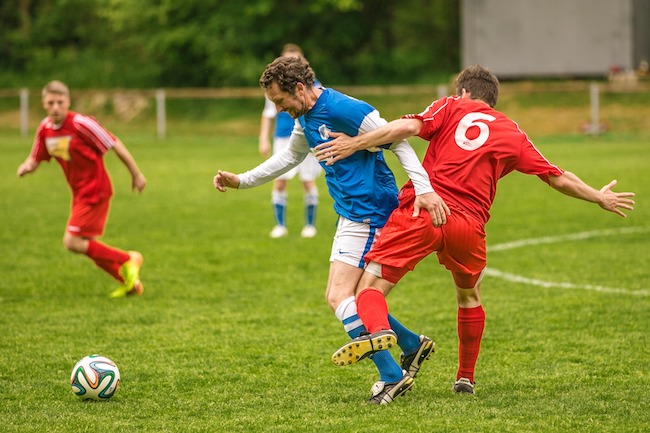 If you're looking for a location for your local league to play at, the Old Football Pitches located on the south side of this famous London park are perfect. Spacious and well kept, there are 12 five-a-side pitches and six nine-a-side pitches on offer here. All of them are totally free to use, but booking in advance is essential. When your game is over, refuel at the park's nearby Serpentine Bar and Kitchen, the full English breakfasts are a menu highlight.
In true Kensington and Chelsea style, this park features serene Japanese-style gardens and an open air opera alongside it's football pitches. The 11-a-side grass pitch inside the park is £90 to hire for 90 minutes and there's also a junior grass pitch available too for a reduced price. Come here to play a match but stay for the acres of beautiful land and the exotic animals, there are koi carp and peacocks to be found here.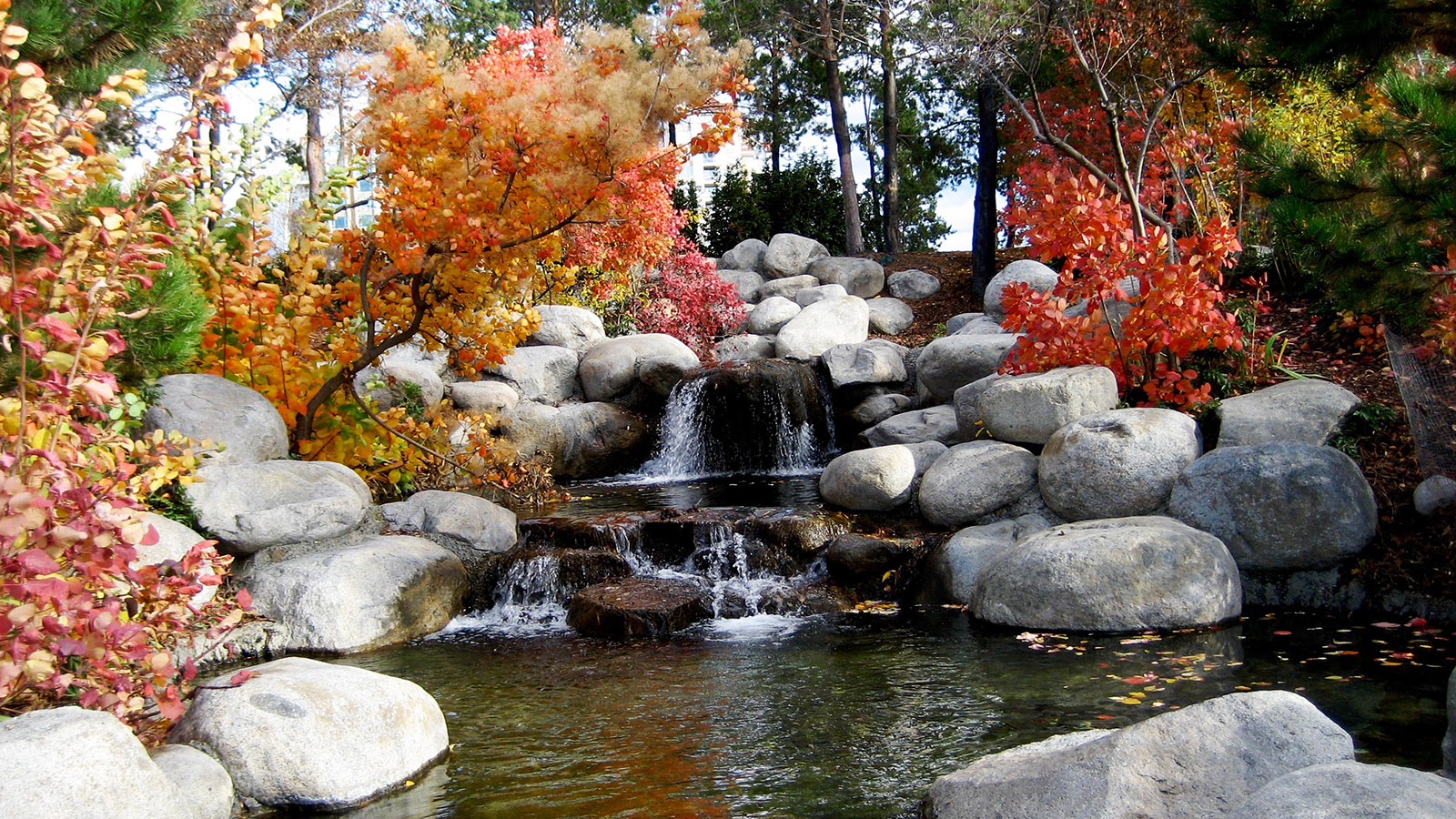 The biggest outdoor sports area in London, there are nine full size football pitches at Regent's Park's The Hub, alongside 25 junior five-a-side pitches and two nine-a-side pitches for under 16s. Adult foot pitches are priced at £78 for two hours, while there are no fees for the child pitches. Why not hire a pitch to encourage your young ones to try out the sport? Afterwards you can pay a visit to London Zoo as it's only a short walk away.
The home of Tower Hamlets Football Club, Victoria Park has five winter league pitches and two summer league pitches available to hire with prices are available on request. This park is one of London's most popular, receiving over nine millions visitors a year, so once your game is up take some time to explore the famous Chinese Pagoda and deer enclosure here that both locals and tourists love.
Life's better with the app
Find out what therapists are working in your area and book one of 11 treatments.
Download our app