THE STORY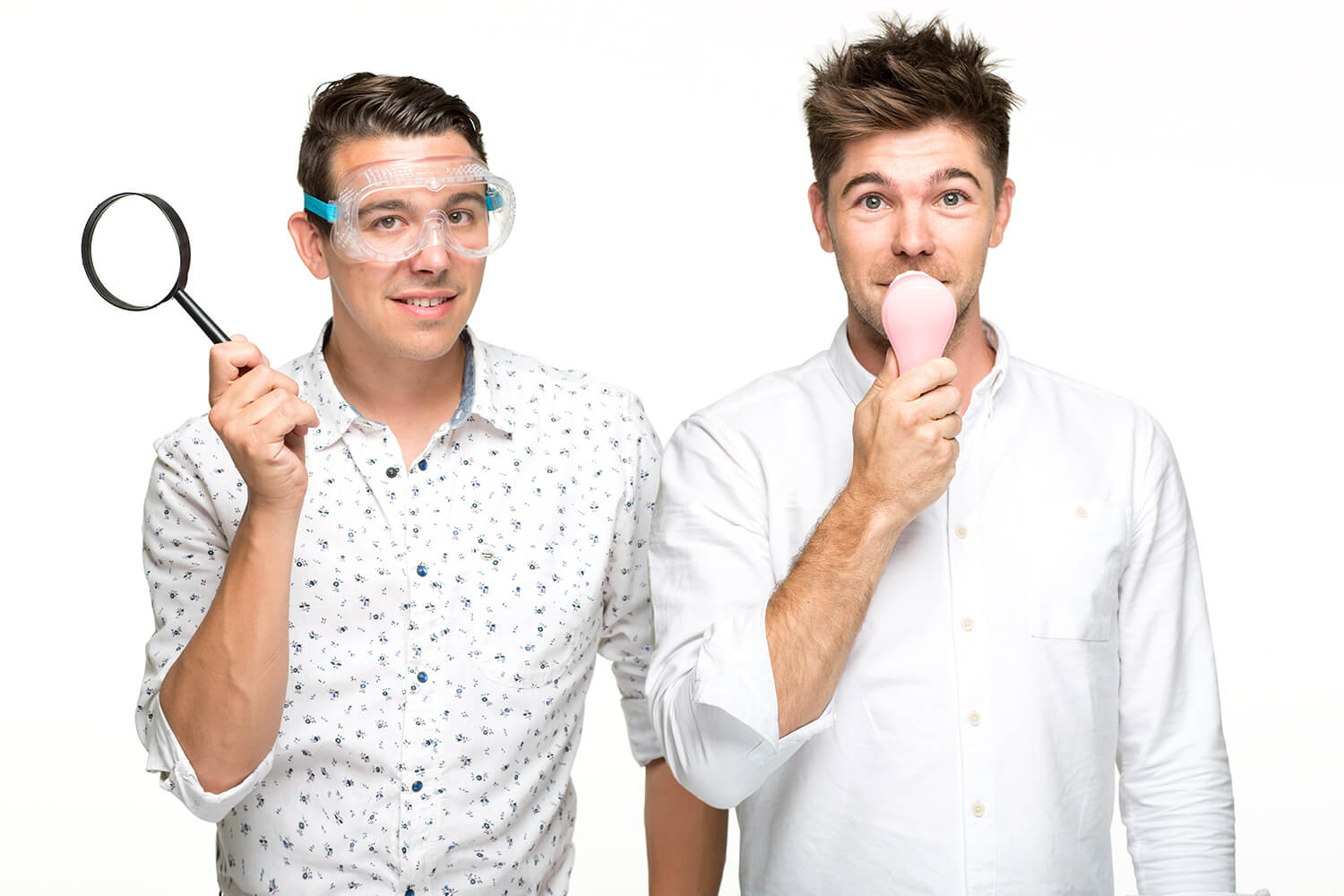 Magnitone London is a British beauty brand founded by David Randall and Asher Nathan in 2013. They have worked to create a brand dedicated to innovative skincare solutions for both women and men.
It's all about simple products and visible results. Magnitone believe that every part of you should look and feel like it's bursting with life, making products that champion bringing reviving energy, showing off, growing old with grace, and supporting the confidence of living in your own skin.
THE RANGES
Included in our First Step range is the amazing WipeOut! Micro-Fibre Cleansing Cloth which removes all traces of makeup with just water! Our Go Bare range is focused around our electrical products including, the Bare Faced Vibra-Sonic™ Daily Cleansing Brush , Well Heeled Express Pedi System and the Lady Shaver.
THE PRODUCTS
–
Who are we? We're Urban Massage – on a mission to make wellness rituals convenient and accessible without compromising on quality. So from just £49 an hour, you can enjoy a range of massages from an expert therapist at a time to suit you. Download the app or go to urbanmassage.com to book 60 minutes of restorative me time.
Book wellness at home
Massage, fitness, beauty and more, in person or online in the UK and France.
Discover services