Main image credit: Independent Birmingham facebook
Birmingham is a top weekend destination for those who love to shop, but recently this West Midland's city has started its own wellness revolution. As locals and visitors alike embrace the latest in wellbeing trends and food movements, discover our guide to the best gyms, spas and healthy eating spots in Birmingham.
Where to eat
If you're on the hunt for vegan cuisine, pay a visit to Natural Healthy Foods. Everything on the menu is gluten, meat, dairy and refined sugar free as well as being organic. Service is buffet style and dishes are inspired by world flavours; think creamed red rice risotto, South Indian tamarind rice and smoky black bean chilli. Alternatively, discover the delicious menu at vegetarian restaurant 1847. All ingredients are seasonal and sourced from the UK, so you can expect high quality in every dish. Gluten free and vegan options are available, but if you're a fan of dairy you'll be pleased to know there is also a nice selection of English cheese on the menu too.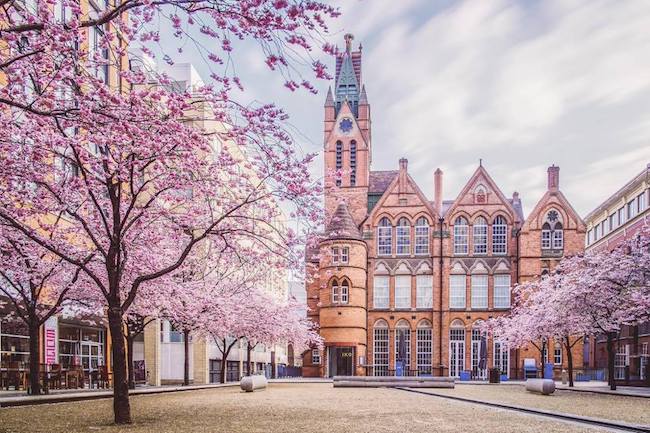 Credit: Independent Birmingham facebook
Where to workout
Birmingham has more parks than any other European city, so if you like exercising outdoors you're spoilt for choice. Cannon Hill Park, Lickely Hills Country Park and Sutton Park are some of the city's most spectacular and they're all ideal for jogging in. If you'd rather stay in the city centre, there are many great cycle routes too. Most are traffic free, so you can really relax and enjoy the ride. When it comes to exercise studios, Yoga Haven offers the city's biggest variety of yoga-inspired workouts. The Hot Candlelit Fusion class is a particularly interesting form of Bikram yoga practised by candlelight.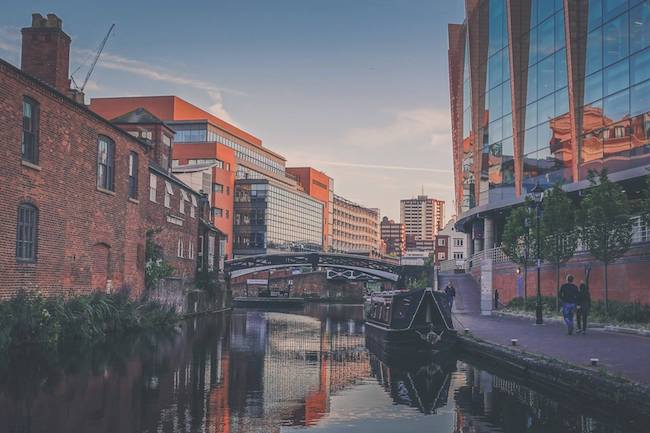 Credit: Independent Birmingham facebook
Where to relax
The Santai Spa inside the Genting Hotel is the perfect relaxation spot. It has an outdoor hot tub which overlooks the Pendigo Lake as well as ionised salt cave and experience shower. There are also a wide variety of treatment packages on offer, including those which feature acoustic wave therapy and laser procedures. If you prefer to unwind from the comfort of your hotel room, why not order an Urban Massage?  Ideal when you're done with a day of retail therapy at The Bull Ring, your therapists can come right to your room with everything they need, so all you have to do is decide which treatment you'd like and relax.
Life's better with the app
Find out what therapists are working in your area and book one of 11 treatments.
Download our app