The winter months are fast approaching. You've most likely started your wardrobe changeover and, to make matters worse, you're worried about your skin care during these freezing cold months. To reduce dry skin, tightness, itching, and keep skin more healthy and comfortable this winter, the grooming experts at Cornerstone have a few tips for you.
Stay hydrated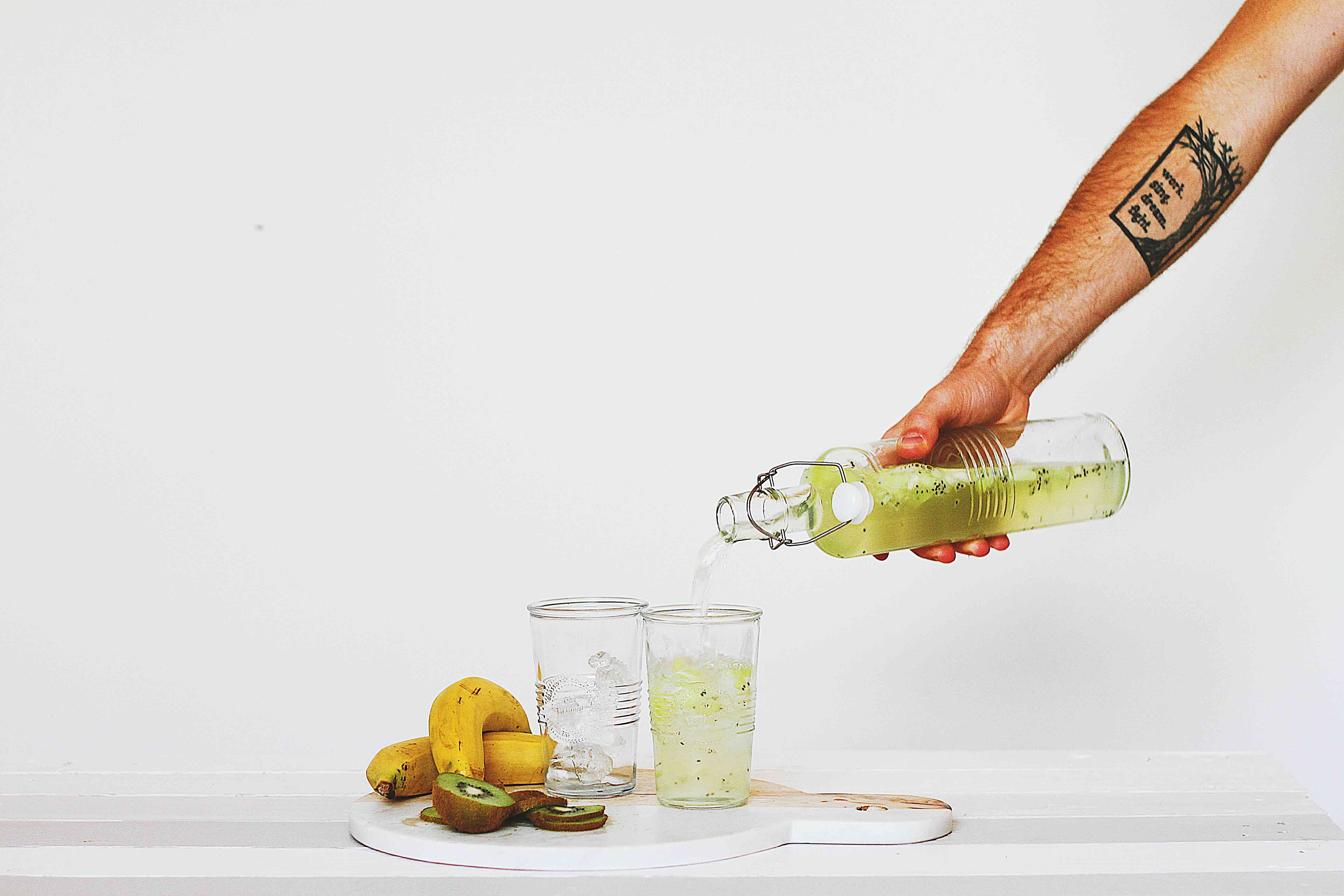 Saying goodbye to the season of sweat and welcome the cold and bitter mornings, we must look to store away our oil-fighting cleansers and toners for more hydrating products. One of the biggest battles in winter vs summer is skin drying out and losing its glow, so you might want to consider switching products just like you would your clothes! Get a good facial scrub to give your skin a deep cleanse and remember to finish your routine with a daily moisturiser, a routine like this will really help to rid your skin of impurities and protect it for the cold days ahead.
An added extra is to stay hydrated with fluids – using a moisturiser will only get half the job done. It's important to drink water among all the pumpkin spice lattes. 2 to 3 litres is the recommended daily average which can easily be achieved with the help of warming and calming teas – and have a few extra glasses if you're planning on enjoying some mulled wine or a hot toddy.
Bath or shower the same
This may sound odd, and as tempting as it may be, don't turn up the heat in your bath or shower as hot water dehydrates your skin. Your usual warm water showers from the summer months are skin safe. But for winter, wash your face with a lukewarm flannel, cleanse with Cornerstone Face Scrub, towel blot to dry and get more moisture-boosting benefits by layering the skin with an essential oil, such as Lavender. Always keep a good razor close by, as well as extra replacement blades, as your skin is most irritable during the winter months, so a blunt razor will only further irritate your skin.
Sunscreen is a year-round product
We cannot stress how important it is to wear SPF cream all year round, even if it's cloudy and raining. UV light is always present and can cause permanent damage if you don't protect your skin properly. You should always add SPF after your skincare routine or buy a product which contains both UVA (long-ray waves) and UVB (short-ray waves) at SPF30 in order to fully protect against burns, pigmentation, dark spots and fight against premature aging. Keep your skin healthy!
Lifestyle Plays it's part too
It's not all easy or fantastic genetics, your daily lifestyle and diet play a major part in your skin – and this doesn't stop when the clocks go back for the winter months. We know it's difficult, but when possible, eat as clean and green as you can! Broccoli is particularly packed with skin-boosting ingredients, so make sure to add that as a side to your meal prep.
Get your home or office a Humidifier
Throughout winter we blast our Central heating systems (as well as space heaters) blast hot dry air throughout our homes and offices. Humidifiers get more moisture in the air, which helps prevent your skin from drying out. Place several small humidifiers throughout your home; they help disperse the moisture more evenly ultimately helping your skin to stay fresher and ready for the cold weather.
–
Who are we? We're Urban Massage – on a mission to make wellness rituals convenient and accessible without compromising on quality. So from just £49 an hour, you can enjoy a range of massages from an expert therapist at a time to suit you. Download the app or go to urbanmassage.com to book 60 minutes of restorative me time.
Life's better with the app
Find out what therapists are working in your area and book one of 11 treatments.
Download our app