The trend for clean eating shows no signs of going away. Chances are if you like to stay healthy and keep fit you're conscious of what you put in your body. Whether you're searching for vegan speciality foods, gluten-free products or a particular type of protein powder, you should be able to find it at one of London's health food shops. Several have popped up across the city in recent years to cater to Londoner's growing niche food needs and we're giving a shoutout to our four favourite.
As Nature Intended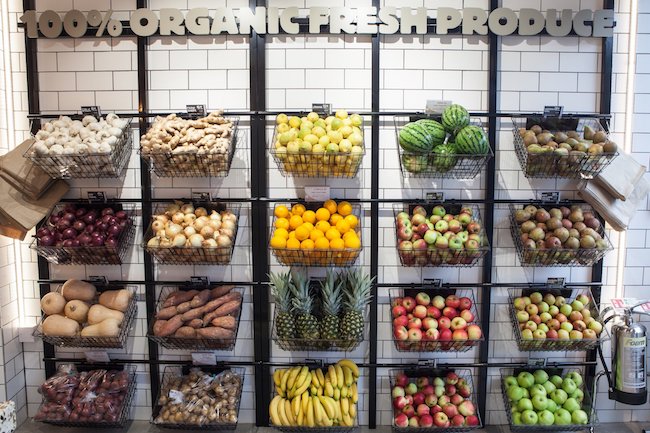 Credit: @asnatureintended
Offering a wide range of fresh fruits and vegetables, free-from items, baby food, beer and wine. Over 80% of all products at As Nature Intended are certified organic. This family business has various stores dotted across the capital and every one is run by friendly staff who are extremely knowledgeable on all things health and holistic-related. One of the best things about As Nature Intended is the natural remedies and skincare department, which is one of the biggest amongst all health brands in the UK.
As Nature Intended, various locations
Planet Organic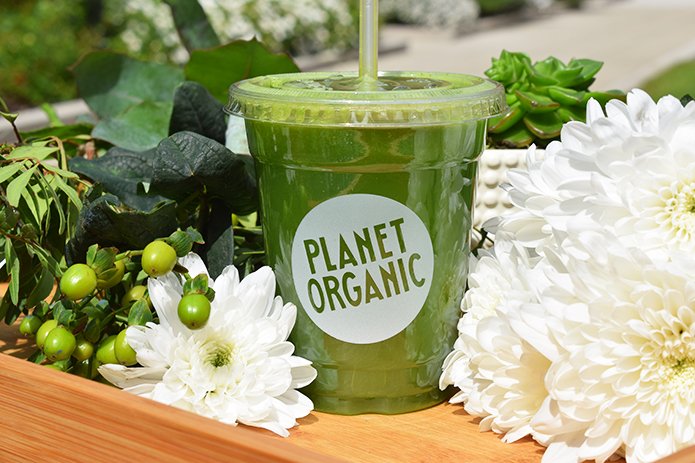 Credit: @planetorganic
If you like your food freshly made in front of you, head to Planet Organic. As well as stocking a large range of organic groceries, British meats and health supplements, this chain of stores is known for its produce made on site. Their London artisan breads, freshly ground coffee and smoothies are all delicious and can be eaten in store or taken away. If you care about where your food comes from, this is the store for you. All eggs sold here are from Rookery Farm in Littlehampton in West Sussex and all fish comes from a family run business called Tregida, who work with local Cornish fisherman.
Planet Organic, various locations
Whole Foods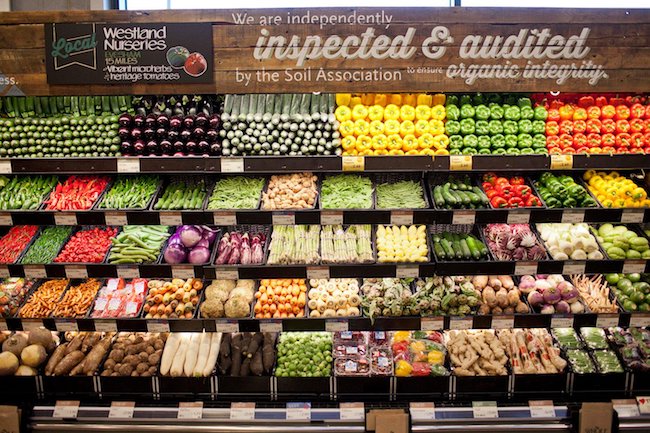 Credit: @wholefoodsuk
Beloved by Americans, Whole Foods has made it's way to the UK and has several stores dotted across the country. This is an import we are particularly happy about because of the sheer amount of choice it brings. Alongside it's organic fresh produce and brilliant wine selection, Whole Foods offer so many brands that can be found nowhere else in the UK. We are particularly fond of the Kensington location as it offers an entire floor dedicated to dining offering pizza, burritos, salads and sushi as well as two in-store versions of great London restaurants, Bone Daddies and Sushi & Robata.
Whole Foods, various locations
Greenbay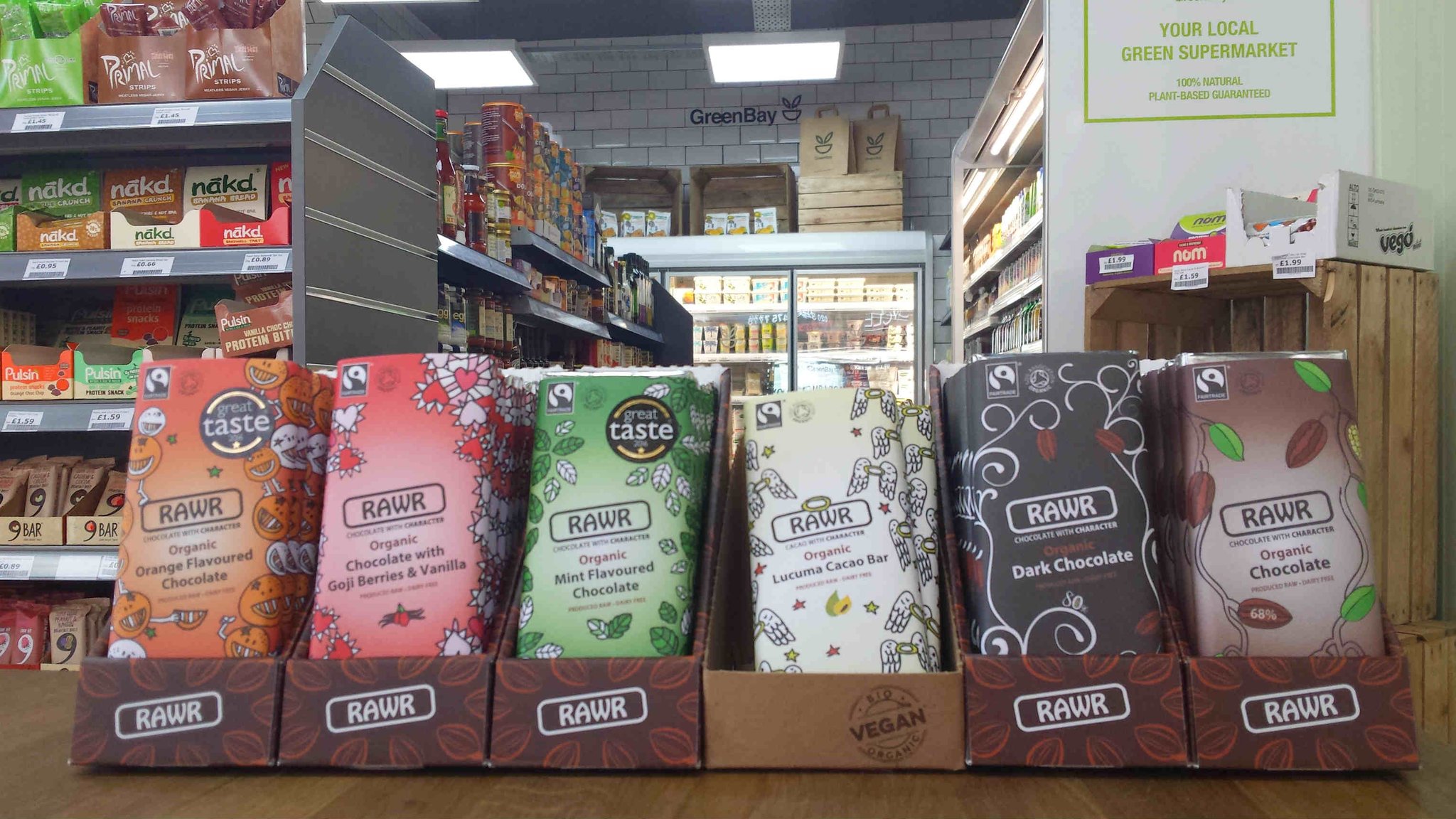 Credit: @greenbayuk
The only 100% plant-based supermarket in the city, if you're a vegan Greenbay should be your top food shopping spot. Here you can get non-dairy, egg-free versions of all your favorite things from mayonnaise to muffins alongside classic vegan brands such as Tofurkey, Follow Your Heart and Booja Booja. Animal lovers can shop the beauty section worry-free too, as no products have been tested on animals or contain animal-derived ingredients.
Greenbay, Bramber Court, 228 North End Road, London, W14 9NU, 020 7385 8913
Life's better with the app
Find out what therapists are working in your area and book one of 11 treatments.
Download our app