As winter approaches the UK, many of us are starting to plan an escape to somewhere warm. The idea of spending the chilliest months in the sun is always appealing, who wouldn't want to swap a cold and commuting for smiling faces and cocktails at sunset? Read on to discover where you should visit this winter, we've found the optimum spots for sun, sea and sizzling temperatures with no rainy seasons or snow in sight.
Mauritius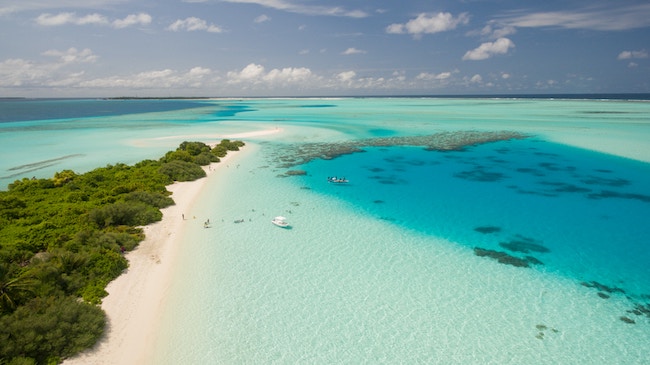 A top choice for honeymoons, the island of Mauritius in the Indian Ocean offers rainforest hills, deserted coves and of course stunning beaches. You can snorkel and hike here but if you'd rather just sunbathe you can as the sun will still be shining from September and December. Temperatures range from 25-28ºC during these months, but be sure to visit before January as that's when rainy season begins.
Krabi, Thailand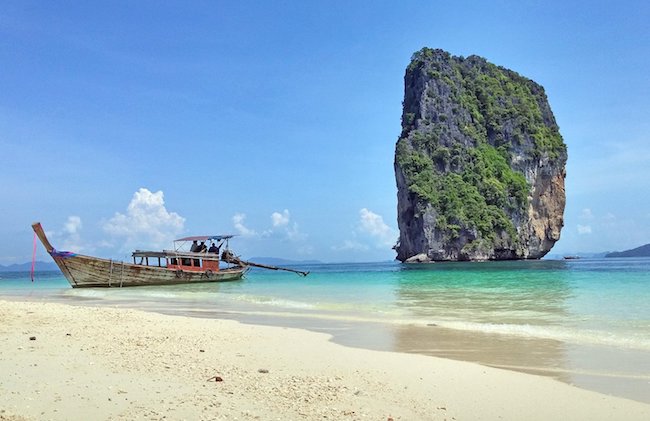 Credit: @Your Krabi facebook
Out of all of Thailand's islands we particularly love Krabi as winter getaway spot because of its relative peacefulness. Until recently the only way to get to the island was via Phuket, however the opening of the local airport means this secluded spot is now more accessible. Except to find white sand beaches and karst cliffs in abundance here. While December and January are the coldest months that only means 28ºC, making it ideal for UK travellers.
Jamaica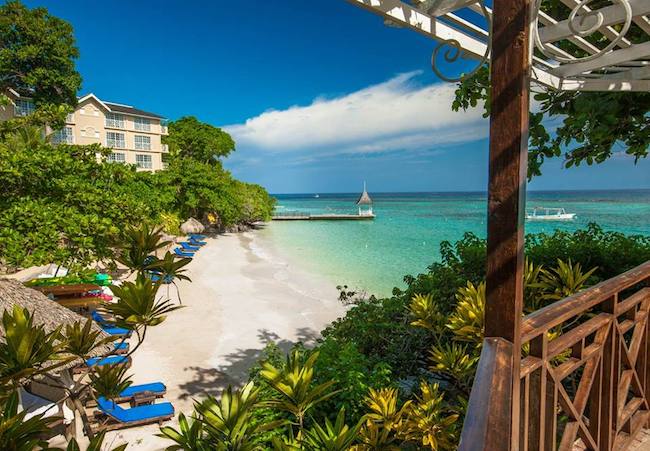 Credit: @Visit Jamaica facebook
One of the only Caribbean islands to remain largely untouched by the recent hurricanes, Jamaica is predicted to become an even more popular travel spot this winter. The home of reggae has a unique spirit that make its paradise-like beaches even more appealing. Whether you choose to fly directly here or take a cruise is up to you, but either way you can rely on sunshine as the tropical climate boast year round heat. Avoid hurricane season by visiting from December to June.
Goa, India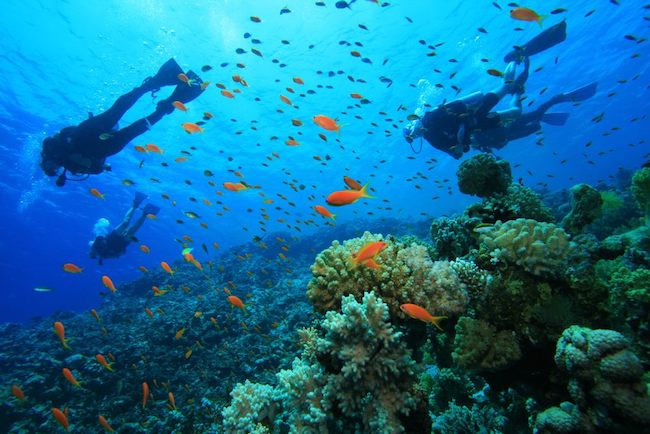 Credit: @Goa Tourism Department Facebook
On the Western Coast of Southern India, Goa offers a luxurious yet laid-back taste of the country. Particularly popular with travellers in the dry season of October to May, you'll find beautiful private beaches and boutique hotels here. Temperatures reach highs of 33ºC in December, while the sea is a balmy 28ºC making it ideal for swimming and snorkeling. UV levels are high so you'll be able to catch a tan, but of course SPF is essential.
Life's better with the app
Find out what therapists are working in your area and book one of 11 treatments.
Download our app