Whether you're throwing it down in the judo ring, or sparring up a storm in the boxing gym, you'll be all too familiar with how hard martial arts sports work your body. Familiar too with the post-exercise ache.
Rest and recovery are two obvious steps to take post-session or fight. But we're also (unsurprisingly) big fans of massage. Why? Because it's perfect for rebalancing the body, improving flexibility and speeding up healing processes. All things that could make the difference in the ring.
Wondering what massage you should opt for? We've got two top solutions:
Sports Massage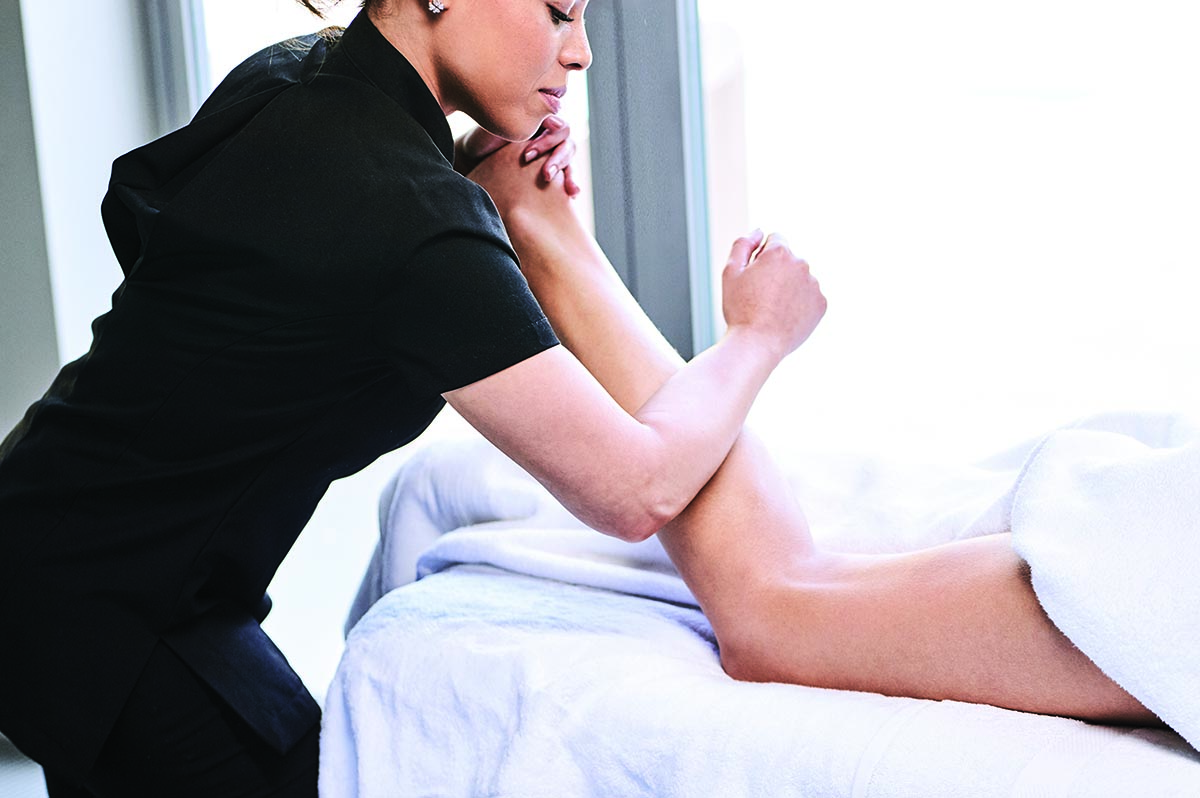 People who practice martial arts are super-prone to muscle imbalance in their bodies. This is all down to the tendency to favour one side of your body during training – meaning one half is getting worked way harder than the other. This is where sports massage comes in – it's the perfect solution to correct deep-lying problems in your soft tissue.
If you're looking to hit your A-game before a big event, a sports massage is the perfect way to release muscle tension, helping you feel loose and limber. It's also great post-fight – as the targeted trigger-point release work helps speed up your recovery, making it easier for you to get back on the mat!
Thai Yoga (without oil)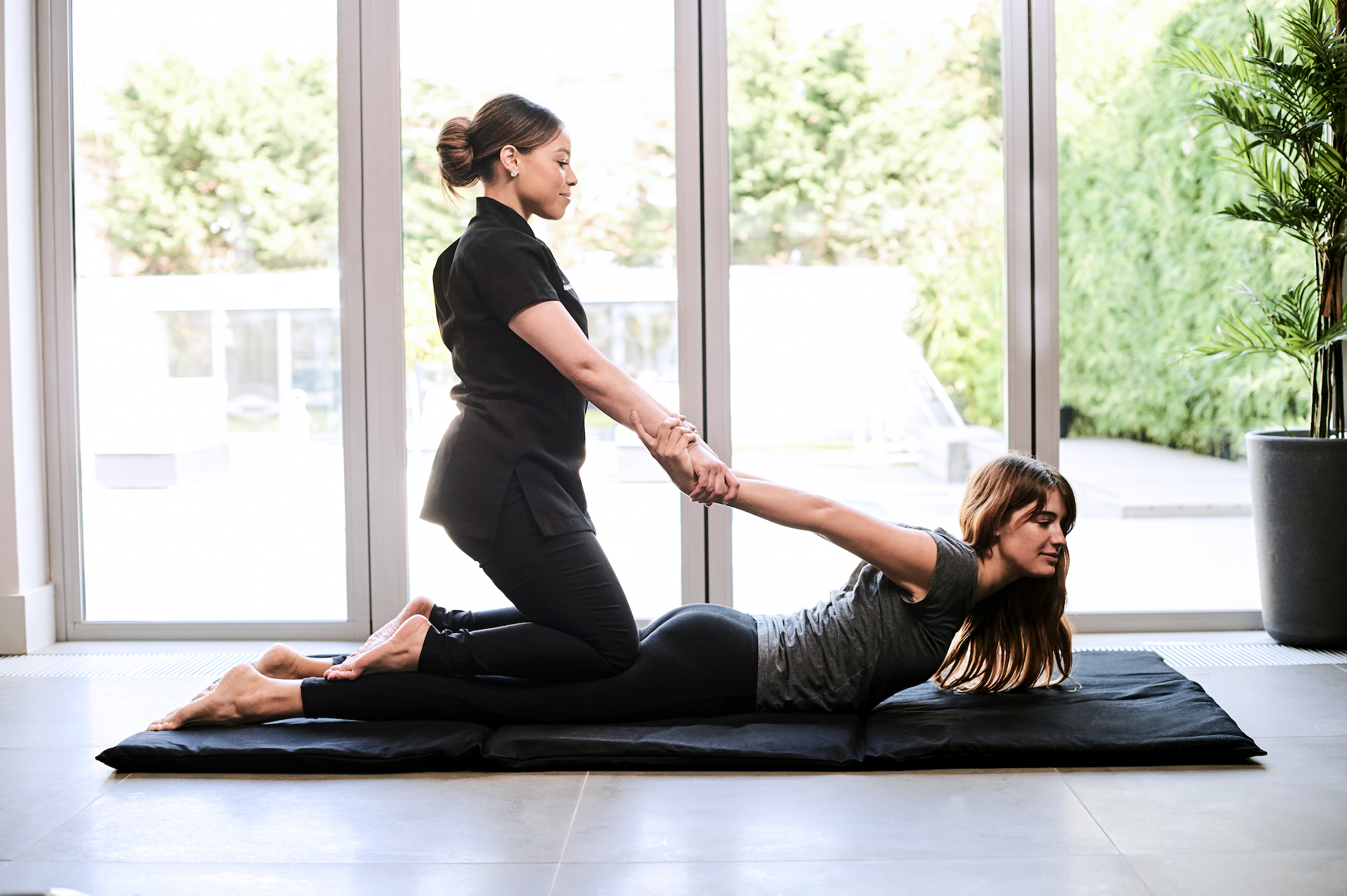 If you're more in the market for a massage to help improve your fighting performance, a Thai Yoga (without oil) treatment is just be the ticket! This treatment will improve flexibility in the muscles making your high kicks go that much further – literally.
The Thai Yoga without oil uses techniques from both yoga and massage. By gently stretching out the muscles through guided movements this treatment will help to balance the body, boost blood circulation and release tension along acupressure points.
The treatment also works to improve flexibility in the body, de-stress the mind and promote a deep sense of relaxation, which will all work towards improving your overall performance.
–
Who are we? We're Urban Massage – on a mission to make wellness rituals convenient and accessible without compromising on quality. So from just £49 an hour, you can enjoy a range of massages from an expert therapist at a time to suit you. Download the app or go to urbanmassage.com to book 60 minutes of restorative me time.
Book wellness at home
Massage, fitness, beauty and more, in person or online in the UK and France.
Discover services