Main image credit: Mo Farah facebook
This Friday marks the start of the IAAF World Championships in London, the year's biggest athletics event. While the sporting extravaganza might be making headlines as it will see Usain Bolt's last ever 100m race, it is also going to be a great chance to see some of the capital's finest athletes. We profile the four British athletic stars we'll be watching this weekend, and tell you why they're such big inspirations to us.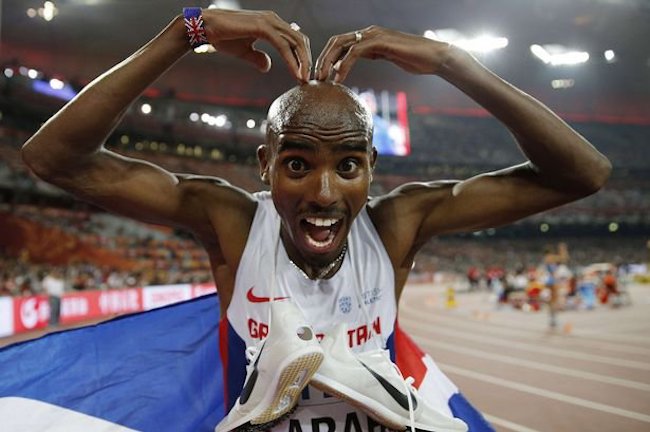 Credit: @Mo_Farrah
The opening night of the championships will be Mo's last time competing for the 10,000m race on British soil, as he is set to retire later in August.e have no doubt he's in with a great chance of winning gold. The distance runner's dedication to the sport has been proven time and time again, he even trains at high altitude so that he can keep up with African competitors who live in similar conditions. Outside of athletics, Mo supports charities that aim to tackle the East Africa drought, making him inspirational in more ways than one.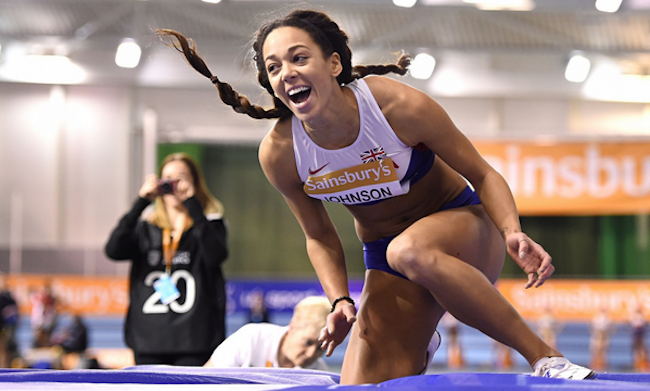 Credit: KJT facebook
Aiming to beat Jessica Ennis-Hill's record in the heptathlon and gain a gold medal, this young athlete is full of promise. She already holds the world record for high jump despite coming sixth in the Olympics and has become an inspiration to young women everywhere after talking openly about how she struggled with the desire to quit the sport many times. With a new found passion she'll be back to her best on Friday and is ready to step out of Jessica Ennis-Hill's shadow.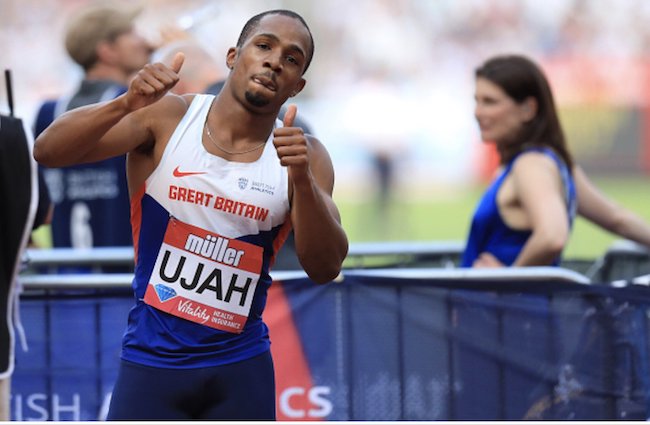 Credit: @cj_ujah
This 100m sprinter may be Britain's answer to Usain Bolt. Also competing in the relay for England, CJ is one of our country's most exciting athletes. One of only five British sprinters to ever run 100m under 10 seconds, he is also the youngest to do so. Ranked first on the all-time under 20s list, all eyes will be on this inspirational young star to see if he can keep up with sprinting greats such as Yohan Blake, Justin Gatlin and Andre de Grasse.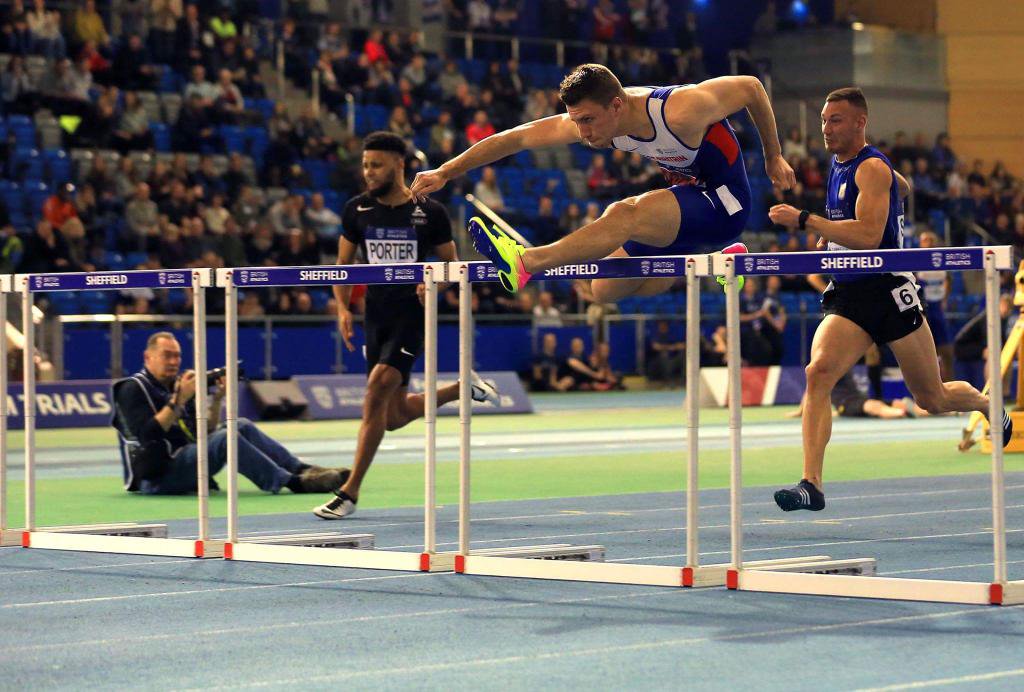 Credit: @andrew_pozzi
The fastest ever UK junior 110m hurdeler, Andrew Pozzi has his sights set on winning gold at the IAAF championships. Named Outstanding Athlete of the Year by the Spa Sprint stars programme, Andrew wasn't able to complete in the 2012 Olympic Games so should be more determined than ever to win big this time around on his home soil.