Whether you're visiting London for the first time or have lived here all your life, there's always a new cycle route to discover. There are hundreds of great biking trails across the capital but we've found our favourite four. From stunning cityscape views to secret spots of natural beauty, there's something to suit every type of bike rider in our round up. Just remember to get a massage when your route is done.
The scenic route
Thames Path to Greenwich Park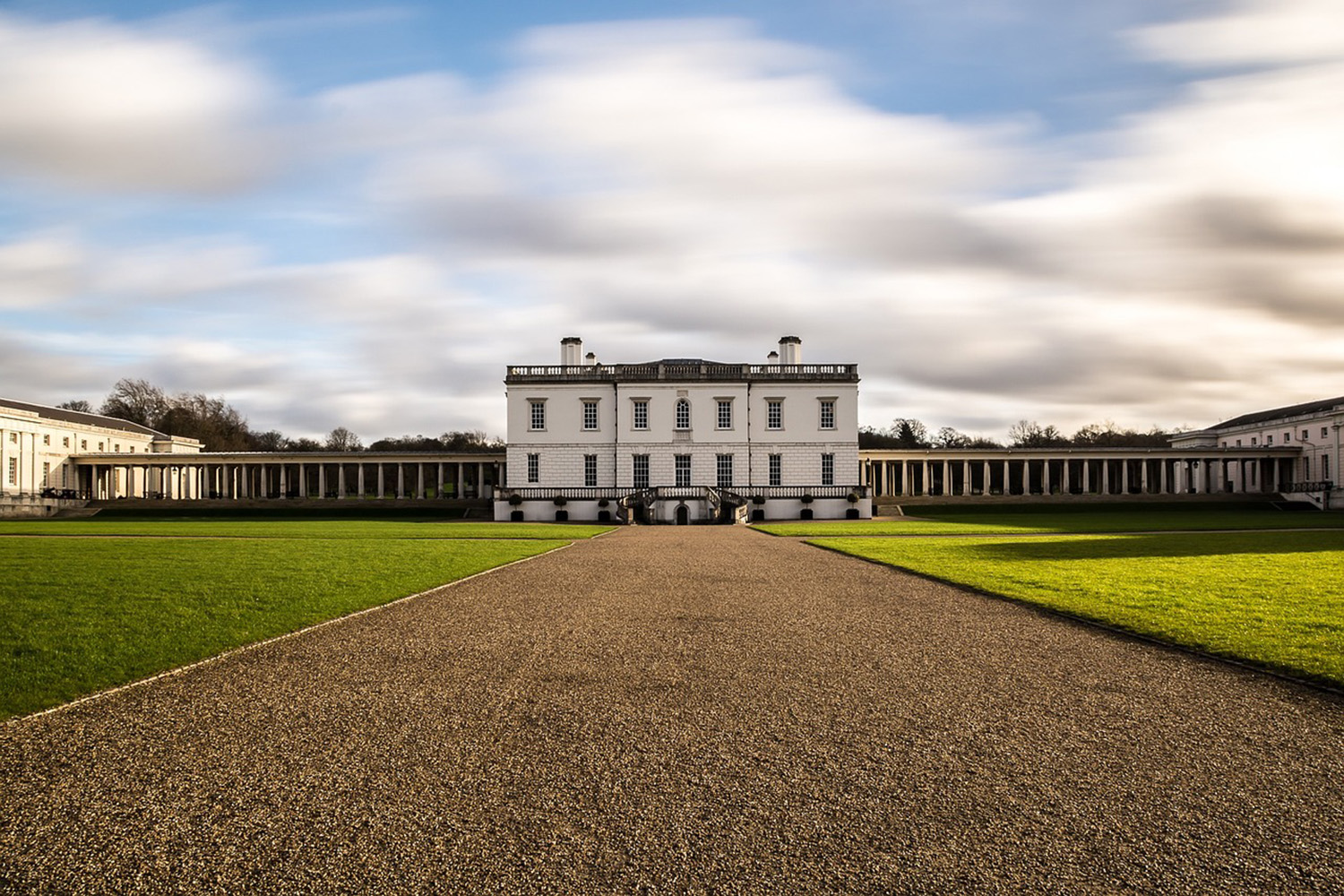 One of the most beautiful journeys you can take by bike, this London cycling route goes along the River Thames on Cycle Superhighway 3. Start near Tower Bridge and go from Royal Mint Street towards Canary Wharf, following the river all the way to Island Gardens and then taking the underground Greenwich Foot Tunnel across. From there you can chain up your bike and walk to the Royal Observatory in Greenwich Park for stunning views of the whole city and plenty of great green spots to have a picnic or take a well deserved rest.
The sweat-inducing route
London to Brighton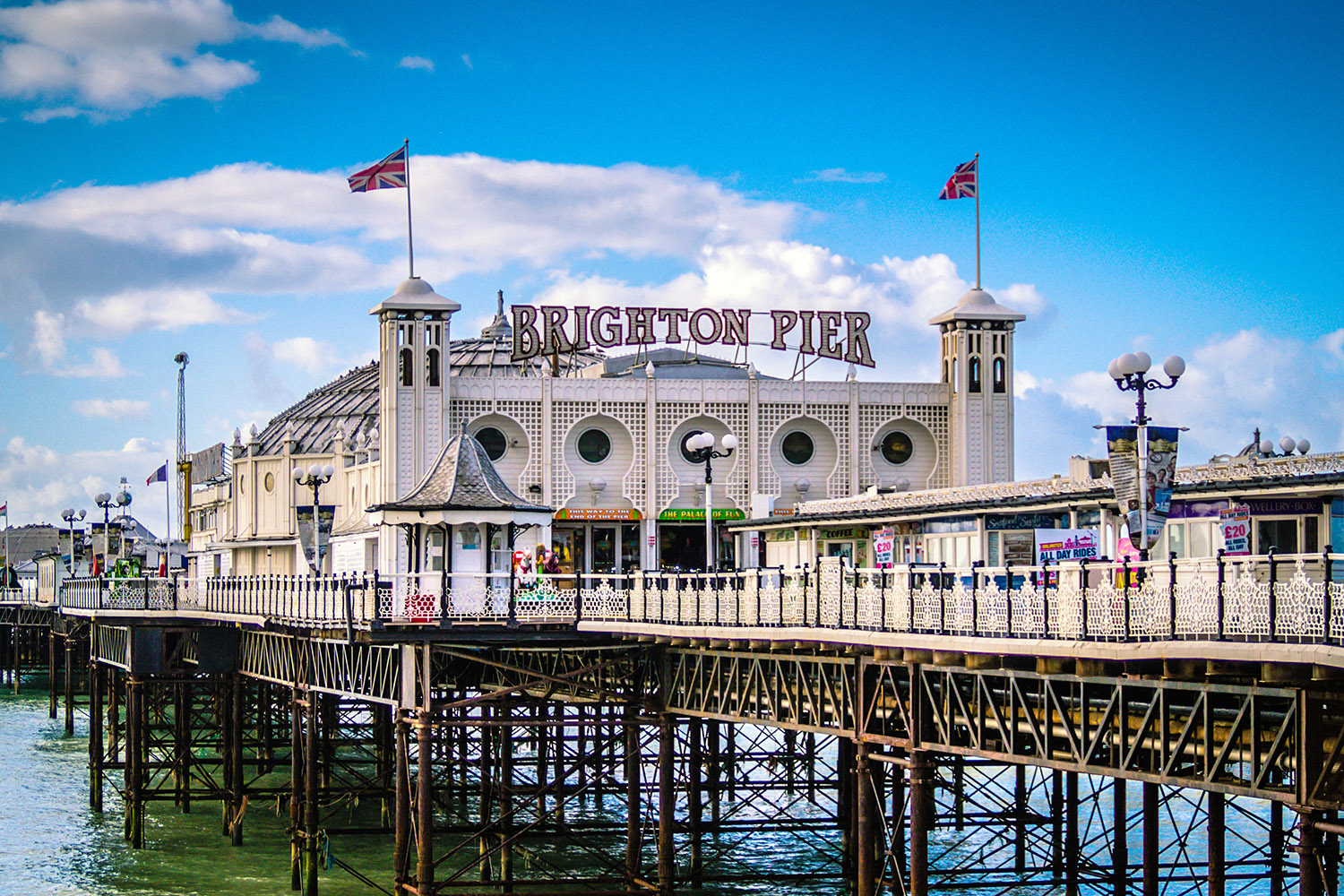 Cycling from the capital to the seaside is no easy feat (it's a total of 98 km along National Cycle Route 20 from Wandsworth) but it is well worth it. While the majority of the journey is pretty smooth with flat roads and plenty of quaint English villages to see, when you get to the Ditchling Beacon things start becoming tough. A chalk hill with a very steep incline, it can be gruelling even for the most experienced cyclists. But once you get past this point it's smooth sailing all the way to the sea. Reward yourself with fish and chips and if you're tired consider getting the train home!
The slow and steady route
Tamsin Trail in Richmond Park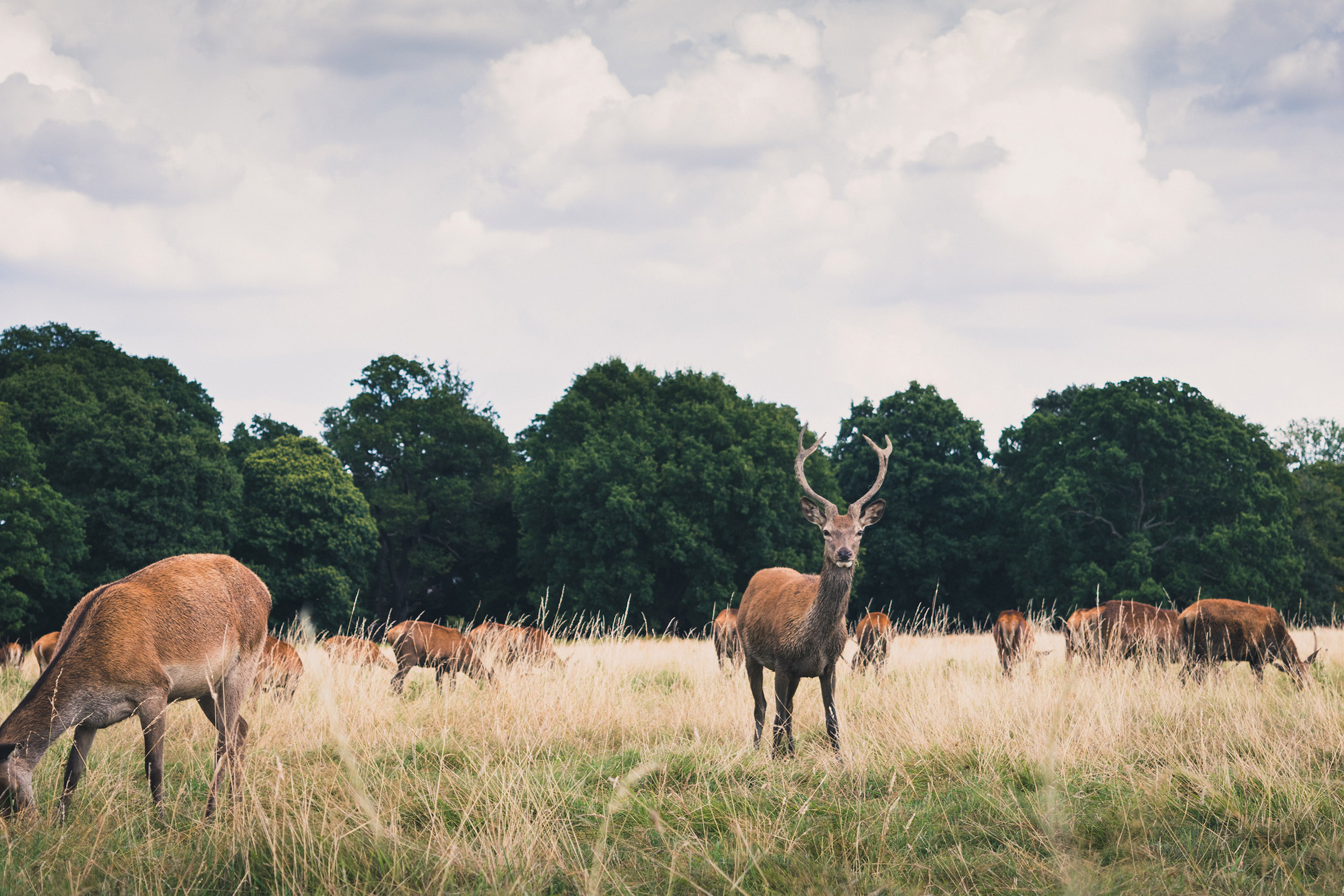 If you're looking for a route to do as a family, try the Tamsin Trail in Richmond Park. You'll get to see the famous deer, acres of green fields and plenty of ice cream vans, ideal if you're with little ones. The trail has off-road tracks but is very easy to ride and takes you past the Isabella Plantation, Pembroke Lodge and Ham House. You'll also get a great glimpse of St Paul's Cathedral from King Henry's Mound, perfect for taking photos.
The steep route
Swains Lane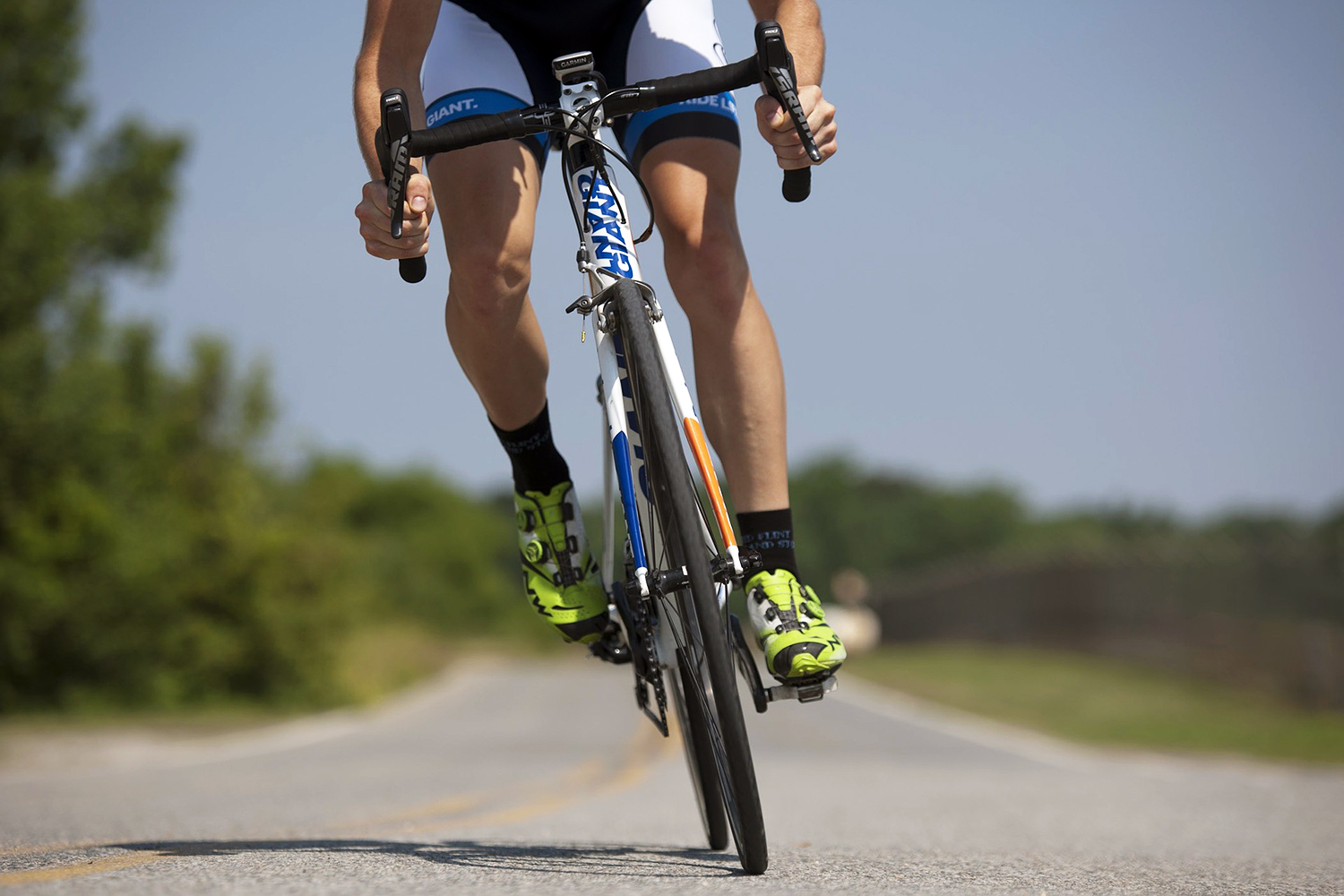 London's steepest incline, this spot between Hampstead Heath and Highgate Cemetery is a popular spot for training cyclists as it's practically vertical at some points. The hill builds up gradually, but after the entrance to cemetery things start to get tough and the incline drastically increases. This hill although tough is only short, so once you make it to the top you can reward yourself with a pint or two at The Flask, the local pub.
Life's better with the app
Find out what therapists are working in your area and book one of 11 treatments.
Download our app