We've all been there; it's 3pm and you're staring at the clock, unbelievably engrossed in tiredness and feeling all you're capable of for the rest of the day is crawling back into bed!
In an attempt to fight fatigue, you reach for the nearest cupcake or cup of coffee to find that the sweet taste of the sugary snack is only a short term solution to your lack of energy.
We're here to lend a helping hand with 5 healthy food suggestions to help you recover from the mid-afternooon energy slump – leaving you feeling re-awakened and restored.
Edamame
These tasty little pods of delight make an ideal energy boosting snack. Edamame is a young soy bean that has been harvested before the pods have a chance to harden. The beans offers nine of the essential amino acids that your body cannot manufacture itself, making it a speedy source of energy. You can snack on these guys either plain, with a drizzle of soy sauce, added to a salad or in pretty much any other way you like.
Dark Chocolate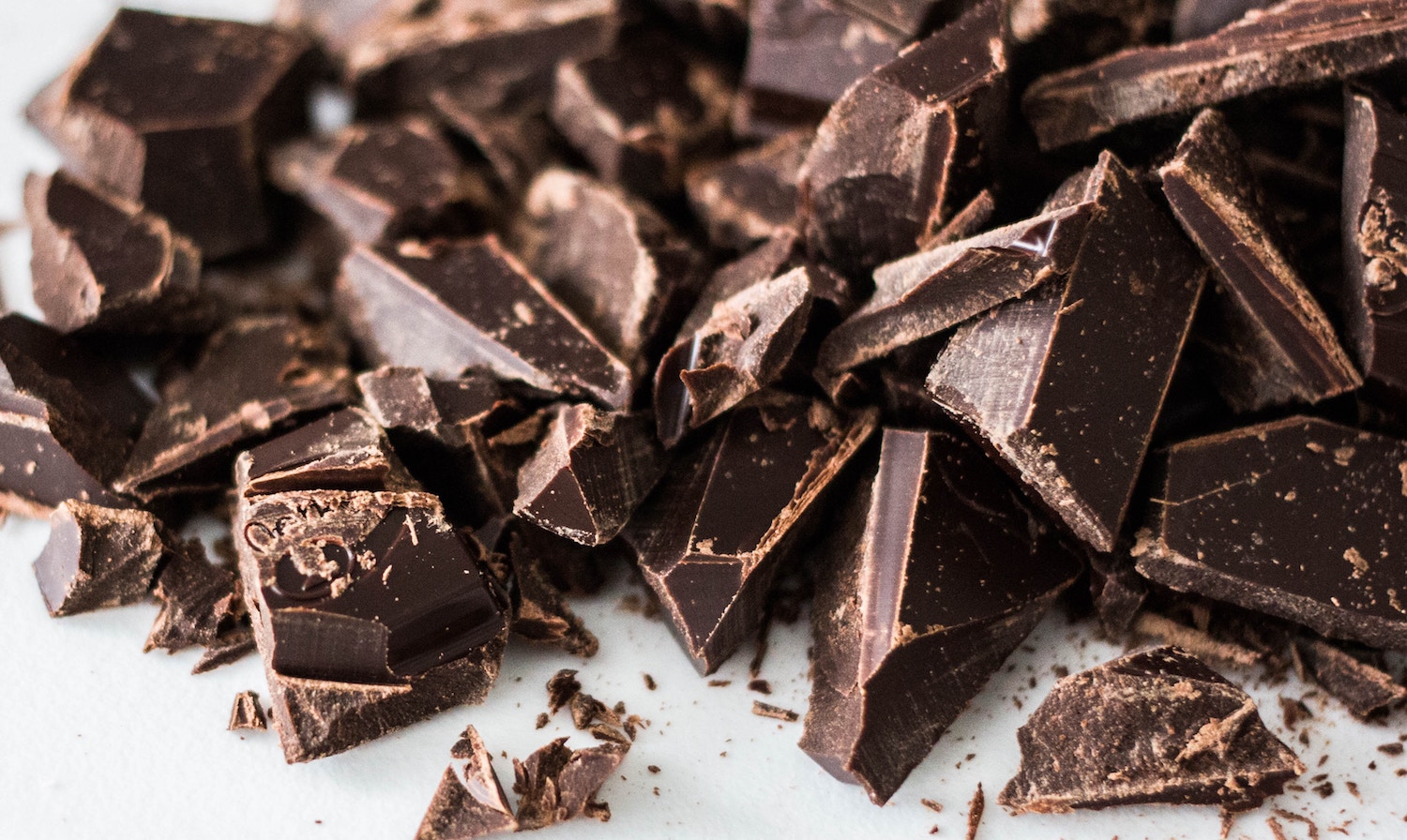 A surprising addition to our energy boosting foods! Dark chocolate has been proven to improve blood flow to the brain, resulting in better brain function – who knew?! The ability to concentrate in the form of a chocolate bar? We're in! It has also been attributed to improved cardiovascular function – something that may not be energy boosting, but a great bonus!
Kiwi
Kiwi is a perfect ingredient for an energy boosting smoothie. We love BBC Good Food's recommendations for a tasty Kiwi smoothie recipe. Kiwis are a nutrient-dense food, meaning that they are extraordinarily high in nutrients such as vitamin C and have a low calorie count.
Unsalted Nuts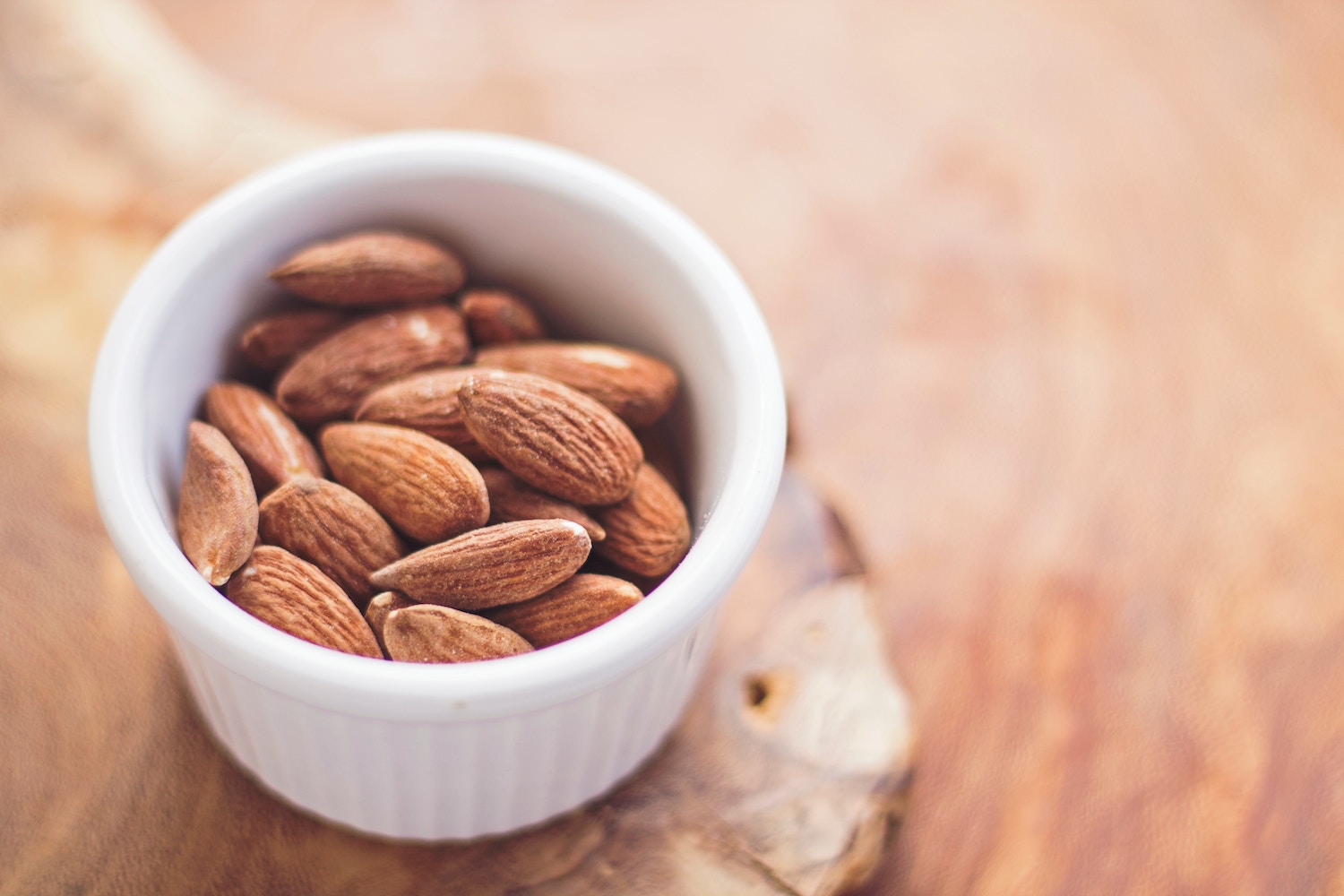 Raw, unsalted nuts are a great source of energy as a snack to fight the after lunch slump. They are free from processing and contain nutrients like vitamin E and natural fats, which act as a long lasting store of energy. Adding a handful of raw, unsalted nuts to your morning muesli will act as a great energy boosting breakfast.
Quinoa
Acclaimed to be the super grain of the future, Quinoa is a hot-topic among foodies. A complete protein source and cooked within 15 minutes, this rice substitute is great as part of an energy boosting lunch.
–
Who are we? We're Urban Massage – on a mission to make wellness rituals convenient and accessible without compromising on quality. So, from just £49 an hour, you can enjoy a range of massages from an expert therapist at a time to suit you. Download the app or go to urbanmassage.com to book 60 minutes of restorative me time.
Life's better with the app
Find out what therapists are working in your area and book one of 11 treatments.
Download our app