Delayed trains, overbearing bosses, ever-buzzing smartphones and slouching over at your desk. All of these are, sadly, part and parcel of living and working a bustling city. It makes tricky to switch off at the end of a long day – even if you're completely worn out.
But we're not about doom and gloom. That's why we've gathered together some easy solutions to help you get a better standard of shut-eye.
Posture
Hands up if you spend most of your day sat at your desk? Yep, us too. 
If you don't keep your posture in check, it can result in a nasty bout of back pain, making getting to sleep difficult. We recommend doing regular exercises at your desk to help prevent and reduce back pain. They're easy to do and only take a few moments from your day. Find some of our favourites here. Or, if you need some extra pain relief before bed, a Deep Tissue massage will do just the trick.
Light pollution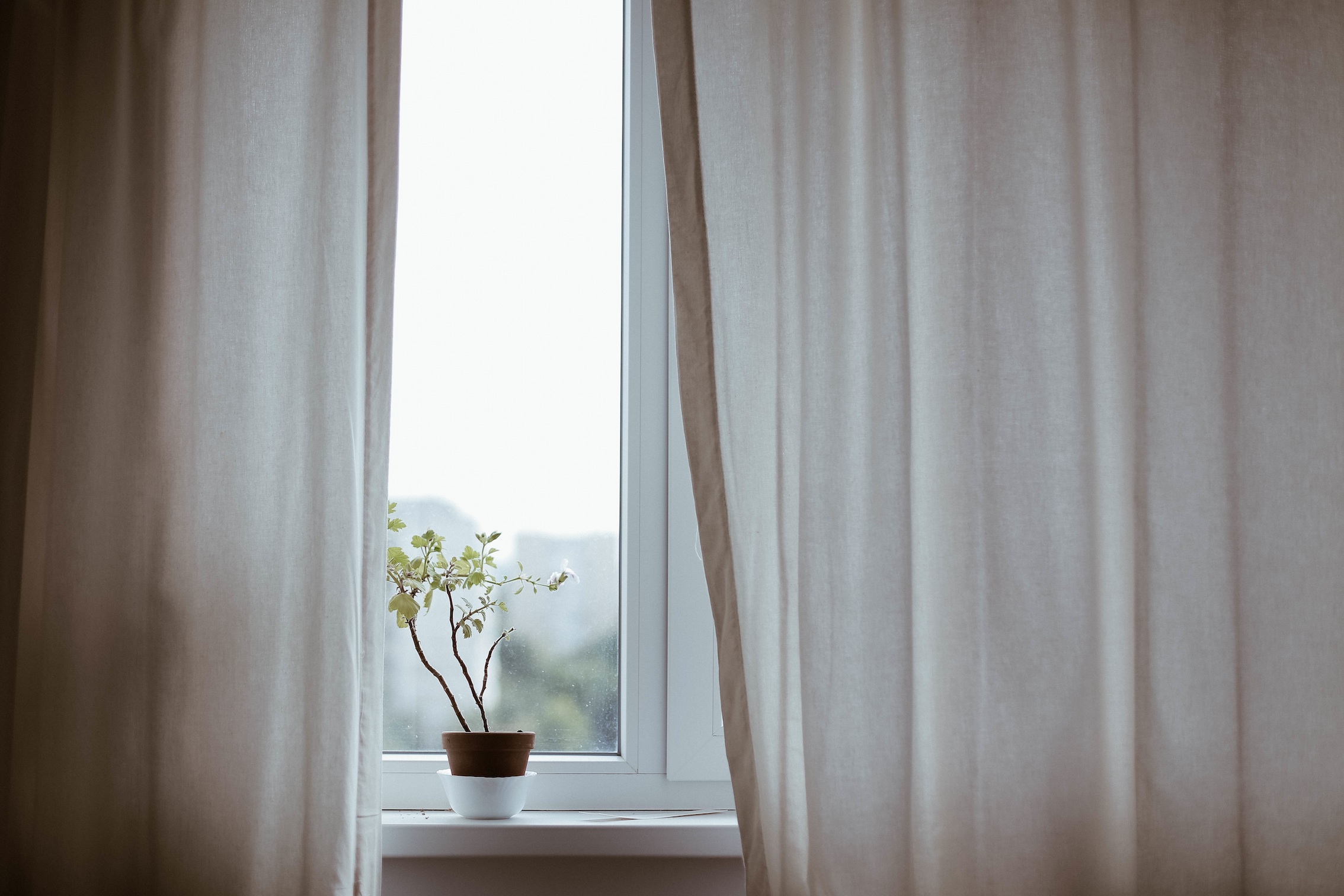 City life is likely to affect your circadian rhythm – that's the body's internal clock in layman's terms.
Why? Because our roads are constantly flooded with unnecessary light. Whether it's the harsh orange glow from the street lamp, or the 37 bus doing its 24-hour rounds, you'll find light is likely to seep through your curtains, causing sleep problems.
Just a few of our solutions include:
 

Put up some blackout curtains in the bedroom to prevent any security or street lights from keeping you up at night.

 

If you already have blackout curtains but the light still comes through the sides, try using sticky back strips of Velcro on the wall and the curtain to close the gap.

 

If you're renting and can't hang curtains, get yourself a comfy eye mask to shield your eyes. Alternatively, try using removable tint film on the window glass to dim the light.
Blue light
It may sound like a new Groove Armada album, but 'blue light' is the light wavelength emitted from our phones, tablets and laptops. Blue light suppresses the production of the sleep hormone, melatonin, making it harder to get to sleep at night. Yeah, that's right. Your late night Netflix binge really isn't doing you any favours.
Not only is it beneficial to leave tech outside of the bedroom when we go to sleep, but experts advise turning off all electronics at least 30 minutes to an hour before going to bed. This gives your brain the time to produce the melatonin needed for a good night's sleep.
Work from home one day a week to reduce commute stress
If you work in a city, it's more than likely that you spend an inordinate proportion of your day commuting. Londoners, for example, spend nearly 90 minutes a day commuting on average. The time spent travelling means less time in bed, resulting in tiredness and bad moods (hence all the tutting and sly elbowing on overcrowded buses and trains).
One way to combat this is to work from home one day every few weeks. This will allow you to have a much-needed extra hour of sleep in the morning, and an evening of relaxation before bed. Just be sure to start and finish work at the time you would normally.
Renting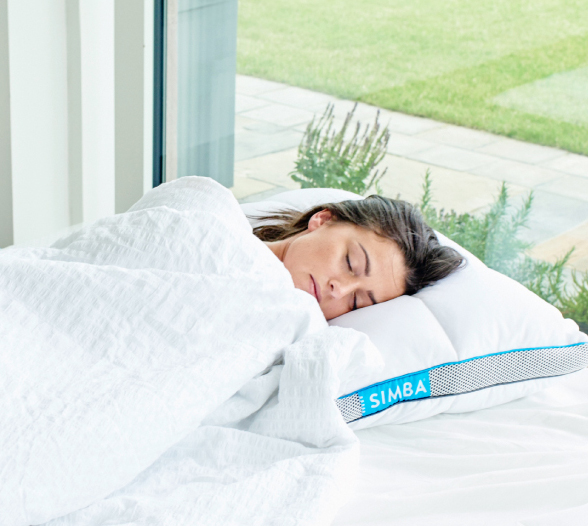 Renting? We bet most of you get your kip on the less-than-ideal mattress that came with your house or flat. Bad mattresses mean you'll bank low quality sleep, maintain poor posture and can encounter nasty aches and pains because of it.
Throughout the whole of March we're celebrating Sleep Month, plus partnering with Simba, who engineer mattresses with comfort and quality of sleep in mind and are tailored to suit 95% of people.
So, it might just be time for out with the old and in with the new. For your chance to win your very own Simba Hybrid® Mattress and two customisable Simba Hybrid® Pillows enter our competition here. You'll also be in the running to win free massage from us for a year!   
–
Who are we? We're Urban Massage – on a mission to make wellness rituals convenient and accessible without compromising on quality. So, from just £49 an hour, you can enjoy a range of massages from an expert therapist at a time to suit you. Download the app or go to urbanmassage.com to book 60 minutes of restorative me time.
Book wellness at home
Massage, fitness, beauty and more, in person or online in the UK and France.
Discover services