Veganism is on the rise across the capital, with new restaurants and pop-ups opening all the time. During these coming weeks in particular there are a whole host of vegan events happening across London, which are sure to interest you whether you already live the vegan life or are just curious to learn more about a plant-based lifestyle. We've rounded up a list of all the city's top vegan events taking place in autumn 2017.
Vegan Nights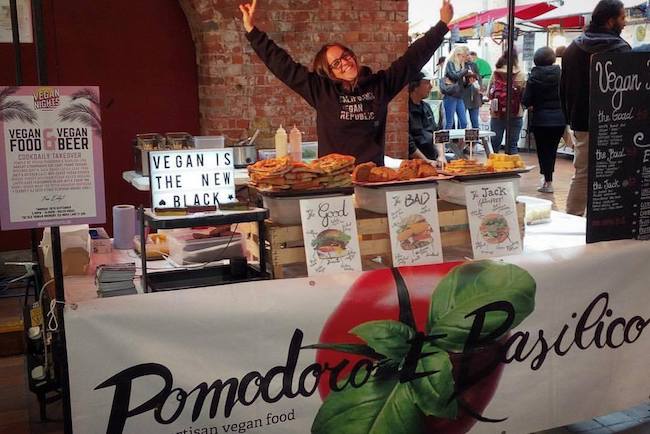 Credit: Pomodoro E Basilico Facebook
This Thursday (27th September 2017) King Cookdaily, a key figure in the London vegan community, will launch a one time only vegan night food market at The Old Truman Brewery. The East London venue will welcome stalls from some of the best vegan spots across the capital including Temple of Setian which specialises in vegan fried chicken and Pomodoro E Basilico, who create vegan versions of classic Italian dishes. Alongside these tasty offerings will be live DJs and a wide selection of vegan beers to try. Entry is free and the event runs from 5-10pm.
Boiler House, 152c, The Old Truman Brewery, Brick Lane, London, E1 6RU
Is The Future Of Fashion Vegan?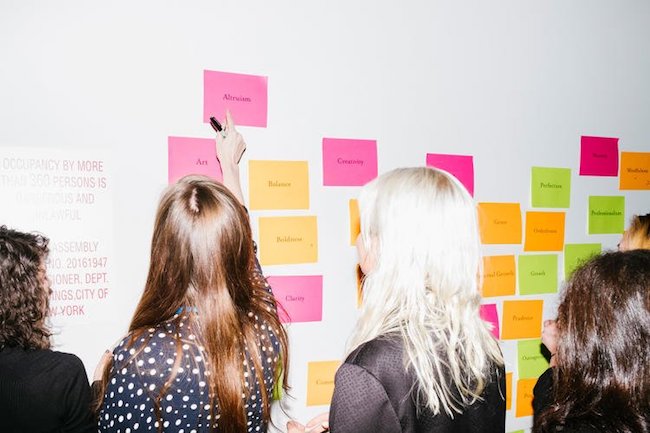 Credit: @CNcollege
On the 26th of October Condé Nast's College of Fashion & Design will host a talk exploring the fashion industry's relationship with animal welfare and the rise leather and fur alternatives. As many high fashion brands and retailers seem to be moving towards more ethical fabrics the panel will question if more labels should follow suit. Tickets are £10 and include welcome drinks and time for networking with other members of the discussion.
Condé Nast College of Fashion & Design, 16–17 Greek Street, London, W1D 4DR
Broadway Vegan Market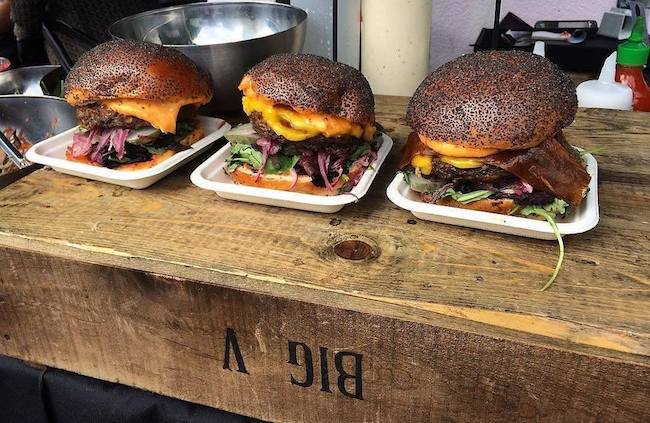 Credit: @bigvlondon
A new weekly vegan offering is coming to Broadway Market every Saturday morning. From 10am to 4pm the area will play host to vegan street food vendors like Club Mexicana, Young Vegans and The Dough Society. There will also be vegan beer, wine and coffee and even a vegan butcher, who will be lie carving meatless burgers and bacon which you can buy. Entry to Broadway Vegan Market is free.
London Fields Primary School, Westgate Street, London, E8 3RU
Vegfest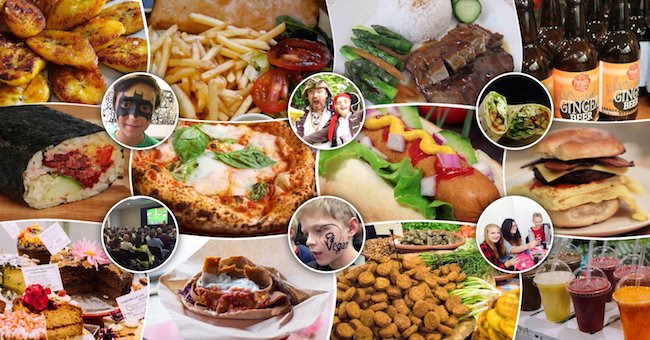 Credit: @vegfestuk
The UK's biggest annual vegan festival, this two day event celebrates all elements of being vegan. Alongside tasty plant-based food and ethically made clothing you can expect to find a vegan comedy corner, animal rights talks, cookery demos, live music and magic shows at Vegfest. Advance tickets are £12 and there is currently a buy one get one free offer, so you can bring along a friend who might be on the fence about embracing a meat-free diet.
Olympia London, Hammersmith Road, Kensington, London, W14 8UX
Life's better with the app
Find out what therapists are working in your area and book one of 11 treatments.
Download our app