Credit: Fashion Museum Bath Facebook
London Fashion Week kicks off on Friday and while most of us won't be attending, that doesn't mean we can't use the event as an excuse to indulge our love of fashion. Why not head to one of the country's many fashion exhibitions this week? We've rounded up four of the top shows in the UK that any fashion lover will want to visit.  
Balenciaga: Shaping Fashion at the V&A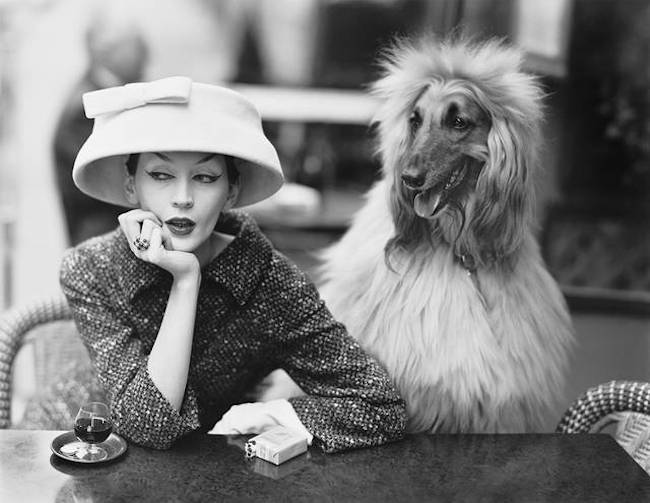 Credit: @V_and_A
On now until the 18th of February 2018, this retrospective of Cristobal Balenciaga's craftsmanship includes over 100 pieces created by the designer himself. The exhibition also features X-rays of some of the more intricate evening dresses, videos showcasing delicate beading techniques and pieces by modern designers who have been inspired by Balenciaga's work.
Victoria and Albert Museum, Cromwell Road, London, SW7 2RL, 020 7942 2000
Lace in Fashion at The Fashion Museum in Bath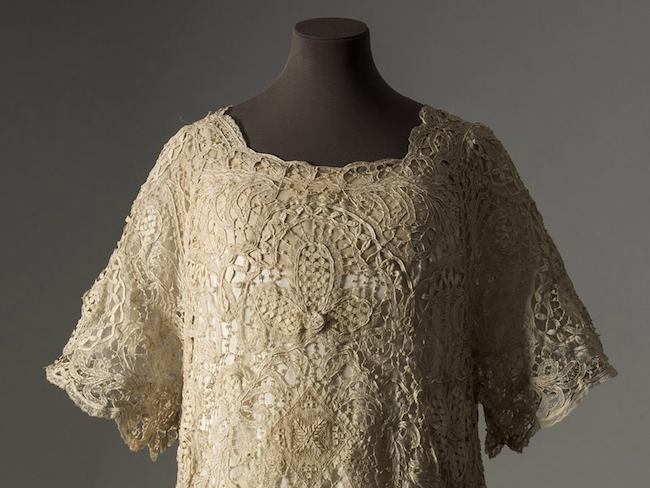 Credit: Fashion Museum Bath Facebook
Lace has been one of the most sought after fabrics in fashion since it's creation and the Fashion Museum in Bath has a whole exhibition dedicated to it. There are over 50 lace items on display, including its oldest object which is a smock dating from around 1580. This show runs until New Years Day so you have until the end of the year to see it, but we recommend going sooner rather than later.
Fashion Museum, Assembly Rooms, Bennett Street, Bath BA1 2QH, 01225 477789
Fashion Together at Fashion Space Gallery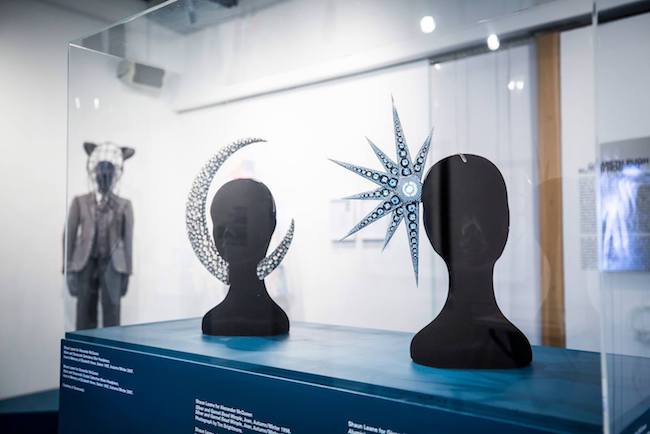 Credit: Fashion Space Gallery facebook
This gallery inside London College of Fashion's John Prince's Street location is home to a new exhibition all about interesting fashion collaborations. The show features works by pairs including Nick Knight and Daphne Guinness and Alexander McQueen and Shaun Leane. The space is open Monday – Saturday during term times and the show runs until 13th January 2018.
Fashion Space Gallery, 20 John Prince's Street, Marylebone, London, W1G 0BJ
North: Fashioning Identity at Somerset House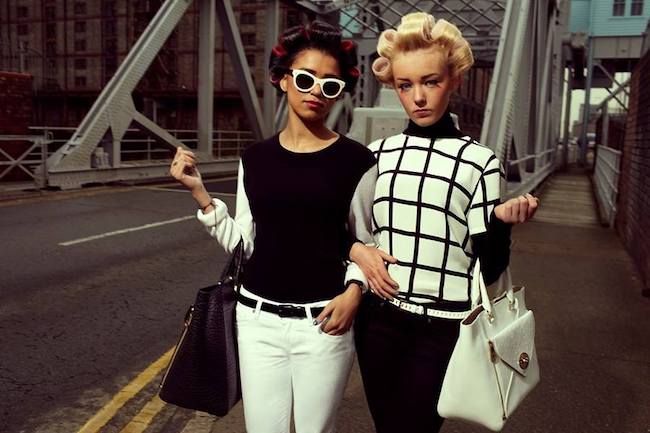 Credit: Somerset House Facebook
This exhibition curated by Lou Stoppard and Adam Murray had such a successful run in Liverpool that is being made even bigger when it arrives at Somerset House on November 8th. Exploring all things Northern, from fashion to music and film, expect to see plenty of parkas and pop cultures references peppered throughout this show.
Somerset House, Strand, London, WC2R 1LA, 020 7845 4600
Life's better with the app
Find out what therapists are working in your area and book one of 11 treatments.
Download our app