What is 'mindfulness'?
Mindfulness, the art of being present only in the conscious moment, has fast become one of the biggest trends in the wellness community. Known to reduce anxiety, stress and depression as well as bring an overall sense of calm, the idea of focusing solely on what you're doing in the immediate moment can be hard to put into practice as first. This is where mindfulness apps come into play. Using guided meditations, sound therapy and timed lessons, these interactive programmes can help you stay focused no matter where you are.
We've rounded up our five favourite mindfulness apps that help with meditation and anxiety, teach you how to be mindful or just bring you overall feelings of relaxation.
One of iTunes' most popular health and fitness apps, Headspace teaches meditation in a simple, secular way using timed slots of guided meditation. Daily reminders spur you on to continue practicing and as you progress there are opportunities to pay for different packs which focus on different elements of your life including health and relationships. Headspace founder Andy Puddicombe was trained by Tibetan monks before starting the brand, so there's real expertise to back this technique.
Described as audio medication for your brain, Digipill uses psychoacoustics and hypnosis techniques to help people tackle a range of issues. Simply choose a pill from the app's broad selection and enjoy 10 minutes of guided meditation by Brian Colbert, a leading expert in Neuro-Linguistic Programming. There are pills targeted at reducing anxiety, weight gain and insomnia on the app, as well as those aimed at broadening the mind and increasing motivation.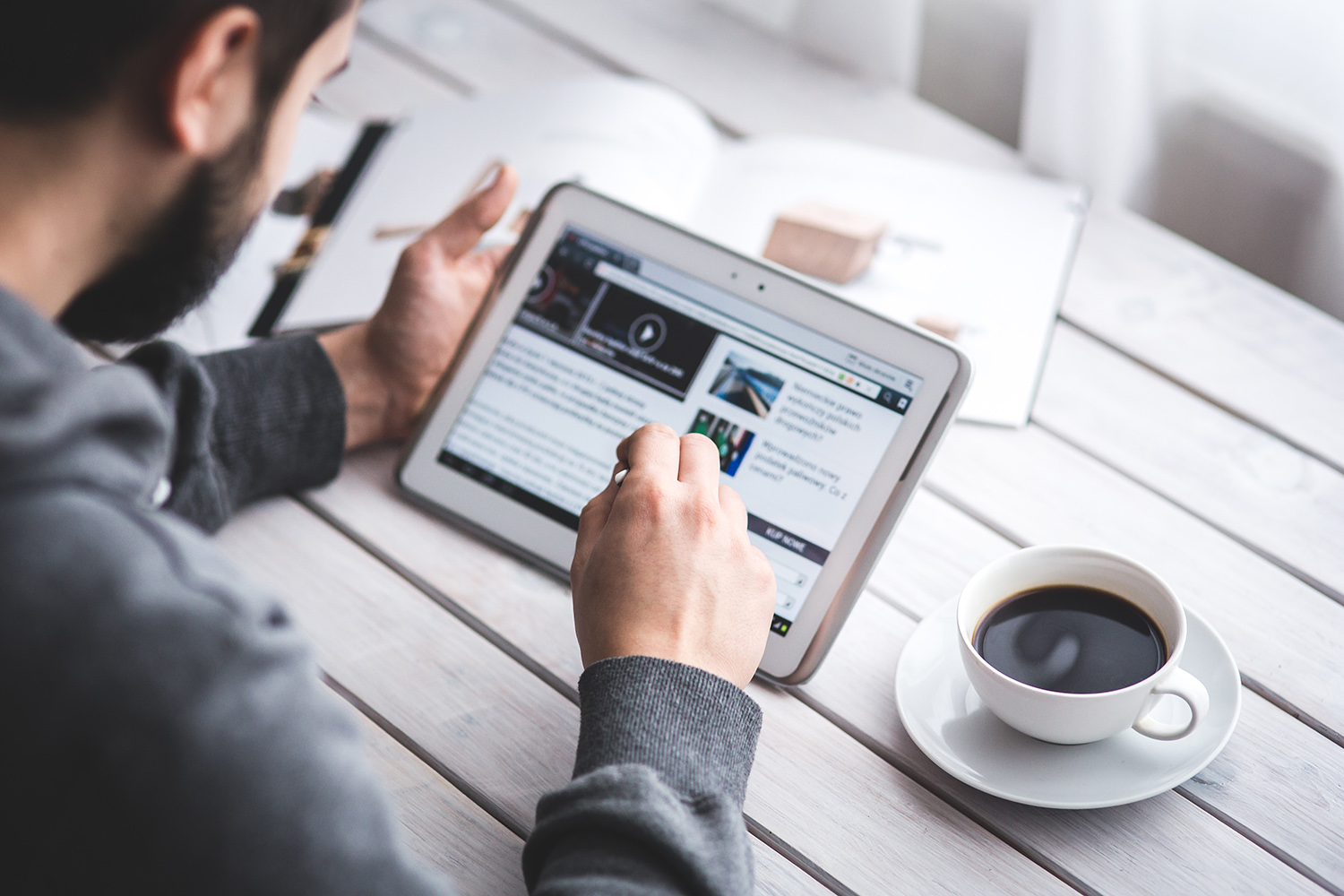 Meditation and massage go hand in hand, so why not practice being mindful next time you book an outcall massage in London through us? As your therapist gets to work kneading knots and relaxing muscles, use the time to calm your mind and focus on your breath. Use the body scan meditation technique to pay close attention solely on what is happening to yourself in the moment.
This app used cognitive behavioural therapy techniques to help tackle anxiety, depression and stress, while also promoting mindfulness. Check in daily to log your mood and if things aren't feeling great use one of the app's guides to help turn your day around. There's also a section where you can chat to other app users and share your experiences, think of it as the best kind of group therapy.
This guided meditation app has many features found on other mindfulness programs, but what we enjoy most about Calm is the soundboard. If you don't want to be taken through a timed lessons you can instead just choose from a range of natural sounds and zone out to that. Whether it's running water, birds chirping or rain that relaxes you, this app has it all.
Life's better with the app
Find out what therapists are working in your area and book one of 11 treatments.
Download our app