Main image credit: Tone It Up Facebook
We all have those days when we just can't face going to the gym, but that doesn't mean our workout regimes should be put on hold. If you don't want to head out into the world but still want to stay healthy, load up YouTube on your laptop and workout at home instead. Fitness guru's have saturated the platform with easy, at home, exercise routines, many of which don't even require equipment. So put on your workout gear and get ready to break a sweat with our rundown of the five best workout gurus on YouTube that you should be following.
Blogilates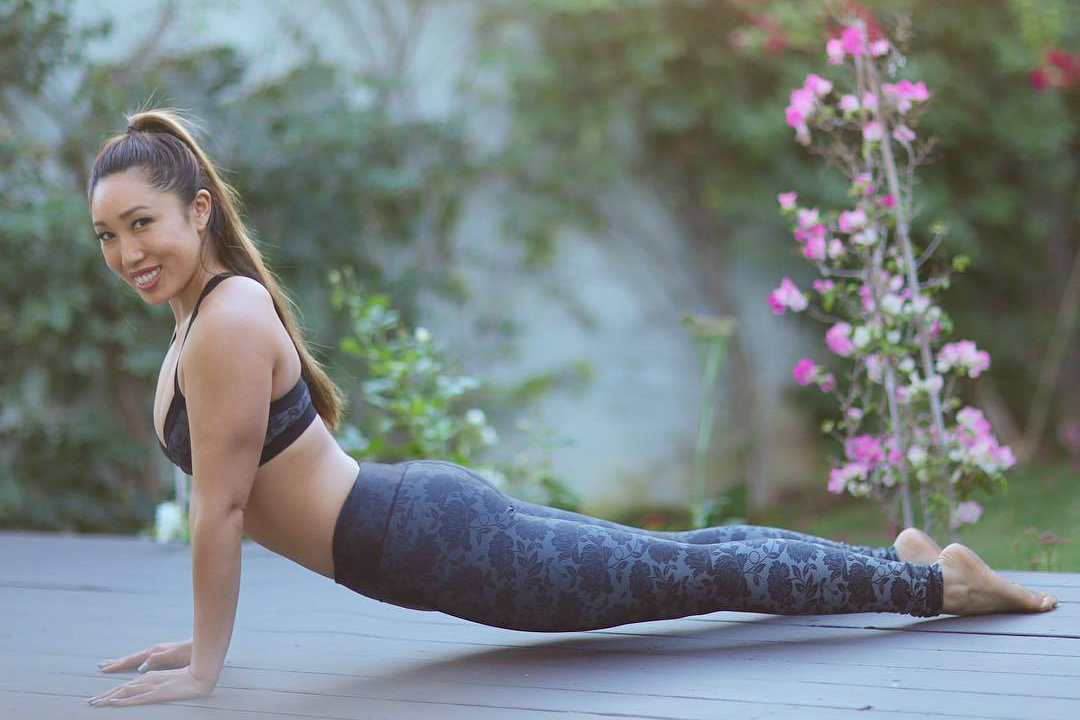 Credit: Blogilates Facebook
Bubbly Casey Ho combines pilates with simple exercise moves, all of which can be done on a yoga mat from your bedroom. Her sunny disposition means even on dull days she'll pep you up to complete your exercise regime, and she even has a whole video series dedicated to apartment-friendly fitness.
Watch Casey's Sculpted Thighs & Tight Abs Workout video here
Tone It Up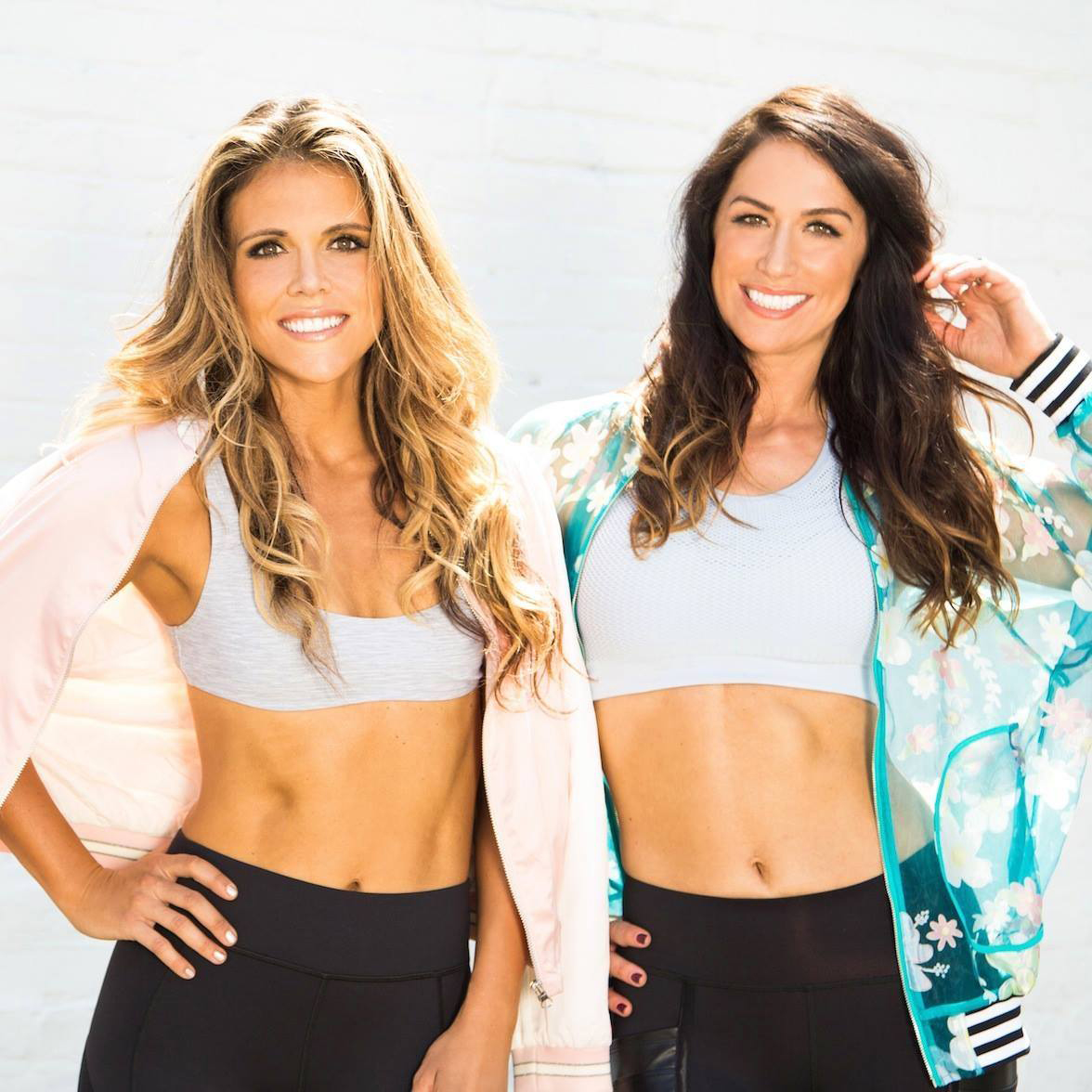 Credit: Tone It Up Facebook
If you need some inspiration to get in shape Karena and Katrina of Tone It Up will have you training in no time with their super healthy body workout done by the beach. Primarily focusing on strengthening exercises, this pair are cheerful and fun so even when you're struggling to do that last plank they'll push you to be your best. Be sure to check out their foam rolling videos if you want an easy massage at home.
Watch their Beach Ballin' Total Body Workout here
Turbulence Training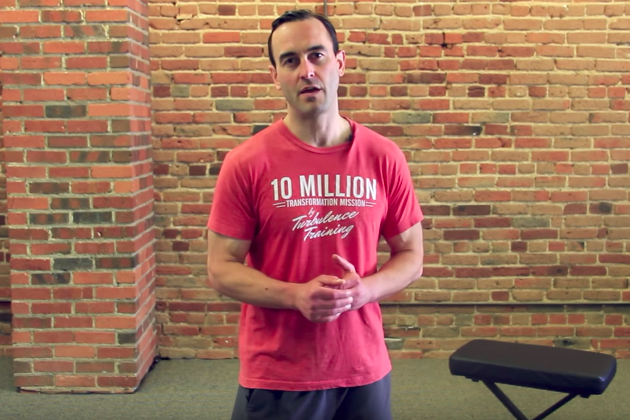 Credit: Turbulence Training YouTube
Craig Ballentyne is the man behind Turbulence Training, one of the best resources for free workouts online. Showing you how to lose fat using only your bodyweight, these instructional videos are usually no more than 10 minutes long, meaning you can easy slot them into your day.
Watch Craig's 4-Minute Metabolic Cardio Fat Burning Circuit video here
Adam Rosante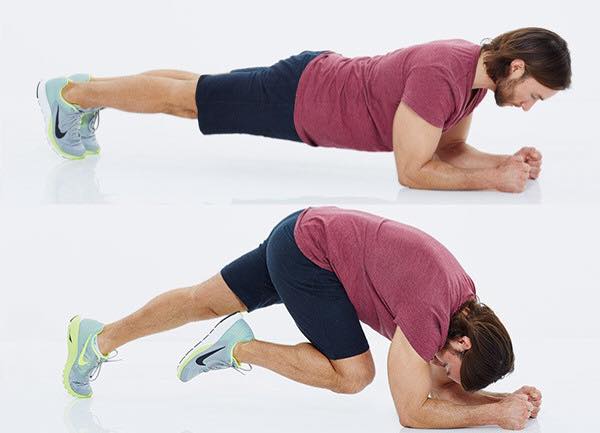 Credit: Adam Rosante Facebook
Author of the best selling book 30 Second Body, fitness coach Adam Rosante uses his Youtube channel to showcase free, easy to follow workouts. Always high intensity, these routines may sometimes feature a dumbbell or two but can generally be done anywhere. The exercises themselves are simple and straightforward and Adam is a friendly and personable online coach.
Watch Adam's Greatest Warm-up Ever video here
Life's better with the app
Find out what therapists are working in your area and book one of 11 treatments.
Download our app