Credit: @organicfacts
Being plant-based is a growing trend, but when it comes to cosmetics and body products many find the vegan transition harder to make. Saying no to animal testing and animal-derived ingredients rules out many well known beauty brands, which often use honey and musk, as well as several of the most popular body oils. Luckily there are a wealth of vegan-friendly products out there to be uncovered, from ranges by big British brands to indie clean beauty start up companies that should definitely be on your radar.
If you're on the hunt for something natural to use on yourself in between your Swedish massage treatments, we've found four of the best vegan-friendly massage oils for you. Whether you want a 100% natural massage oil you can make in your kitchen, or a luxury bottle of body oil that will make DIY massages that little bit more special, we've got you covered.
Lush Pearl massage bar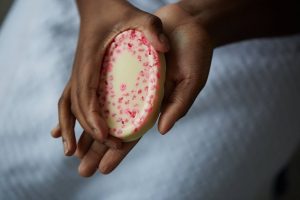 Credit: Lush Cosmetics North America facebook
A hard bar that starts to melts when warmed by the skin, this pretty pink product smells like rose jam. Inspired by Asian bubble tea, the tapioca and sage bubbles that protrude out of the bar will help you knead away any knots you might have. Work the product directly onto your problem areas and let the argan and rose oil blend transport you to another realm.
Lush Pearl massage bar, £6.50
Aromatherapy Associates Inner Strength body oil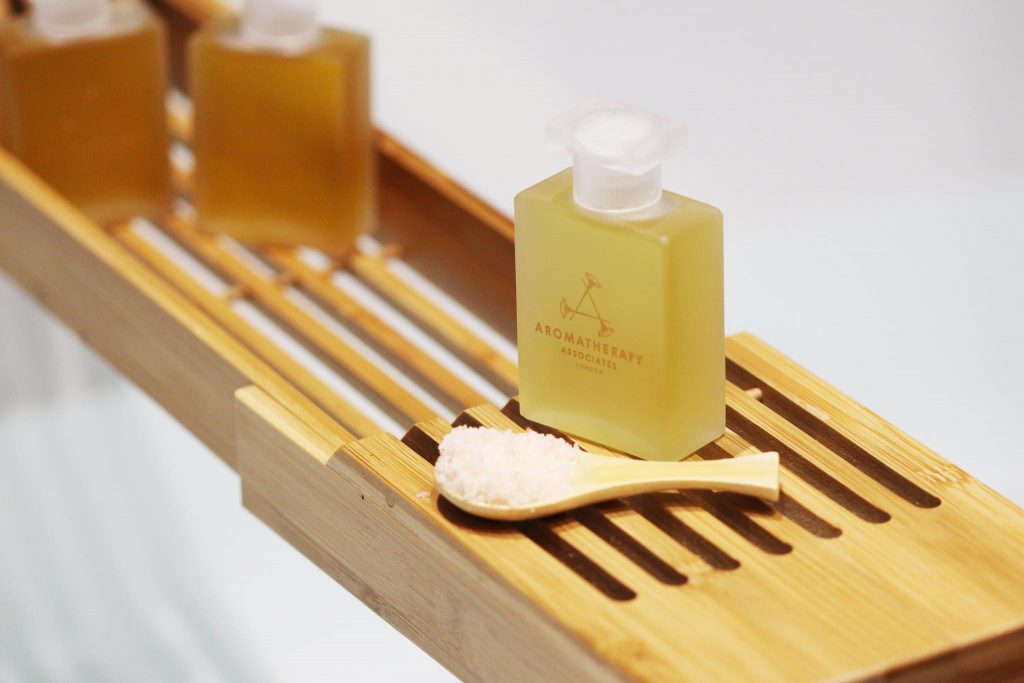 Credit: Aromatherapy Associates facebook
Whether you're visiting on business or happen live in the city, a bottle of Aromatherapy Associates Inner Strength oil will compliment your  mobile massage in London. Nothing will take away the stresses of city life better than this rose, clary sage and frankincense infused oil and you can find it in the beauty halls of Selfridges, Harrods and Liberty.
Aromatherapy Associates Inner Strength body oil, £42
Marble and Milkweed Summer nourishing body oil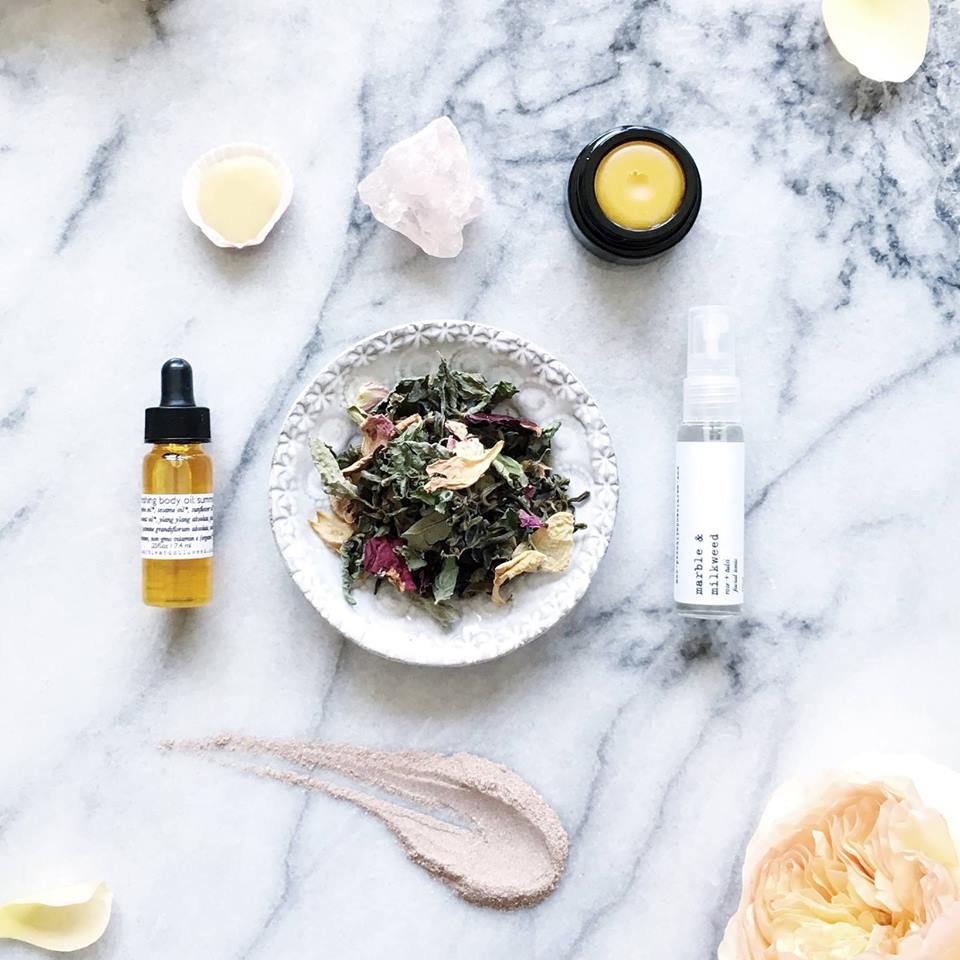 Credit: Marble and Milkweed facebook
Every product from this NYC-based brand is made by hand, including their sumptuous body oils. All ingredients used in this blend are organic and come from small family farms across America. Whilst you may have to pay extra shipping charges on this niche product from across the pond, we can contest that it is most definitely worth it, it glides on skin smooth and makes DIY massages much easier.
Marble and Milkweed Summer nourishing body oil, $34
Virgin coconut oil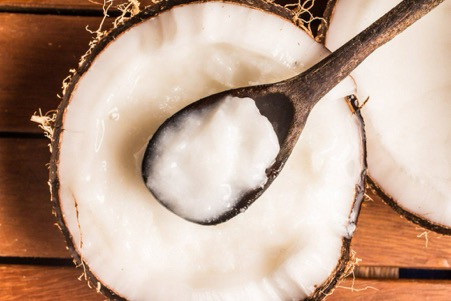 Credit: @johnbrowntv
Chances are if you follow the clean eating movement or just enjoy tropical fruit you'll have a coconut somewhere in your kitchen. Use it to make the ultimate vegan-friendly, natural body oil by blending the meat with water and leaving it in a jar to harden. After 24 hours take off the top layer of curd and you'll be left with coconut oil underneath. When you book your next outcall massage in London ask your masseuse to use it on you, you won't be disappointed.
Life's better with the app
Find out what therapists are working in your area and book one of 11 treatments.
Download our app