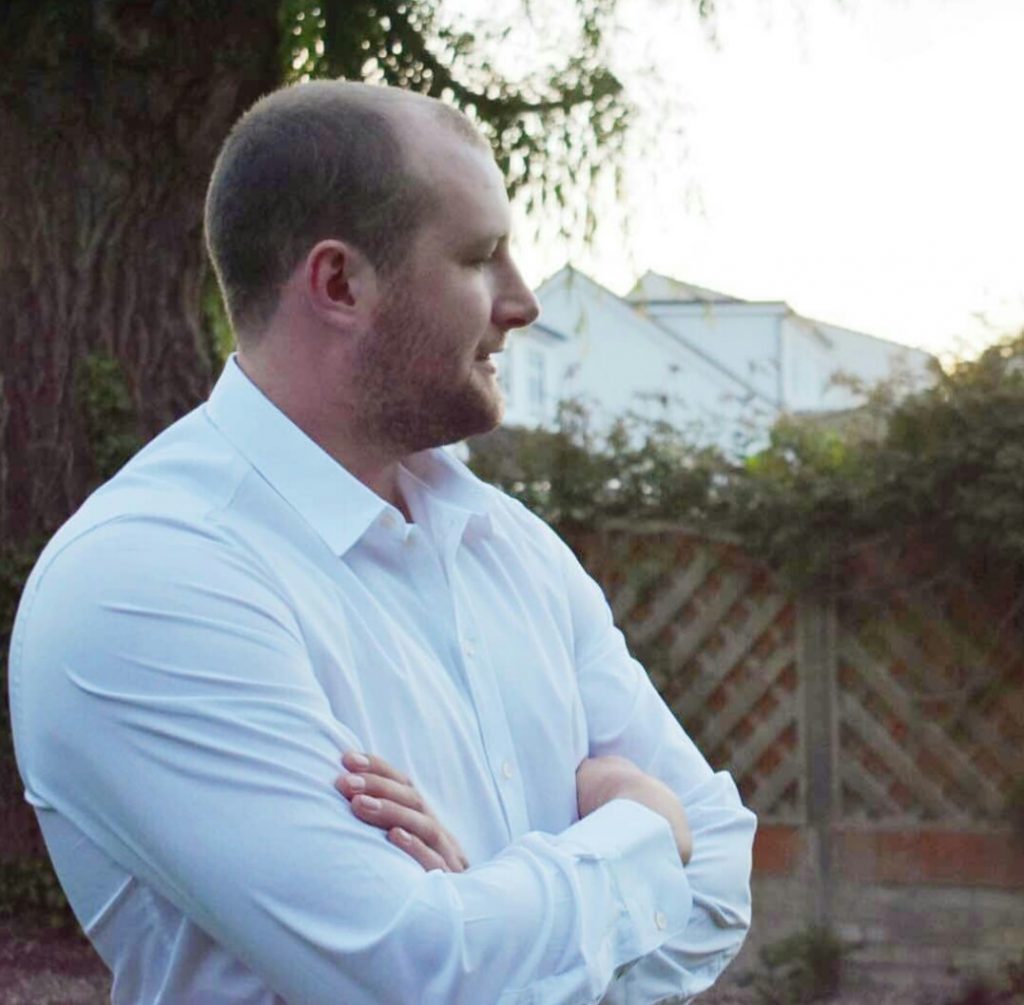 Meet Rob. He's an Essex-born, London-dwelling guy who's been living it up in the capital for xxx years, and partnering with Urban since June 2016.
For the past five years, he's been helping others through his profession. Like many of you, Rob practices sports massage, and loves the fact he can spend his days helping clients thrive through the power of physical therapy.
"For me, being able to solve so many problems just by using my hands is incredible. Whether it's helping someone recover, rehabilitate and repower through injury or pain or simply being able to soothe a stressed mind – it's a great feeling. Oh, and it's also great for my own personal wellbeing too – staying physically active is really important to me and this role helps me do that. I'm also big into eating well – I can knock up a mean flash-fried smoked salmon & egg bagel."
"I now spend approximately 80% of my working week with clients from Urban. It keeps me so busy I'm actually going to be moving closer to the city to make it easier to grow and nurture my client list. However, five years from now, I see myself doing something a little bit different. I'd love to be working for the London Fire Brigade whilst continuing massage on the side. Basically – I like being able to spend my time helping others!"
"Back in the day, I used to be so driven by being a success in the sports business world and making money. However, as I've got a bit older, I've realised wealth isn't the be-all and end all; helping others actually ranks much higher on my list of what makes me happy."
"Being my own boss and partnering with Urban has taught me loads about how I go about business too – like how you market yourself is set in your own standards. Working for myself has taught me to not fear my perceived weaknesses – instead I now aim to earn from them so I'm always improving."
Book wellness at home
Massage, fitness, beauty and more, in person or online in the UK and France.
Discover services