Clare is yet another creative and active personality that is part of our Urban Massage Community. She has been a massage therapist for 4 years now and part of the Urban platform since October, after being recommended by a fellow UM therapist she met at the gym.
"I was chatting to someone at the gym one day about being a massage therapist, and he highly recommended Urban Massage, in no time I started my application and became a therapist – partner."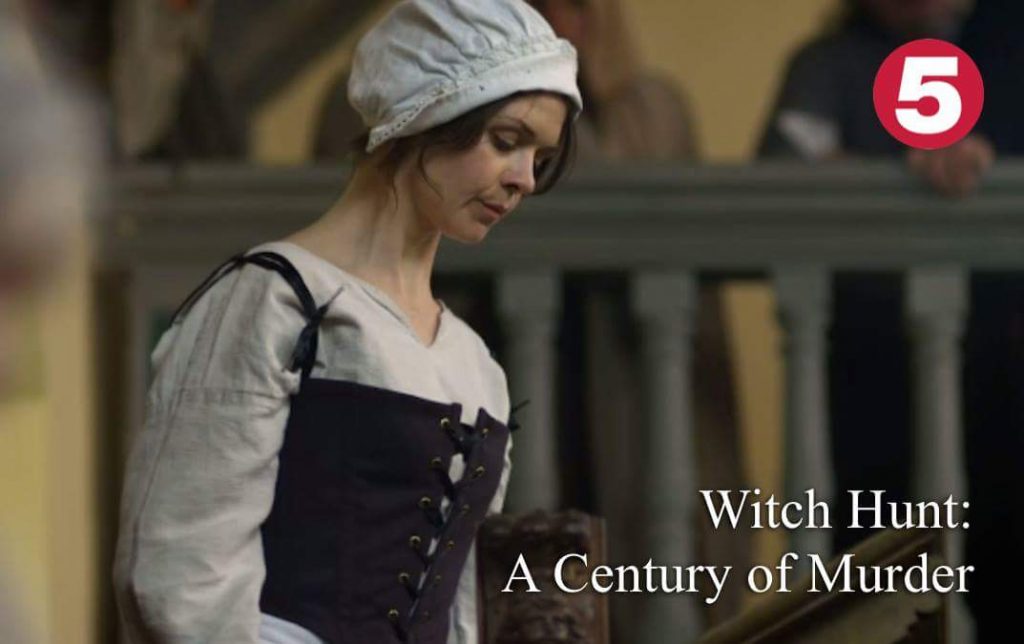 Passion for Theatre
­
Clare moved to London 10 years ago to pursuit a career in Theatre production. Apart from massages, Clare has many other passions – she acts, writes, produces plays, and loves to be involved with outdoor activities and sports, like running and yoga, during her free time.
"When I am not busy with my massages or theatre, you would definitely find me practicing some kind of sports – I just love being active at all times."
Clare takes advantage of the flexibility of working at Urban Massage and uses her free time to work on co-producing a play that premiered June 28th at the Southwark Playhouse called For King and Country – Clare is definitely a multitasker.
"I love the independent nature of the work, the variety of places we go to, the clientele and the flexibility." ­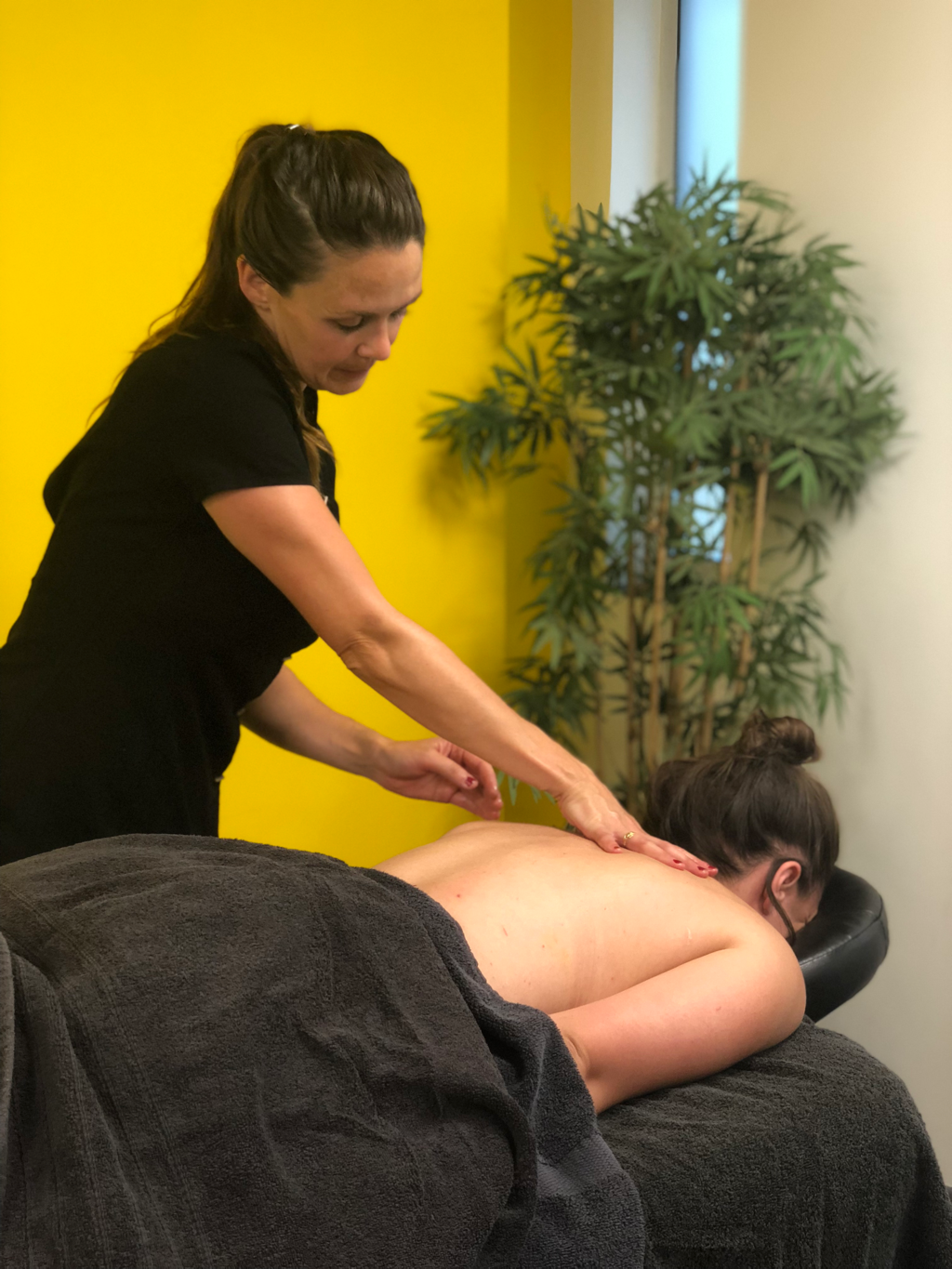 All about the environment
Clare loves to create an easy going and relaxing atmosphere for her massage therapies – both for her and for the client. She uses music and special aromas to set a perfect environment. And the possibility of working face to face with clients and helping them solve their issues is what drives her.
"I have had a few clients for whom I did pregnancy massages right up to their day of labour! And they all said they were so happy and felt far more relaxed about it because of the massages."
This feedback and exchange is one of the most gratifying parts of the job for Clare. And that is what keeps her extra active and in the go from one appointment to the next.
Book wellness at home
Massage, fitness, beauty and more, in person or online in the UK and France.
Discover services