Main image credit: Ohmne Facebook
Being a man that practises yoga is something to be proud of. While some view the exercise as something reserved for females, anyone with true well being knowledge knows that this ancient tradition has been practiced by both sexes in India for thousands of years. Yet there still seems to be a lack of readily available high quality mens yoga clothes. Luckily there are some great yoga brands out there to be discovered, from well-known labels that create great men's lines to indie clothing lines you'll be happy to add to your workout wardrobe. Read on to discover the three best places to pick up some yoga clothes if you're a man.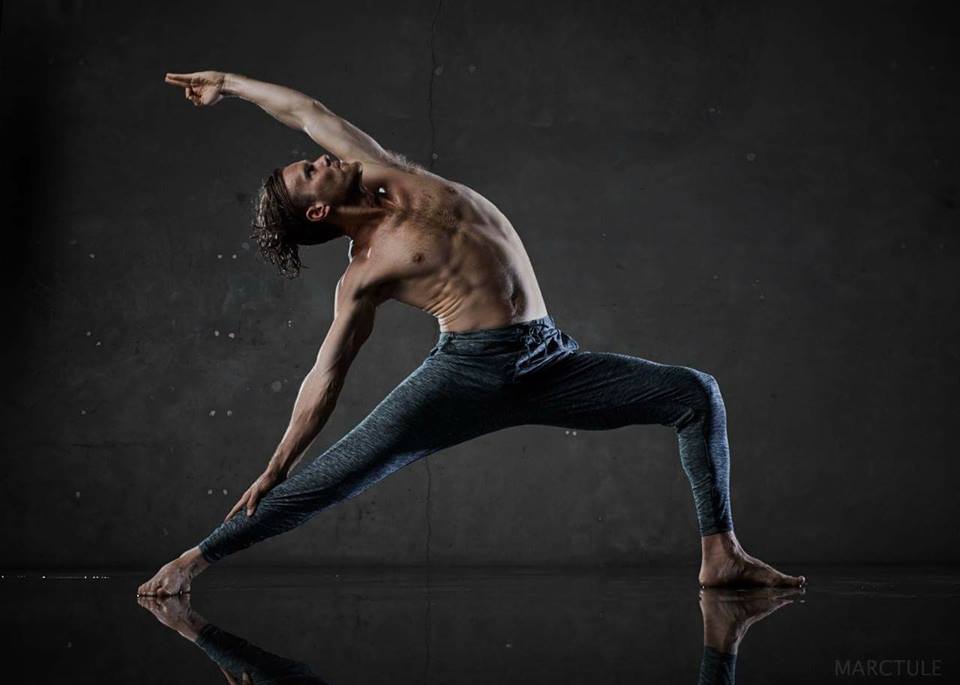 Credit: Ohmne Facebook
Created by a group of yoga practitioners who wanted to expand the choice of yoga clothes out there for men, Ohmne uses recycled fabrics that are ethical and eco-friendly. Most garments are made from bamboo meaning they're extremely soft and breathable, and all are sweat-wicking, so you don't need to be worried about unsightly patches during your practice. We recommend wearing their Cobra t-shirt next time you book a yoga massage.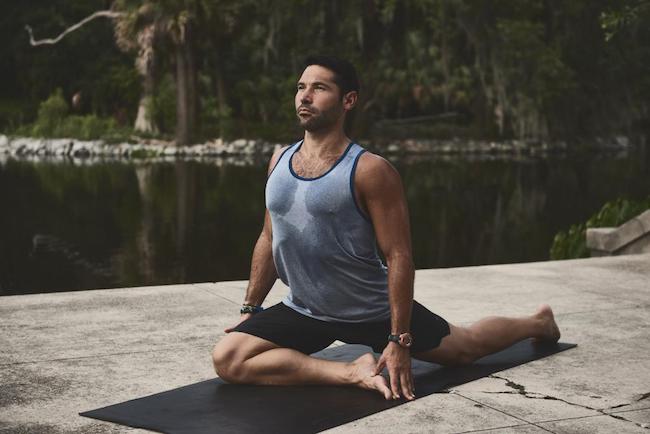 Credit: Lululemon Facebook
This Canadian athletic brand is best known for its women's sports clothes but it's men's collections are extensive too. Many of their yoga clothes are quick dry, making them perfect for bikram, while all their pieces are made from high stretch material so they'll bend and stretch as much as you during a class without using their shape. Their In Mind shorts are ideal for cobra, downward dog and all your other favourite yoga poses.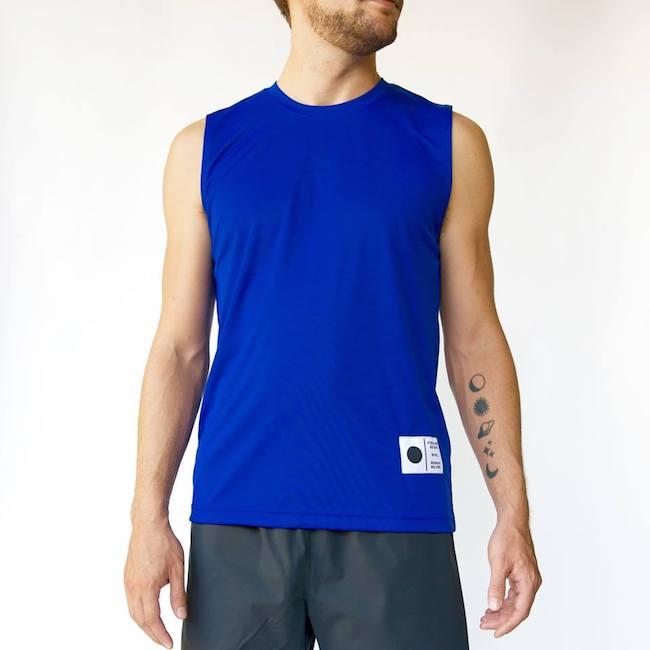 Credit: Moon and Son Facebook
Brooklyn-based brand Moon and Son was founded out of one man's frustration at the lack of cool yoga clothes available for men. With a desire for leggings and t-shirts that didn't have bold patterns or complex stitching, the result was this line of minimal, practical yoga clothes. All made in the USA, these pieces look great in or out of the studio. If you like aerial yoga or complex headstands opt for their Restorative shorts, which have pockets that stay in place even when you're upside down.
Life's better with the app
Find out what therapists are working in your area and book one of 11 treatments.
Download our app