We've got huge news 
We're thrilled to share the news that we've just closed a new round of funding. We've raised $10 million, led by Accelerated Digital Ventures (ADV) and supported by existing investors Passion Capital and Felix Capital. The total also includes the $4.5 million we raised with your help through our Seedrs crowdfunding campaign in August last year.
There are so many things to be excited about: a new development office, new services in the pipeline, and a renewed commitment to making wellness affordable, accessible and fair.
Thank you!
We want to take this opportunity to thank each and every one of you for making Urban what it is today, but also helping us build what it can be tomorrow.
Without our community of customers, the practitioners who partner with us and the dedicated team at Urban HQ, we really wouldn't be here.
Our business has always had human connection at its heart. From the first Urban customer to get a massage at home (by Paul, on the 11th Feb 2014), to the first therapist who believed in us, Sue, from day one we've been obsessed with making the experience the best it can be.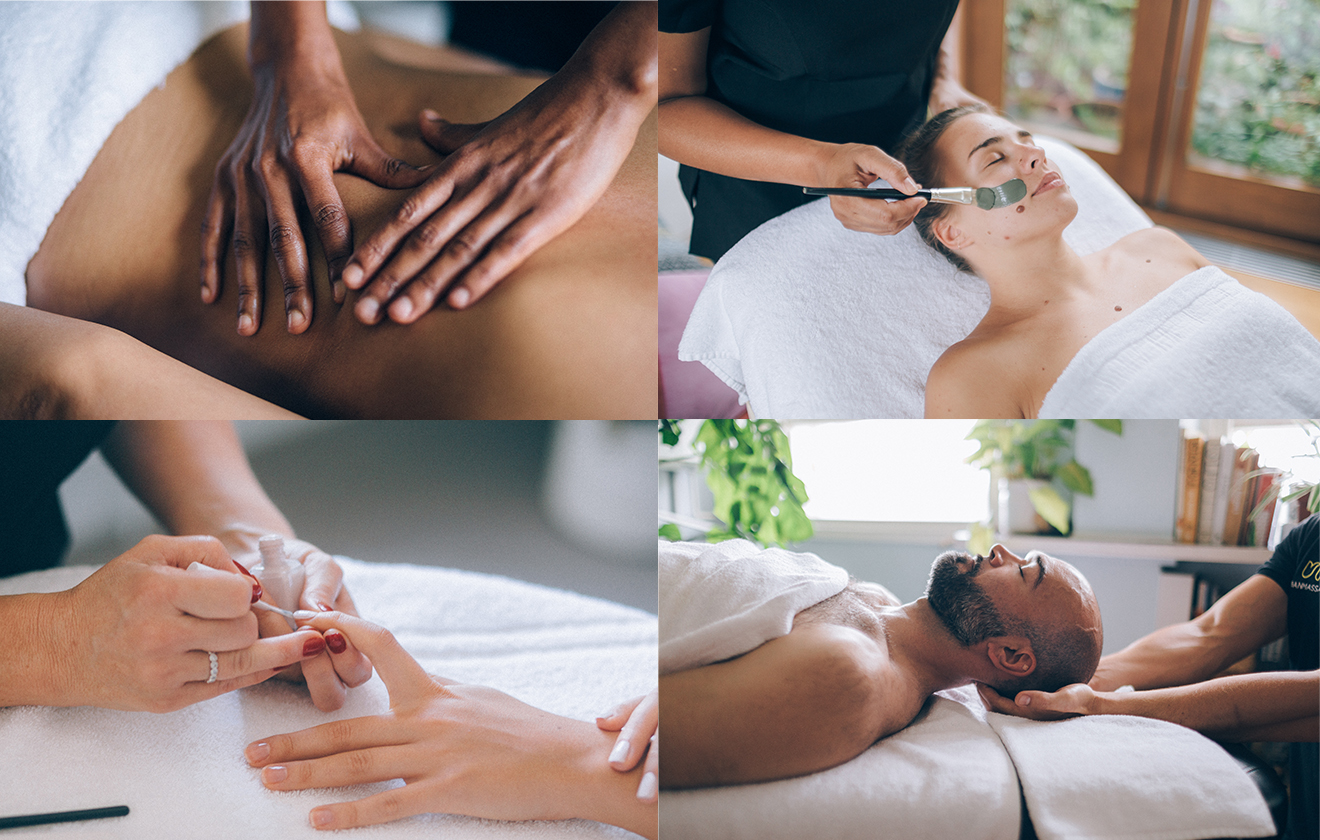 Since then, we've delivered over 451k treatments, 91% of them rated five-star reviews. We've helped independent practitioners earn $26.28 million, and developed tools and improved processes in partnership with them.
We've also grown our line of services to include facials, nails, and osteopathy – the services you've told us help you feel at your best.
And now we're ready to expand our mission once again. We want to make it easy for anyone who lives in a city to take time out for wellness. This goes for the practitioners we partner with, too. Because we believe that when you feel at your best, you're empowered to go after everything else in your life.
To read more details about how we plan to fulfill our mission, check out TechCrunch's interview with Urban founder Jack Tang.