No-one understands just how much footballers are prone to injuries like Premier League fans. Whether it's Daniel Sturridge and his damaged hamstring or Theo Walcott and his weak ankle, sprains, breaks and fractures can all cause real problems on the pitch. While some knocks are unavoidable, many problems footballers face can easily be avoided with the treatment of a sports massage.
Top players are regularly given sports massages to reduce the swelling of muscle microtears and to help get rid of waste products like lactic acid that build up in their muscles. By incorporating massage into pre and post-match routines, sports therapists can help speeding up players healing processes and decrease their recovery time. Massage can also help increase players flexibility for even better performances.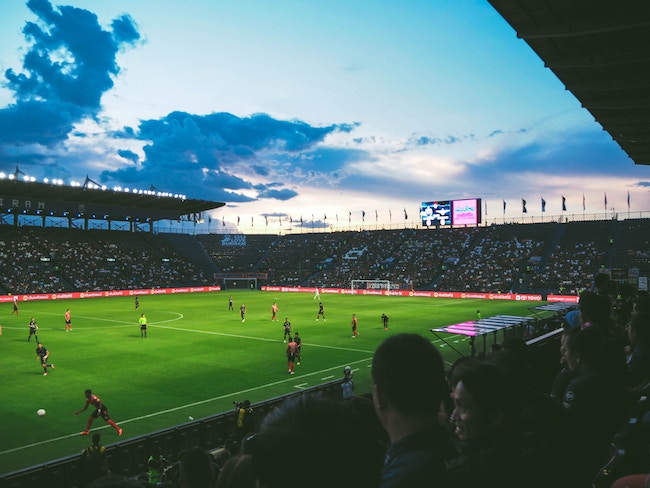 If a team are playing an away game and will soon be sitting for a long time on a coach, players will often have a massage as soon as they get back to the changing room. An  intense week of training or a trio of games in a row will also call for some serious massaging. Former Arsenal Ladies captain Faye White credits massage as the main reason she's managed to stay at the top of her game, while German footballer Pierre Michel Lasogga made headlines after receiving a glute massage on the pitch mid-match.
If you enjoy a kickabout but want to make sure you stay healthy and fit for the whole season, try adding sports massage into your exercise routine. Designed specifically for sportsmen and women who take part in a lot of physical activity, book in for a sports massage if you want to balance your musculoskeletal system as well as strengthening your muscles and correcting any problems your sport may have caused.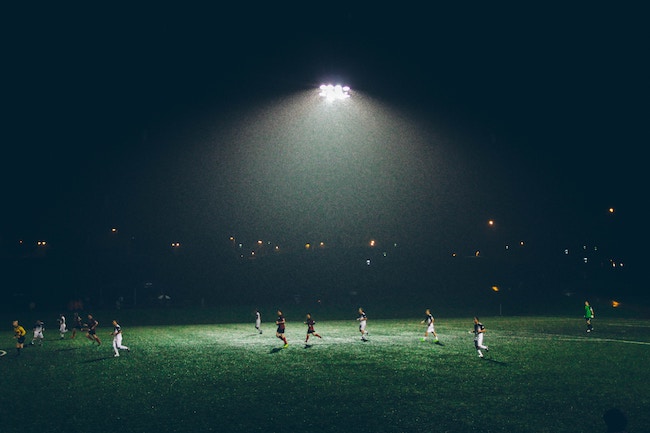 Your treatment will usually begin with an examination of your posture and gait, before you discuss your sporting history and any previous injuries with your masseuse. They will then use a combination of Swedish and Deep Tissue techniques to reach deep pressure points in your body. Sports massages can often be quite intense, but if anything ever becomes too painful be sure to let your therapist know as soon as possible.