As Londoners are getting healthier, the city's workout classes are getting tougher, with fitness fanatics searching for the hardest and most challenging class out there. Whether you want to get a body like a warrior or get your heart racing, you'll be able to find a gruelling training programme in the city to suit you. Read on to discover four of the workout classes we believe are the toughest in London.
Centric: 3 Tribes Mixed Tribe Mash Up classes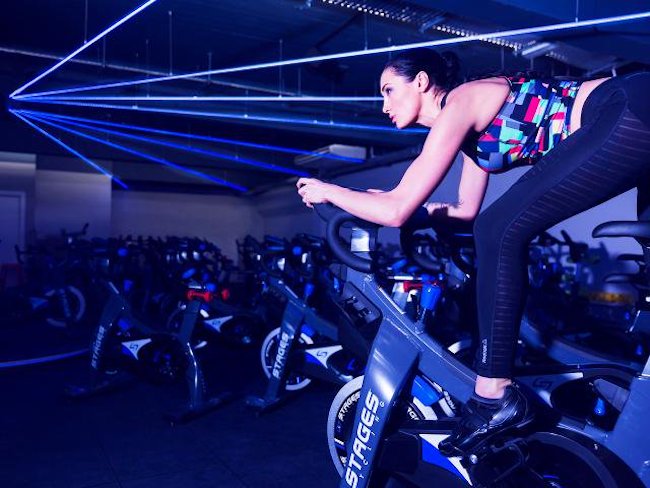 credit: @centric3tribes
A mix of spin, yoga, barre and a 1000 calorie workout, the Mixed Tribe Mash Ups classes at Centric: 3 Tribes will leave you feeling broken in the best way. This full body workout combines some of the toughest elements of HIIT training and spinning to make you truly sweat before letting you relax and stretch out your muscles with some vinyasa yoga.  This is the perfect way to get that dreaded cardio into your routine whilst also having fun!
Centric: 3Tribes, The Exchange – 71 Crouch End Hill, Crouch End, London, N8 8DF, 0208 341 1098
Evolution of Man: Warrior classes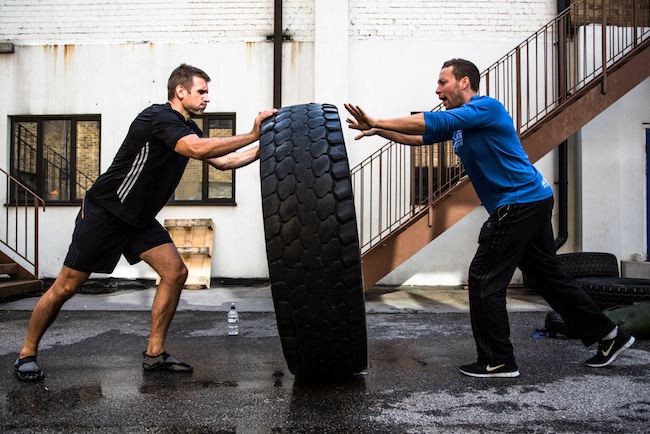 credit: Evolution of Man facebook
If you want the body of a warrior and are prepared to do whatever it takes to get it, the Evolution of Man warrior classes is for you. This male-only programme promises to reduce your fat and replace it with muscle if you can follow their intensive training regime which includes personal training sessions and a diet plan. 24/7 support is on hand should you start to feel the pressure, and bi-monthly sports massages are given to help your muscles repair faster.
Evolution of Man, Evolve Gym, Harmsworth House, 13-15 Bouverie Street, EC4Y 8DP, 0207 583 8703
Orangetheory Fitness classes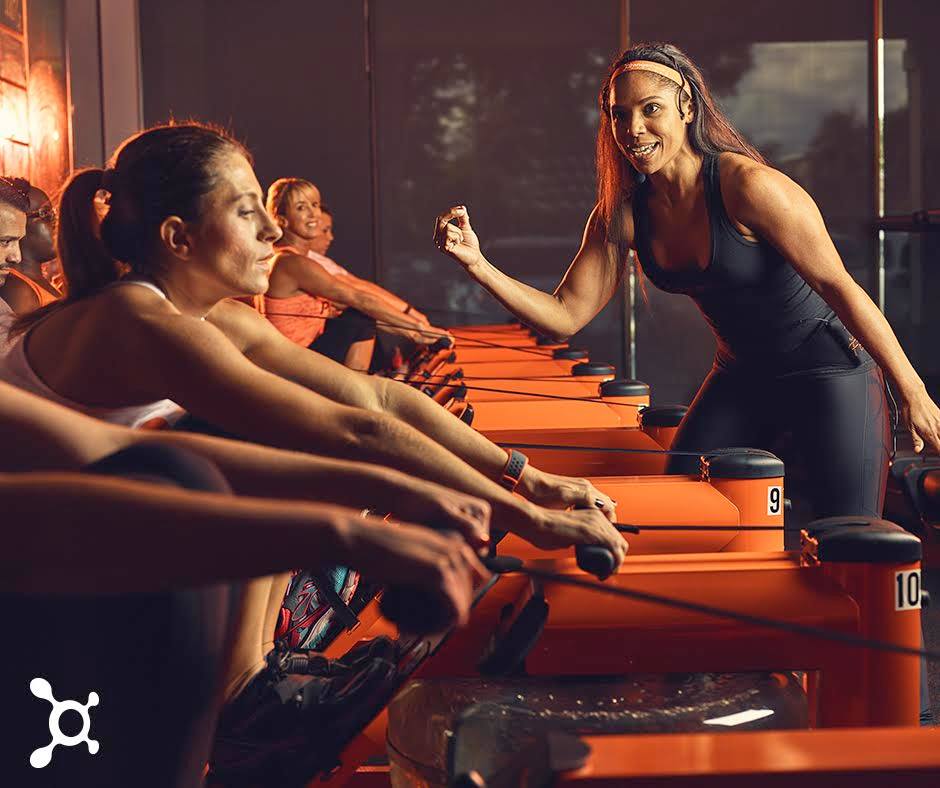 credit: Orangetheory
A combination of cardiovascular and strength training, Orangetheory classes use running, rowing and floor work to increase your metabolic rate as much as possible. A heart monitor is strapped to your chest to track your heart rate throughout the session and your stats are shown on a big screens so you can see how you're doing as you sweat.
Orangetheory Fitness, 240 Upper Street, Islington, London, N1 1RU, 0207 226 6744
Gymbox Flatline classes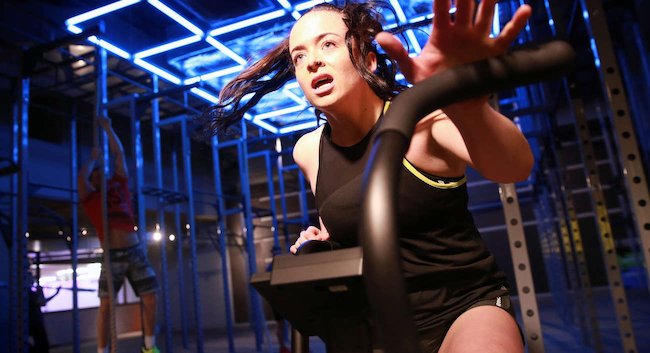 credit: Gymbox facebook
Known as the hardest workout class in London, before you even take part in the Flatline fitness class you have to sign a disclaimer stating that you know just how intense it will be. There are also paramedics and a professional cardiologist on hand in case of a medical emergency and an oxygen station so you can cool down if needs be. Aiming to test all elements of strength and endurance over a 45 minute period, try this one if you dare.
Gymbox, 12 Leather Lane, London EC1N 7SS, 020 3872 5870
Life's better with the app
Find out what therapists are working in your area and book one of 11 treatments.
Download our app