One of the biggest characters here at UM HQ is Steve, AKA Stevo, our Senior Customer Service Operations Manager. Steve decided he wanted to be in on the action and joined Urban HQ in 2017 and has very much enjoyed having at-home massages on a regular basis.
'My role at Urban HQ, along with the rest of my team, is to be the point of contact for both the therapists and our customers. I'm always receiving feedback and relaying this to the relevant teams here so that we can provide the best service possible'.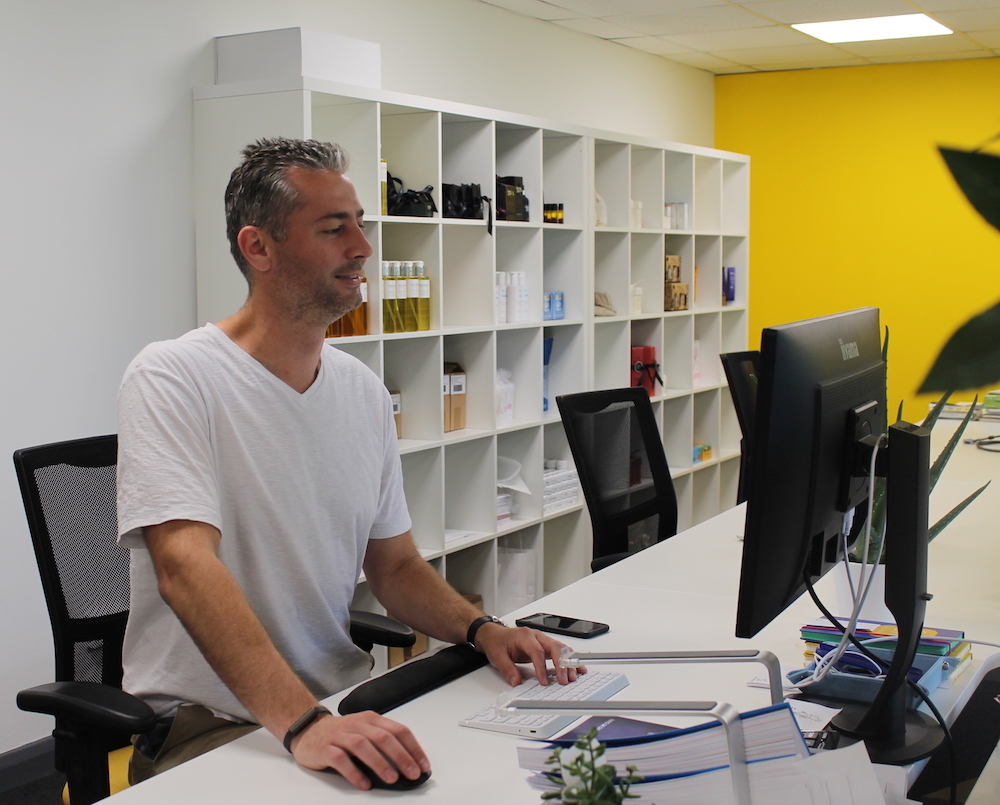 Oz will be Oz
Having now lived in four countries, Steve has experienced all walks of life, from sun, sea and surf, through to black cabs and skyscrapers in the concrete jungle. Born in Australia and raised on the Sunshine Coast, Steve wanted to explore the world. He moved to Canada when he was just 18 and in 2014 went travelling before heading Dubai for a four month stint and then deciding to settle permanently in London.
Sticking to his Aussie roots, in his free time, Steve loves to 'crack open a tinny' with friends after work but also also loves to bake and will often bring his latest experiment into the office to share. Lucky us!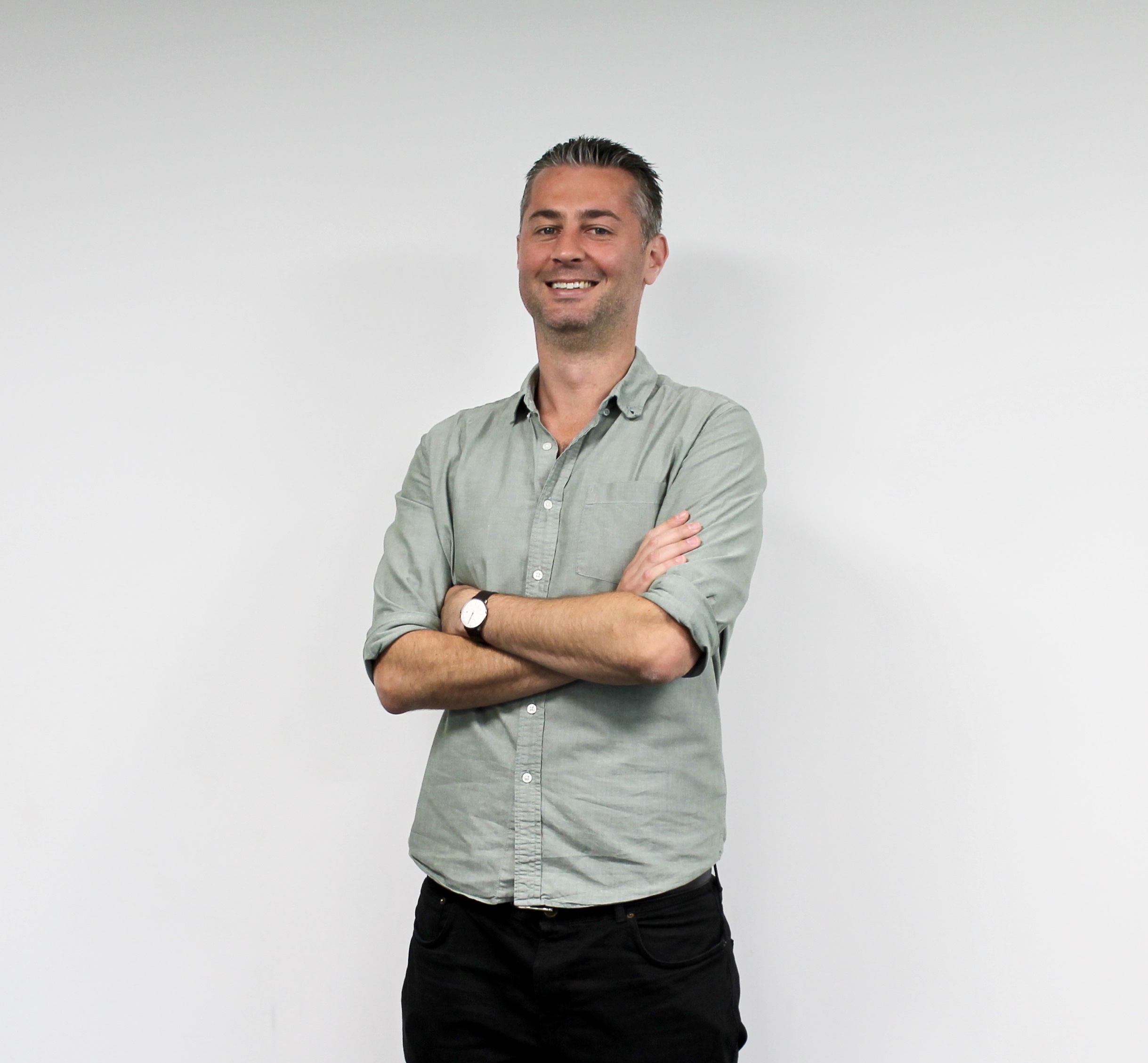 From big surf to big city
As expected, Steve finds big city life a little less relaxing than life by the beach. 'An Australian lifestyle is a lot more relaxed – even the city life over there is a bit more chilled. In London, you fill Monday to Friday with things to do –  where I grew up, you didn't do much till the weekend.'
This change of scenery also means he's had to make a conscious effort to look after his wellness. 'In Aus, I'd usually be found hanging out with my friends and family at Mooloolaba Beach or traveling down to Goldy. During my stint in Canada I'd spend time trekking through their National Parks or exploring other towns.' And when it comes to his current city, 'I find that living in London, where there's something happening all the time, that it's so easy to forget to just have 'me time' and take care of my body'.

Free time
'It's hard to find free time when you live and work in the city, but when I do, wellness is definitely something I focus on. Having massages at home is such an easy way to take care of your body and I always have them before I go to work so it couldn't be more convenient! I probably spend a total of £80 to £100 a month on the gym, massage, and other small things like workout classes, nutritional products, and fitness apps. It's not that much money when you're spending it on your own personal wellbeing and physical health, it's definitely worth it for me. I don't think you can really appreciate the benefits of at-home massage until you've had one'.
Having travelled the world and finally settled in London, our Australian Steve has become a true London Local.
Life's better with the app
Find out what therapists are working in your area and book one of 11 treatments.
Download our app