Father's Day is just around the corner, so what better time to celebrate the work that dads do than having a chinwag with Shaun, Urban's Head of Finance, and proud dad to his 22-month-old daughter.
'My day job is basically to make sure all the finances of the business are in order so that it runs as efficiently as possible. Being a father employs some similar traits too – especially when it comes to making things run as smoothly as possible!' We sat down with Shaun to find out how he fits massage into his busy life when working full-time with a little one in tow.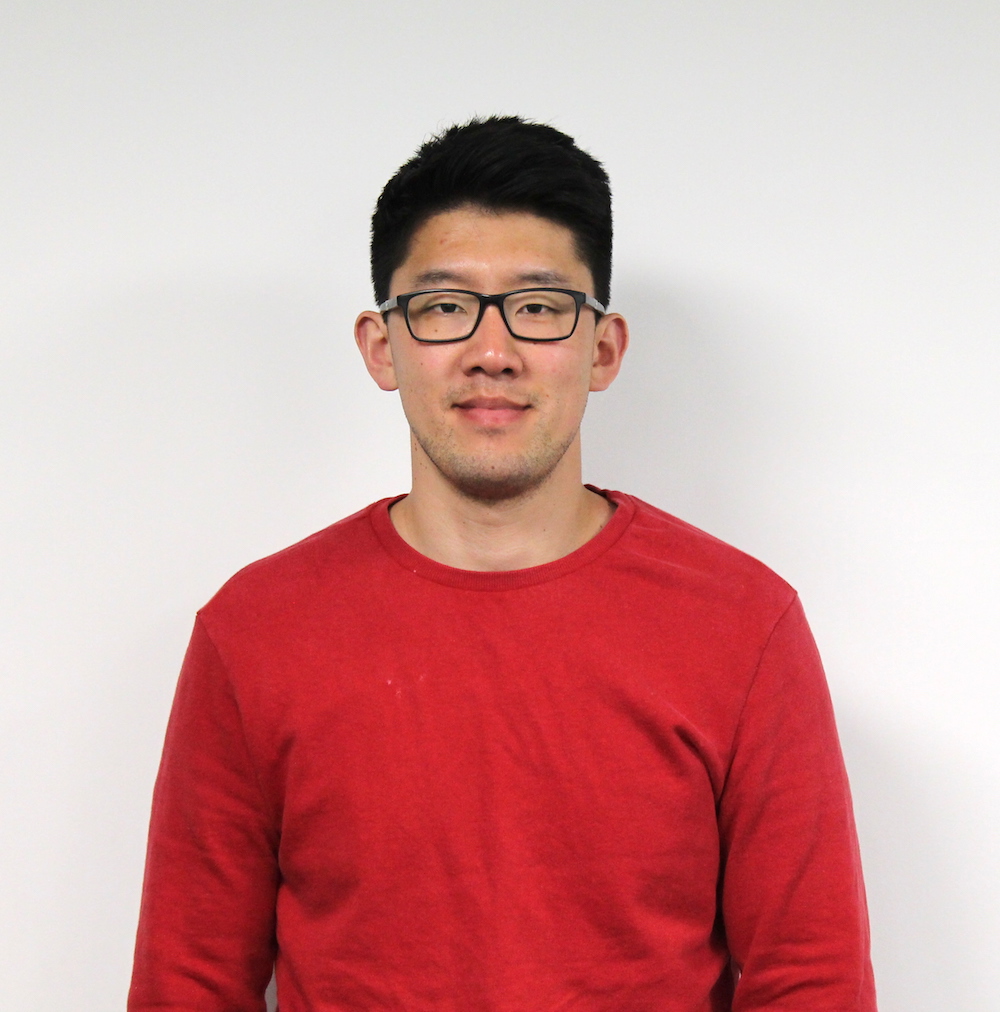 Making time for what matters
Having a baby changes everything, which is something that Shaun knows well. 'My alarm clock is now completely redundant as my daughter now chooses what time I wake up every morning. I head out every weekday to get to work for 9am. This means I can leave the office at a reasonable time in order to spend some quality time with the little one before I put her to bed.
He's a big believer in making time for what matters. 'Spending time with family is important to me and being husband and a dad is my proudest achievement.'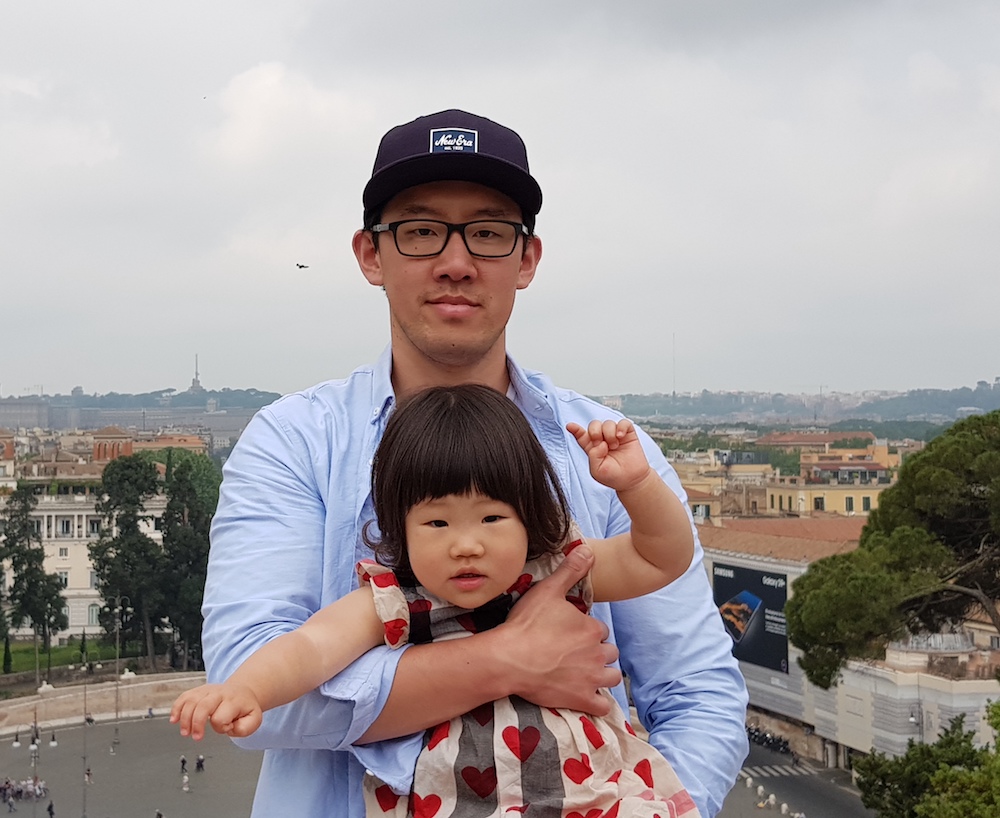 Finding balance in a busy city
'City life can bog you down and leave you craving escape every once in a while,' Shaun says. 'In my spare time, I travel, as being able to leave London and see anything other than apartment blocks is always soothing. And when I'm not escaping the city or crunching numbers at the office I'll catch up with friends or hit the gym to help me de-stress.'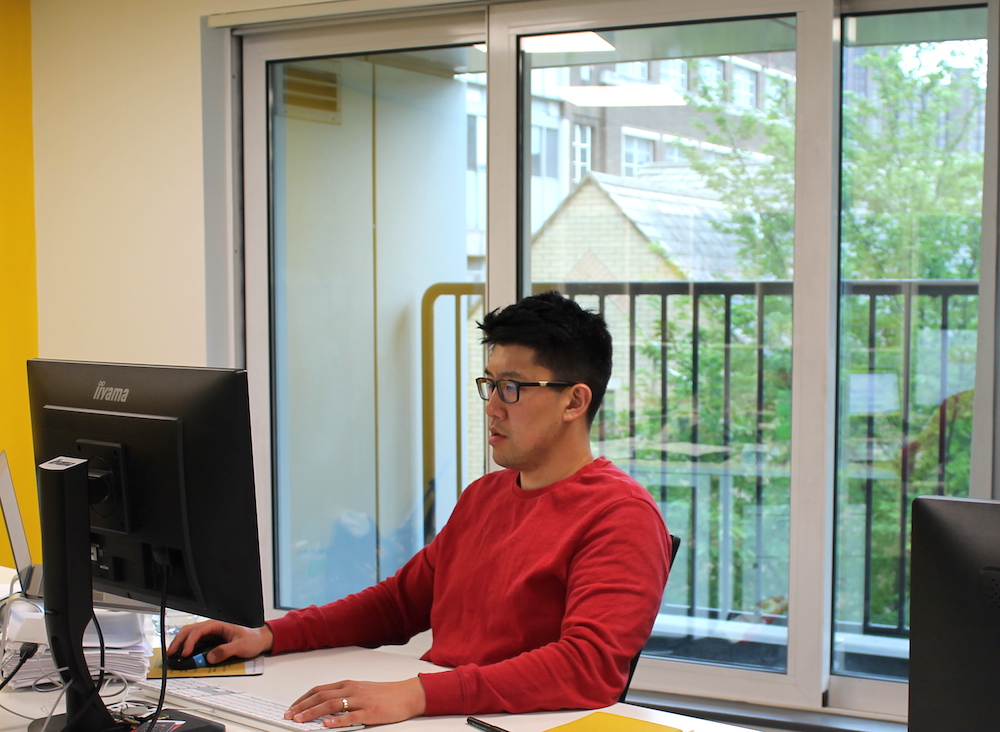 When baby goes to sleep
'Working full-time and having a young baby can be both mentally and physically tough. You can feel tired and achy sometimes – but don't get me wrong, the little one is more than worth it!'
'I like to get massages in the evenings once she's in bed as they help me unwind so that I can get a good night's sleep too. Fortunately, our daughter is now at the stage where she sleeps through the night, so when it comes to booking a treatment, any time after 7:30pm is good to go. During the day is difficult – even impossible – for me to find time for me.'
'I usually have Sports massages, which therapists have explained can be like having a workout in terms of the effect on the body. Therefore, I find it leads quite nicely into a calm state of slumber. If you don't get up and get going straight after a massage I find you can of doze off, just as if you'd come back from a long run or intense workout. I like to have the treatment in my bedroom so that I can get straight into bed after the massage.'
So, all in all we've learnt that it's pretty tough being a dad but allowing yourself a bit of me time every now and again will do you the world of good!