Quin is the Head of Analytics here at Urban Massage. Not only does Quin deal with heaps of data on a daily basis, he also has an adorable 8-month-old baby boy that he loves to spend time with when he's at home.
We sat down to find out how he finds the balance between working life and baby life whilst living in the city.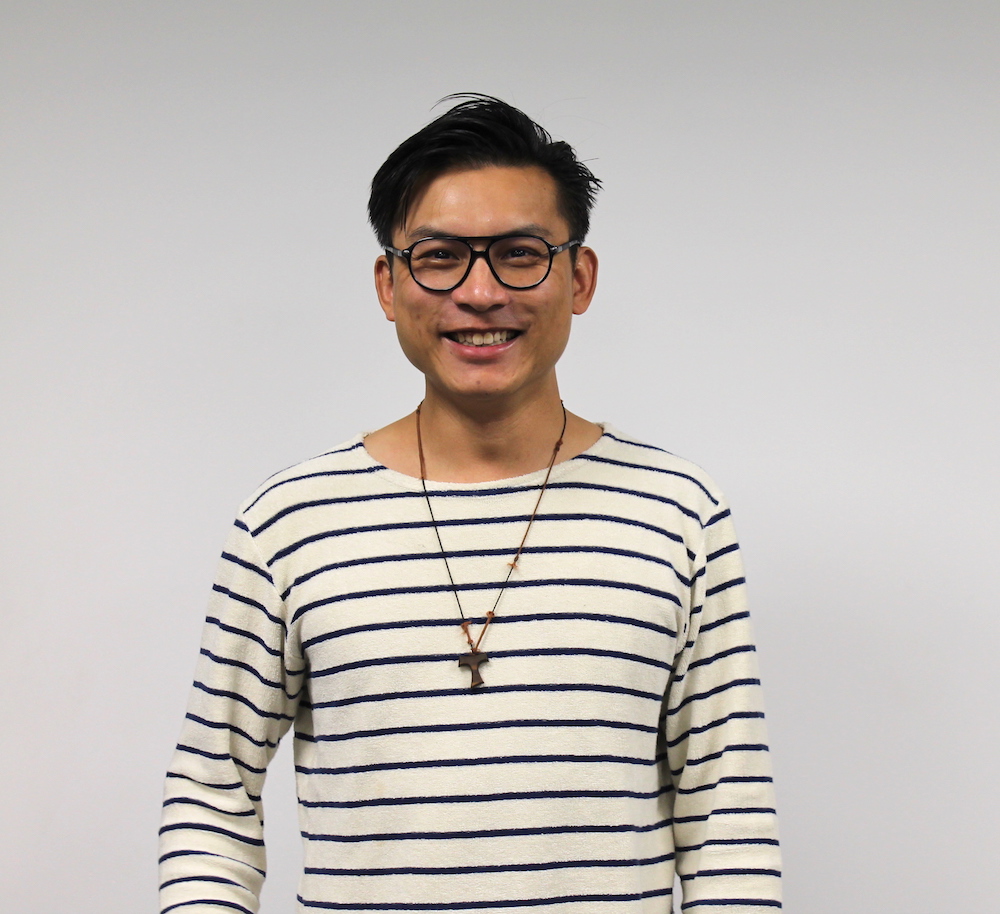 The dad
'I start the week with an early rise – I'm up as soon as the baby is awake. It's difficult to meet up with friends when you have an 8-month-old so my wife and I like to spend most of our leisure time visiting galleries, or forest walking with the baby. When I have time off work we'll take a trip to a nearby park and once the baby is asleep we'll head home to take a break to chill on the sofa to read or watch a movie.'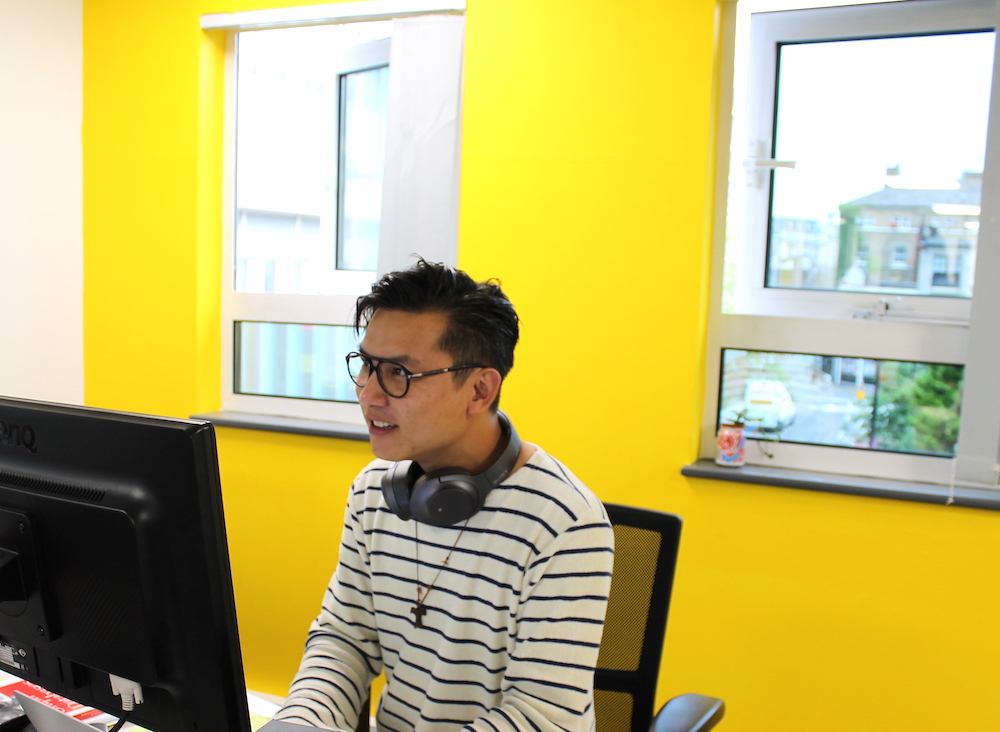 The city analyst
Born in Hong Kong, Quin moved to London in 2012 and is extremely well versed in big city life. 'I'm a city guy, so I really love the vibe and craziness of London. Sometimes the noise gets to me but other than that I can't imagine not living in a huge metropolis'. One of Quin's proudest achievements is having built an analytics system for Urban Massage as a start-up and as part of such a small team.  'In the office I spend most of my time in front of the computer, crunching numbers and programming, or thinking about models and ideas – one of the reasons I love a quiet moment!'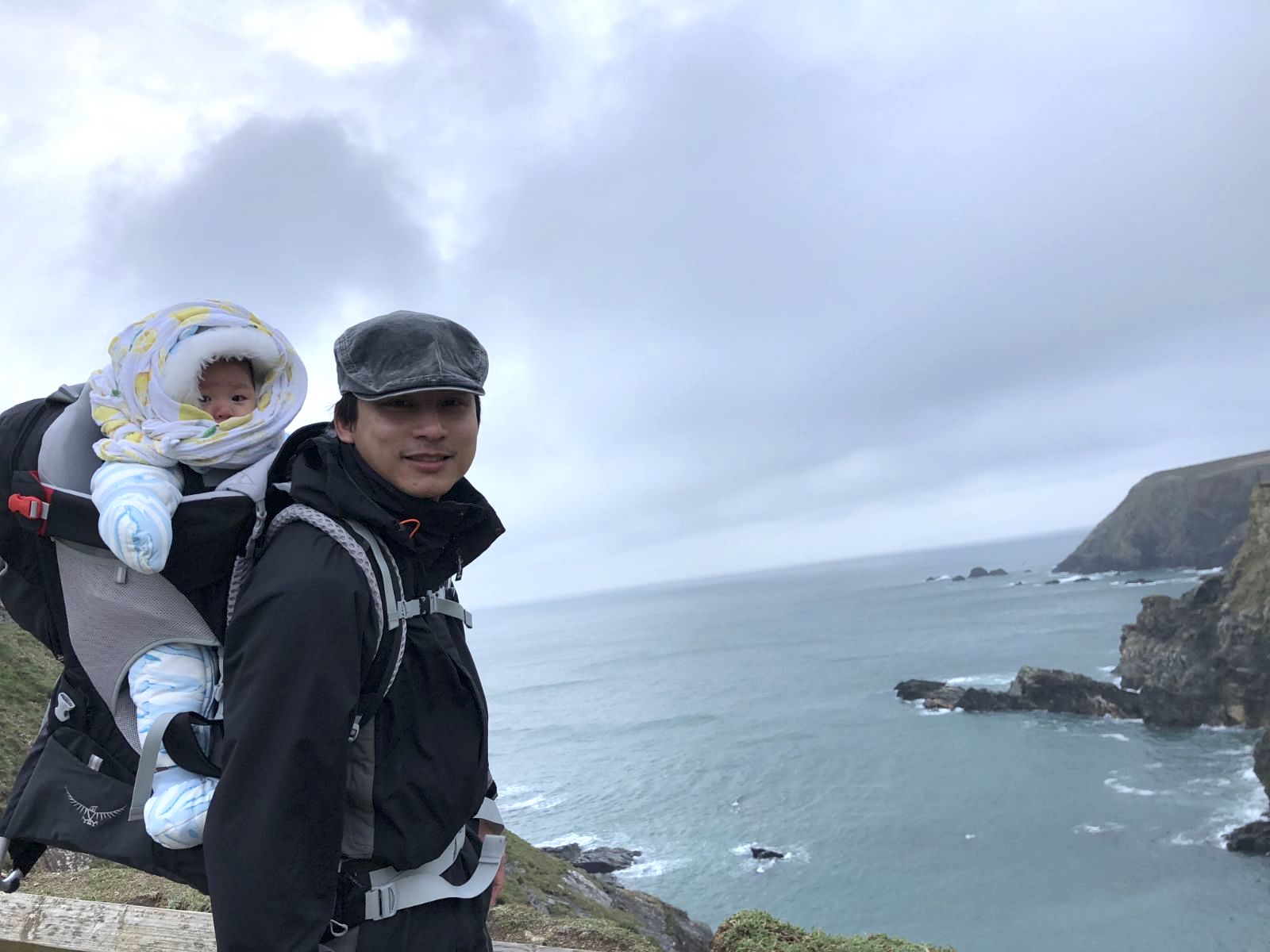 The massage man
Busy city life and raising a child can put a lot of strain on the body. 'The combination of work-related pain and sometimes hurting myself when trying to carry the baby and do a million other things at once means I try to book massages regularly. I get a Deep Tissue treatment every 6 weeks to help reduce the pain in my back and keep it at bay – because prevention is better than cure!'
'Having massages is also a great way to relax. The fact that you can have the treatment at home means that you can choose the exact scent and music you want, all whilst knowing that you're in a comfortable and clean environment makes the experience that much more enjoyable. When we have time and the baby is in bed I'll arrange a couples massage and book the Neom De-Stress treatment for my wife.'
Book wellness at home
Massage, fitness, beauty and more, in person or online in the UK and France.
Discover services