After working for years as a mechanical and product engineer, Joe decided that he didn't have enough yellow in his life. So, he decided to leave the industrial world behind and join the Urban Massage team where he spends his time looking after our incredible therapist community as UK Supply Manager.
A (very) busy bee
As if London life wasn't busy enough, Joe has a whole host of hobbies to keep him occupied every day of the week. 'Tennis, badminton, squash, hockey, football or korfball – post-6pm you'll find me on some kind of court or pitch pretty much every evening.'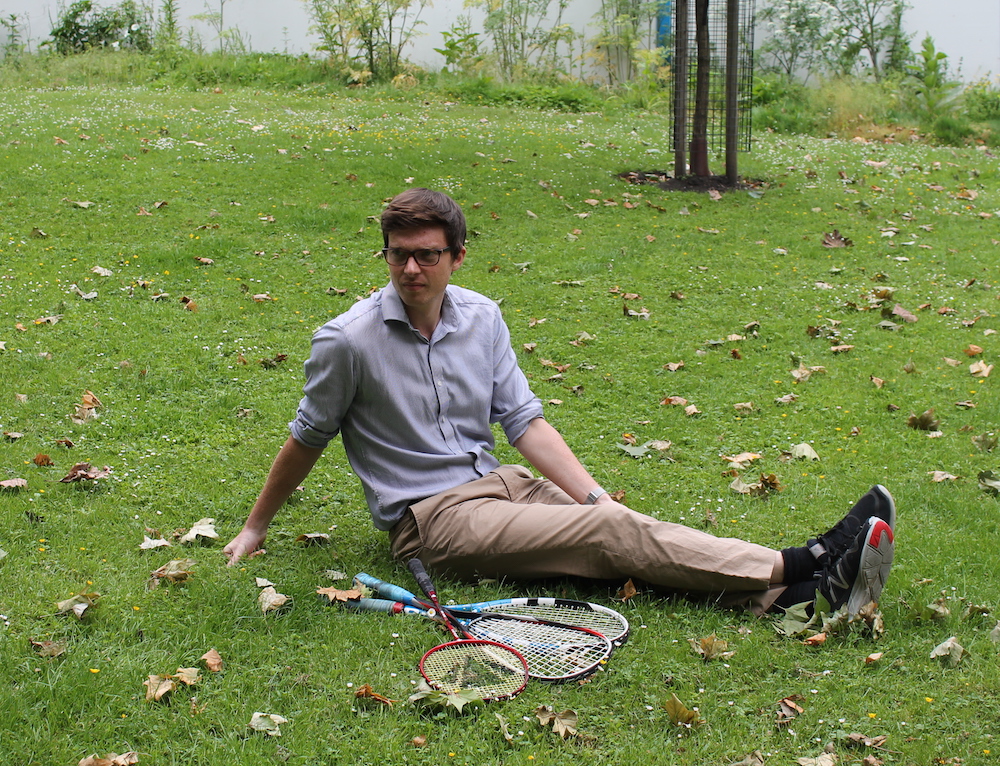 Wellness challenger
Joe admits that living in London often makes him feel that there are just 'too many things to do, which can make it difficult trying to manage to squeeze in every single activity and look after myself at the same time.' In spite of this Joe likes to challenge himself to keep on top of his wellness –  even managing to eat 0g carbs for one whole week: 'It was tough, but I did it'.
Joe's also curious about different aspects of wellness and says 'I'm curious about trying out a yoga class as I've not done one before. Nadège, the Head therapist at Urban HQ runs regular classes in the office so I'd love to try it out.'
Massage convert
Joe, like many of us, suffers from shoulder pain. And, like many of us, the cause is down to hunching over his desk for too long, Joe decided to try massage to help ease the pain. 'Sports Massage is the treatment I usually go for as it helps release the built up tension in my neck and shoulders. I get them every 3 or 4 weeks to help relieve pain and stress. At-home massage is just so convenient. Spending every evening out playing sport means I don't have time to head to a spa or parlour in the evenings, so I can just book my treatment for the weekend and have it in my living room. Sorted!'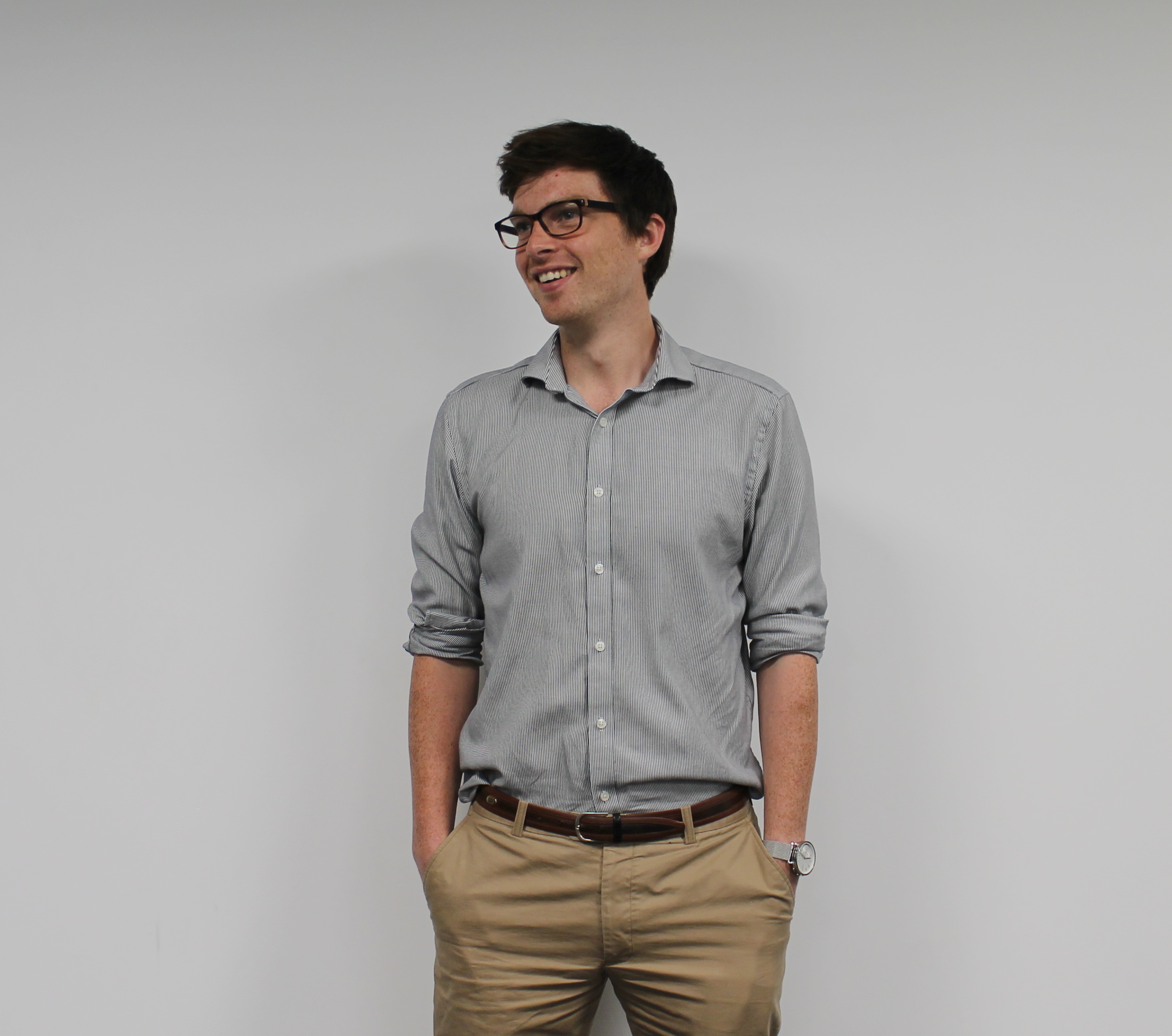 Sports-mad Joe is not only a champion for wellness, but a champion of our incredible partner-therapists too.
Life's better with the app
Find out what therapists are working in your area and book one of 11 treatments.
Download our app