As the resident Urban Massage hoot, there's never a dull moment when Amanda's in the office. Our B2B manager, her thick Glaswegian accent on top of her bubbly personality and passion for wellness is what makes Amanda so fantastic at her job.
Amanda hooks brands up with great therapists to be a part of workplace wellness schemes.
'My job is to oversee the corporate function within Urban and ultimately to partner with companies who are keen to provide massage as part of their wellbeing programme.'
'Undeniably and unashamedly I sell this brilliant proposition to companies, rolling out regular programmes within their workplace with fully supported account management.' So, if you fancy having chair massage at your office, get onto your HR or designated wellness warden and tell them to hit up Amanda!
The workplace and wellbeing balance queen
Amanda uses her time to the max, fitting both work and wellness into her city lifestyle. 'I wake up around 6am and make sure I get a double espresso in. Around four times a week I'll go for a run before work. I'll get the tube into the office where I'll either be sat at my desk all day or will be popping in and out for external meetings. I might head to some networking events in the evening, see friends or relax at home. London life is tiring but I wouldn't have it any other way.
And, like everyone else, she loves travelling, 'I always get a few holidays and city breaks booked in throughout the year to recuperate, but my heart is 100% here in London. I never tire of the events, new restaurant or bar openings and love how boundless London is in what it can offer.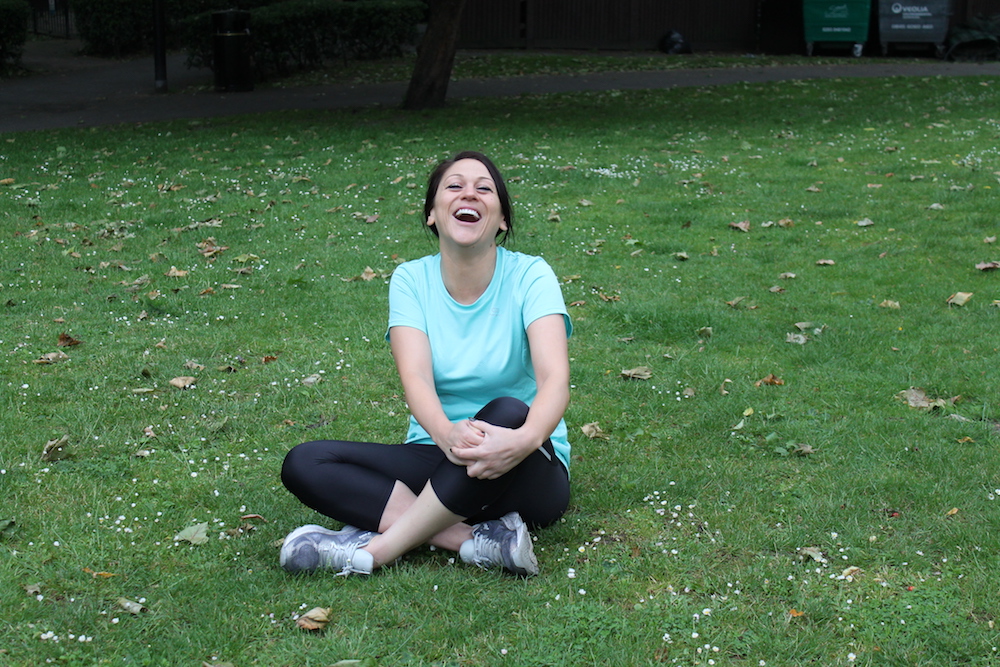 Workplace wellness
'Having worked in London myself for seven years I know how stressful and fast paced the working world is here in comparison to other cities. I personally believe that employers can empower, educate and motivate their teams through wellbeing activities and initiatives. Massage is a great way to do that; everyone instantly feels the benefits and it's a great way to engage with employees which always rates high as a challenge for companies. I'm passionate about this and love partnering with companies who feel the same.'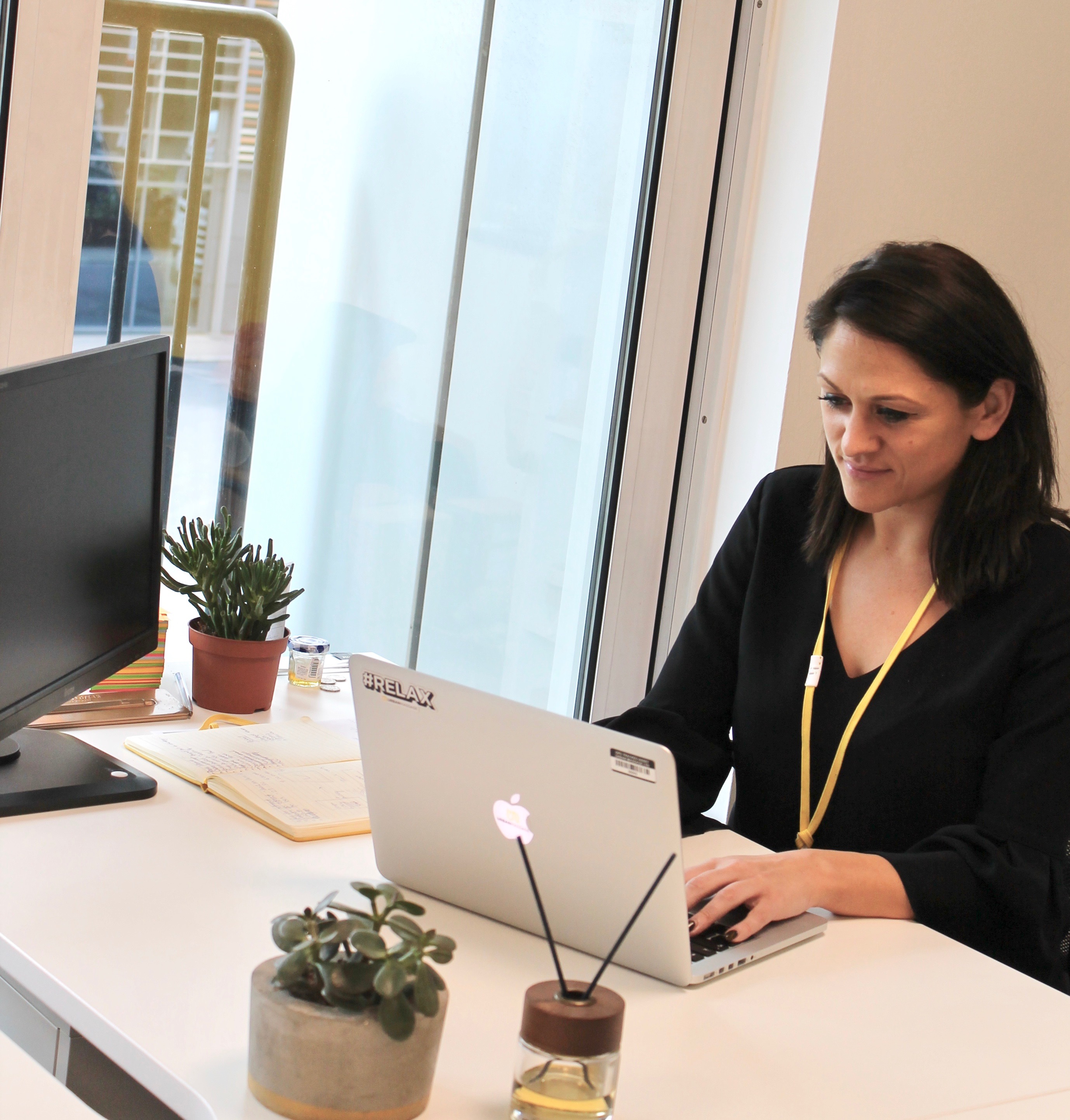 The evening treat
Running is a big part of Amanda's life, with her proudest personal achievement being that she completed a 60km Ultra Marathon. However, running is a tough hobby and can lead to injury and tight muscles. 'I get tight hamstrings & glutes so regularly book either a Deep Tissue or Sports Massage treatment. Sometimes I book one just to relax if I'm feeling especially stressed and tense', Amanda explains. 'I book treatments in the evening as that way I can literally fall into bed straight after. It took me a couple of treatments to realise the positive effect that massage has on my body but I wouldn't be able to live without it now!'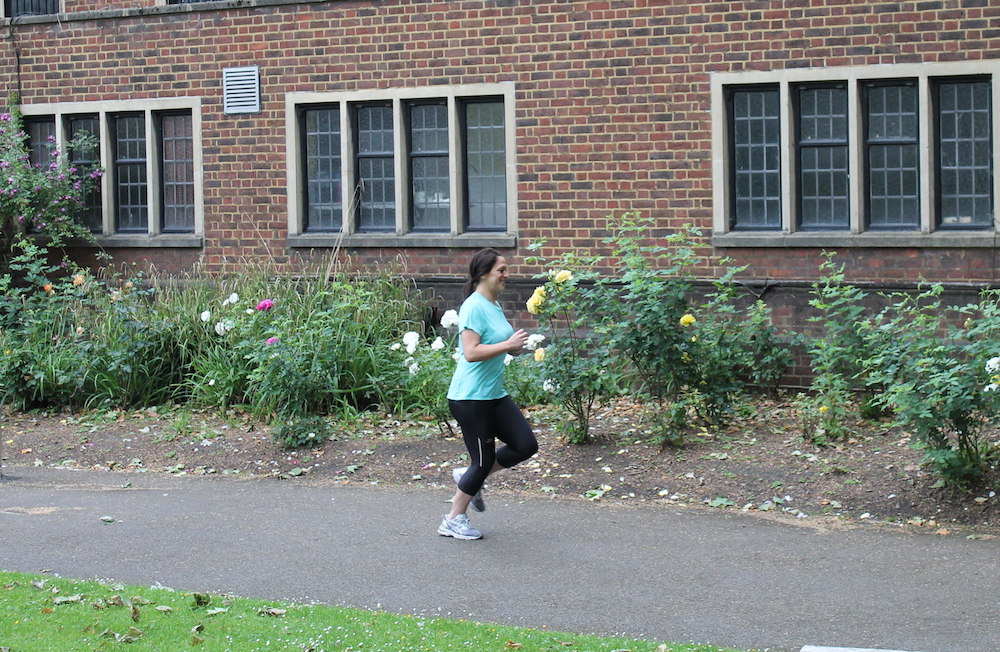 So, there you have it – Amanda's story – queen of corporate, wellness warrior and relaxed runner.
Life's better with the app
Find out what therapists are working in your area and book one of 11 treatments.
Download our app